Welcome to Kingsbury Class (Years 3 & 4)
Teacher: Mrs E.Taylor
Teaching Assistant: Mrs Hawley
Year 4 had an amazing time at Leeson House. The weather was perfect and we had lots of fun. The children were really well behaved. Well done Year 4! See the photos below...
Kingsbury Class Summer Term Overview
We have been using 'Harry Potter: The Philosopher's Stone' by JK Rowling to inspire our English this half term. We spent a day pretending we were at Hogwarts, which included potion making, Charms classes, broomstick flying lessons, Care of Magical Creatures and Muggle Studies. We have described a wizard, designed our own Hogwarts Houses, written a newspaper report for The Daily Prophet and written an encyclopedia entry for 'Fantastic Creatures and Where to Find Them'. We have planned and written a spooky story about the Hogwarts ghosts and we have written a book review. We have all really enjoyed this magical topic!
We were really lucky to have a visit from a scientist from Bristol University who showed us some amazing science experiments. We learned all about chemical reactions and saw brilliant explosions, colour changing liquids and clever gases..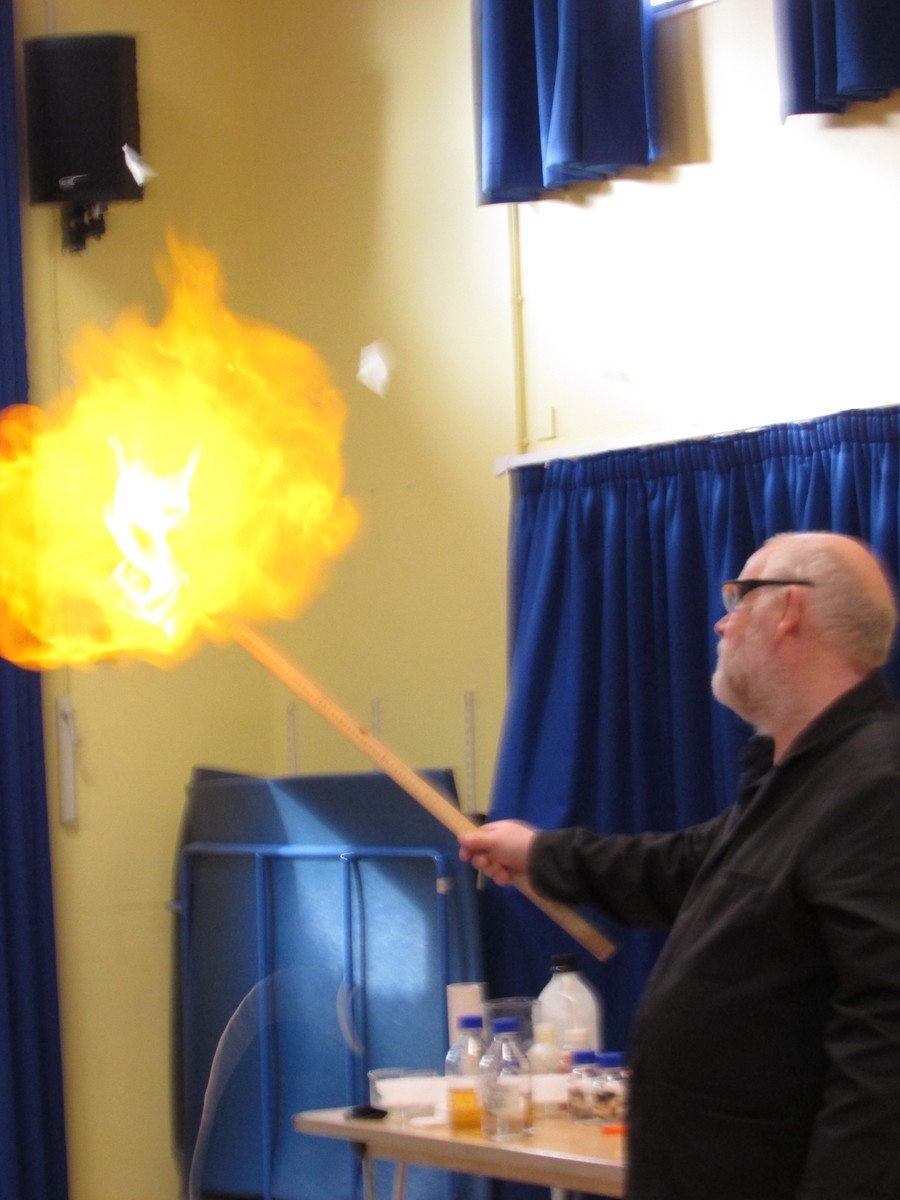 The 38 Challenge!
Have a go at learning your times tables using this online tool. We look forward to celebrating your success in assembly. Click here to sign up!
We have been visited by the team at Carymoor Environmental Centre who taught us all about plastic. We discussed the advantages and disadvantages of using plastic, focusing on the environmental damage caused during its production and disposal. We learned how
we can reduce our impact with the 3 R's (Reduce, Reuse, Recycle) and how people around the world are doing the same. We then made beautifully decorated greenhouses from recycled plastic bottles and planted some cress seeds inside.
We have performed the poems we have been learning at home to the class. We then voted for our favourites to represent Kingsbury at our school performance poetry competition. Thank you adults for all the help at home! The finalists are Kezia and Matthew.
To watch all the performances, click the link below!
During the Autumn term we studied the book 'The Owl Who Was Afraid of the Dark' by Jill Tomlinson in English. To support our learning we were lucky to have a visit from Bailey the barn owl with his friends from The Barn Owl Trust. We learned all about conservation issues including the impact of modern farming practices and an increase in road traffic. Bailey flew freely around the classroom so we got a fantastic view of him. Bailey's visit inspired us to link our Science to owls, so we learned about how owls use their hearing to hunt in the dark and about the barn owl food chain.
In maths we have been finding lots of fun ways to learn and practice our times tables!
At our Inspire session, our parents and grandparents got really involved in our learning. As we were learning about The Owl Who Was Afraid of the Dark in English, the morning had an owl theme. We dissected barn owl pellets to find out what they eat (and found lots of amazing skeletons!), and made owl Christmas baubles. We also took part in maths and reading activities based on barn owls. Thank you to everyone who attended, it was a super morning!
During the Autumn term, we read Enid Blyton's brilliant stories about Naughty Amelia Jane. We were shocked to find our own Amelia Jane getting up to all sorts of mischief in the classroom when we went home! We brought in our own Naughty toys from home and wrote stories about the cheeky things they get up to when we're not around, then shared our stories with Gainsborough class.
We have been paired with Gainsborough class to take part in some shared learning experiences throughout the year. So far, we have really enjoyed baking friendship biscuits to share with them and reading them stories we have written. We also took a trip to the nearby school field where we played games together and had a picnic with Amelia Jane and her friends. Mrs Taylor read us an Amelia Jane story.
During the Autumn term, Kingsbury Class learned all about the Tudors. We learned about the Tudor Monarchy, including King Henry VIII and all his wives! We also researched Tudor life and homes. In DT, we made Tudor Roses out of clay and some Tudor style toys.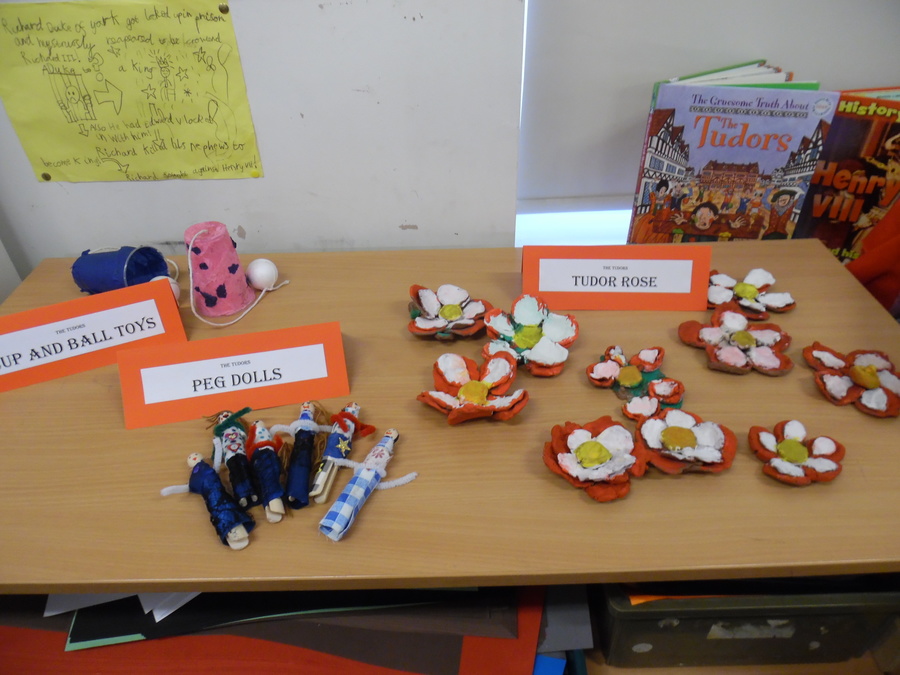 Home Learning
Here are some useful links that you can use to practice at home some of the things we have been learning in school.
The National Curriculum spelling, punctuation and grammar expectations including spelling lists.