Venn (Year 2 and 3)
Welcome to Venn Class (Year 2 and 3)
Teachers: Mrs Sweatman, Mrs Bartlett
Teaching Assistant: Mrs Westwell
Welcome to Venn Class web page. Here is a little peek at what happens in our classroom. Venn Class is taught by two teachers. We work closely together and bring our strengths to the days that we work. We find that the children quickly become familiar with who teaches them on which days but for parents' information, the week is as follows...
Mrs Sweatman teaches the class on Mondays, Tuesdays and Wednesdays and Mrs Bartlett teaches the class on Thursdays and Fridays. We have additional staff supporting us in PE, RE and for some group work.
We are lucky to be supported every morning and two afternoons by Mrs Westwell.
We also welcome volunteers to our class and have a number of parents, governors and members of the community who come in to help us, particular;y with reading and craft activities.
Autumn Term 2018 (Click for our curriculum overview)
We are excited to be back at school and ready for the challenges of a new school Year. We have a new team and lots of eager learners! Our classroom has had a coat of paint and is looking spick and span! (Thank you Mr Lockey and Mr Laughton.)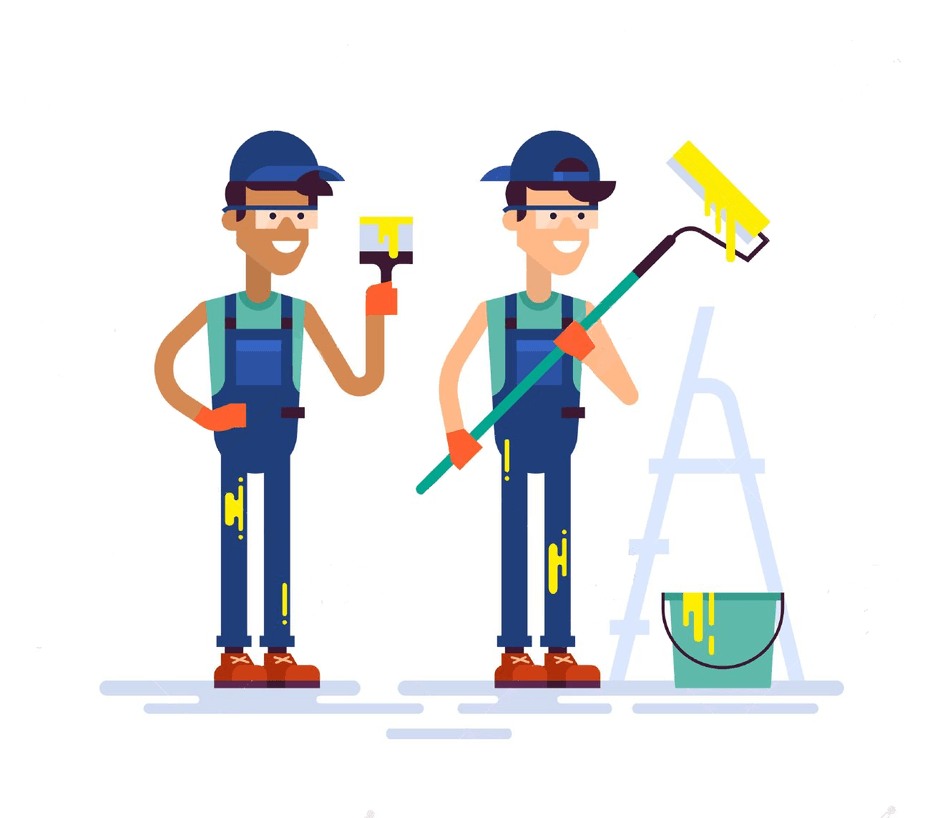 We are beginning our year with a short topic on Winnie the Pooh. It would be nice for children to share stories or activities that they have at home. Please name anything that comes into school.
This term we will be learning about the Fire of London as our main topic.. We will also be learning about The Gunpowder Plot and the celebration of Diwali. We will be busy exploring materials in science, and beginning to learn the recorder in music lessons. The end of term will see a nativity production for the lower school.
We will soon be getting set up with Mathletics and Purple Mash on a regular basis. It really helps for children to explore these websites at home. The more independent the children can be at logging on and finding their way around the activities, the easier it is for us to use the computers in class.
It is our plan that every child has a reading book in their reading bag to read each day at home. We expect the children to become independent at changing these but will remind them to do so (and check up from time-to-time). Please do pop in if your child is not bringing home a reading book daily. We place a high priority on reading and will carry out reading tasks in class each day. These are not usually recorded in reading journals but we aim to maintain a dialogue with parents when we hear children read individually. It is always useful to see how children are getting on at home. We use various assessments to establish a reading level but feel free to chat with us if you feel your child is having difficulty or is ready for a new challenge.

Spellings will be sent home on a Friday, with an informal test the following week. We will work on the spelling patterns throughout the week. Please help your child to learn the words at home. Ideas to follow. Children will also have a bookmark of common exception words, which will be updated each term. These words will be included in spelling test but we will also be working on them throughout the year. Pupils are expected to be able to read and then spell these words by the end of the year. Please help your child with this.
Other home tasks will be sent home periodically. These tasks will relate to work we are doing in class. Sometimes they will require members of the family to work together, sometimes recording will be necessary, at other times it will be more practical. Tell us how your home-learning went by writing in your child's home-school journal. We will be rewarding children who complete home-learning tasks well. As the year progresses, we will begin work on times-tables. More of that to follow!
We will keep up with running- aiming to reach a GOLDEN MILE at times, so please ensure your child has suitable school shoes. We pop outside regularly, so don't need to be changing shoes for a quick run!
PE Kit will be needed on Tuesdays and Wednesdays but should remain in school all week..
We have an open door policy before and after school so do please come in and see us if you have any concerns or require information about something. If we cant help you straight away, we will be happy to make an appointment to see you at a convenient time.