Gainsborough Class (Reception)
Teacher: Mrs Carr
Teaching Assistants: Mrs Drogan
Welcome to Gainsborough class page. Here you will find lots of information about the class; what we are learning about and what we have been doing.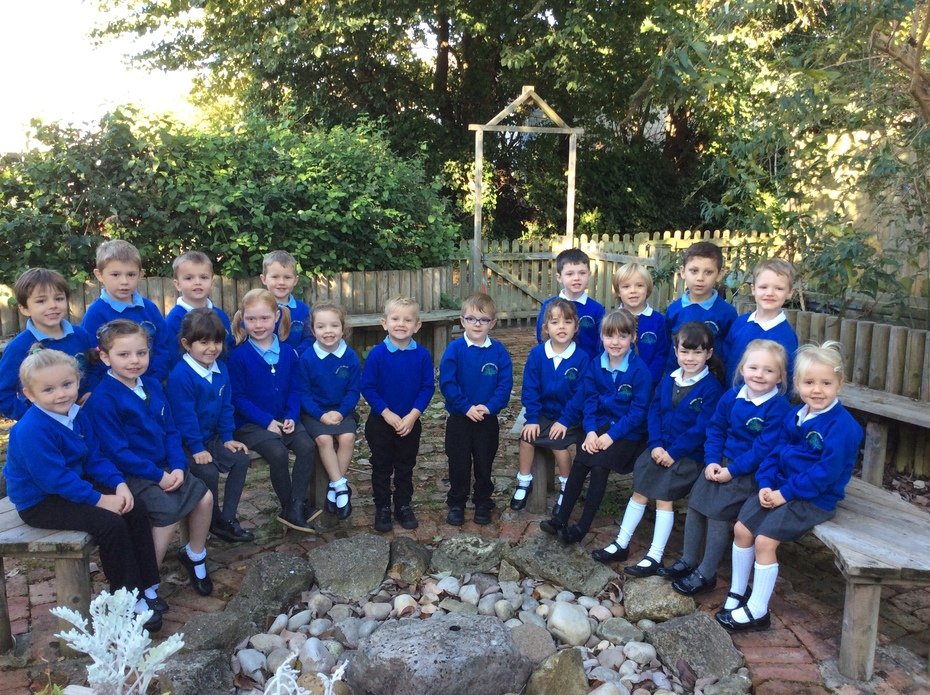 Our Learning Journey
This half term our topic is 'Where do we live?' We will learn about ourselves, our families and the communities that we live in.
Week 1
Our theme for week 1 was Bees and Trees. We had lots of fun exploring our new classroom environment and learning all about 'The 7 Bees', our school values. We know that we all need to work hard at school and be just like bees!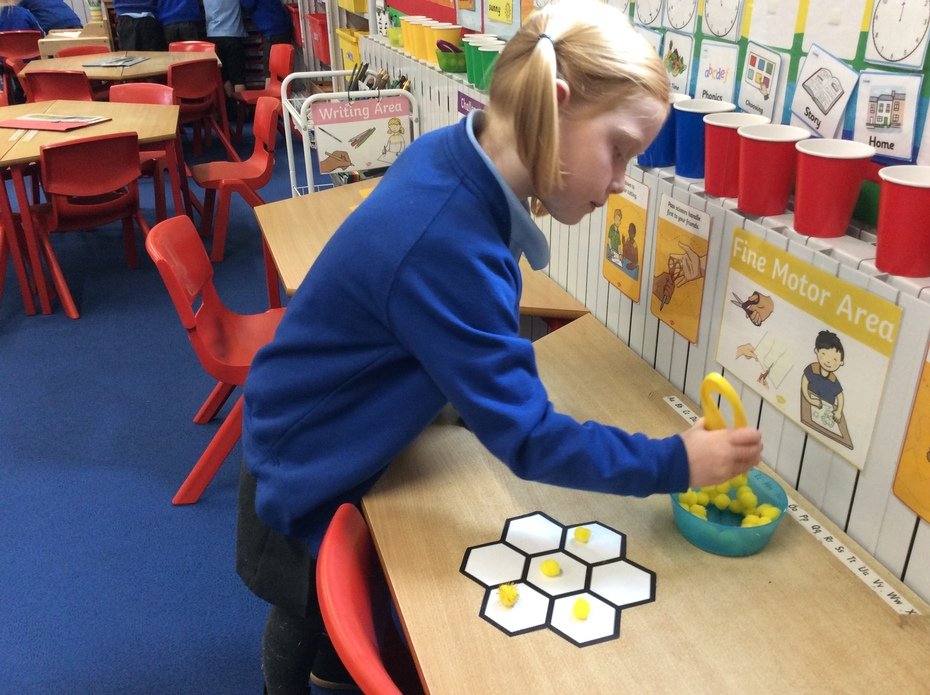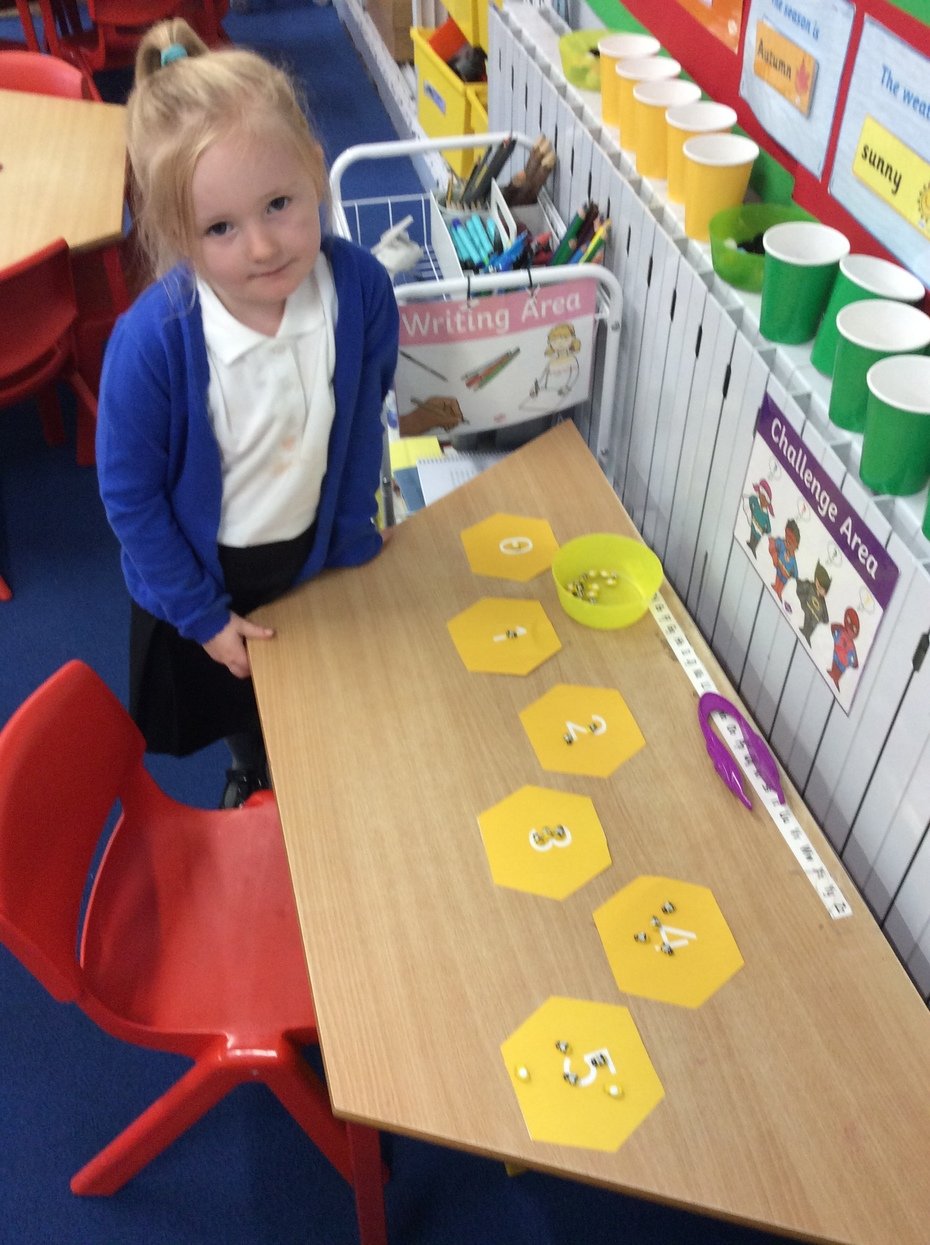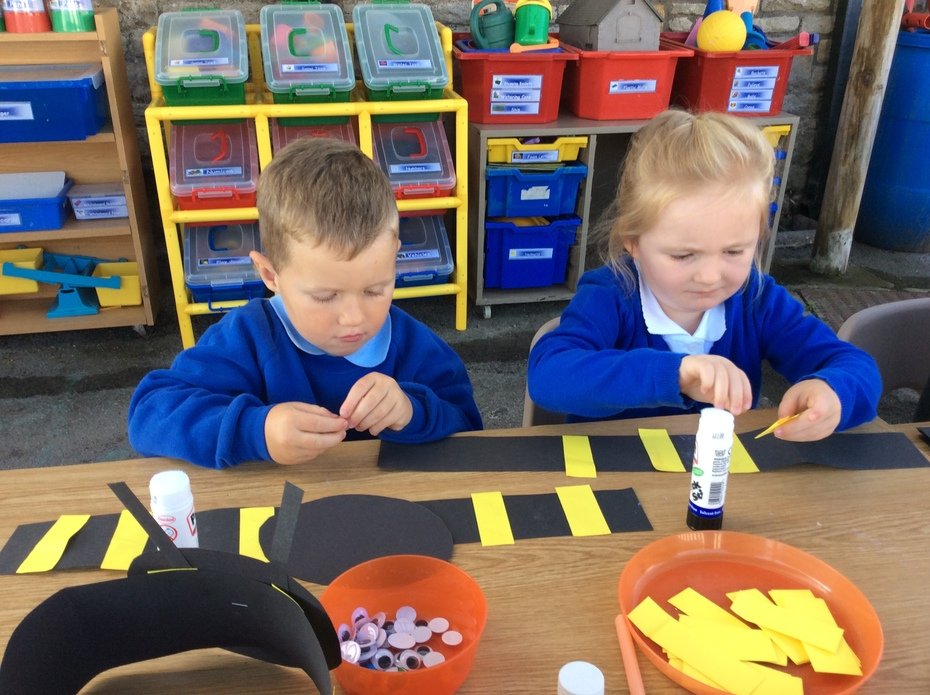 Week 2
Our theme for week 2 was 'It's Okay to be Different'. We read a fantastic book written by Todd Parr where we learnt that we are all different but amazing at the same time. We loved making lots of different faces with play dough and finding new things to play with. We also caught the writing bug and haven't stopped all week!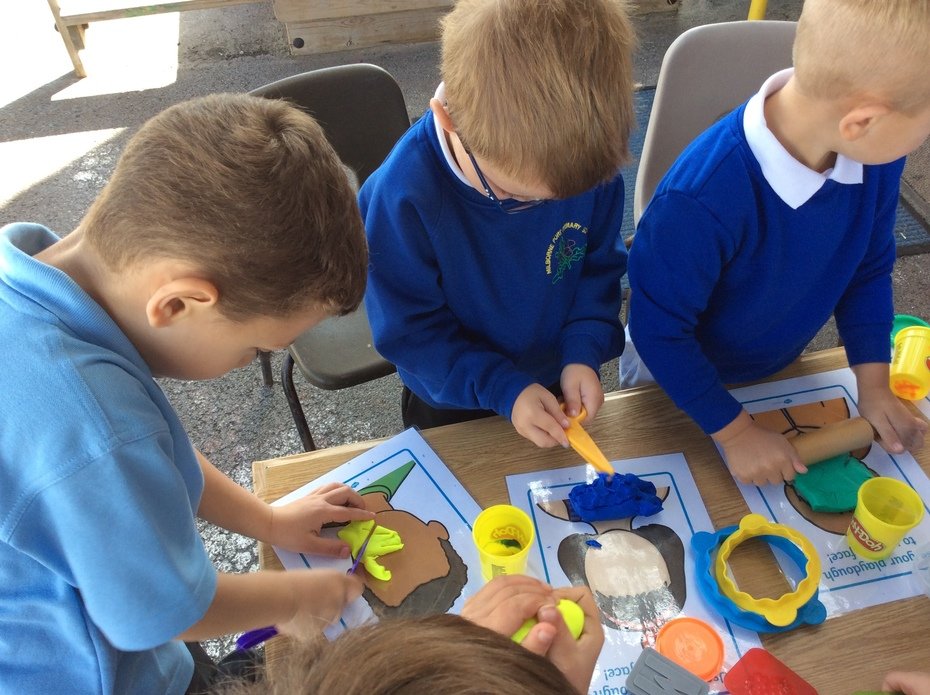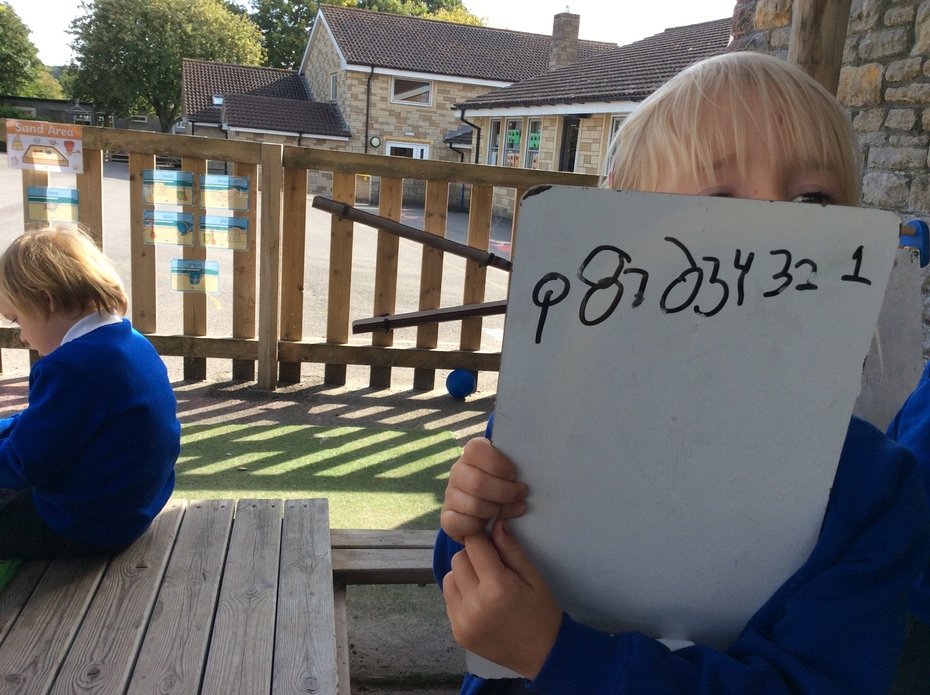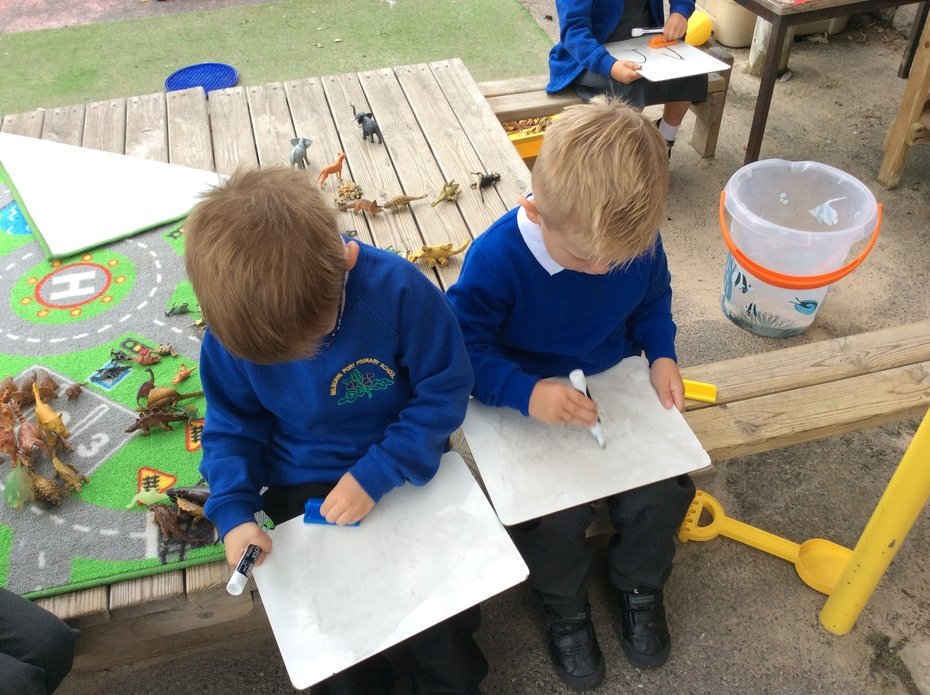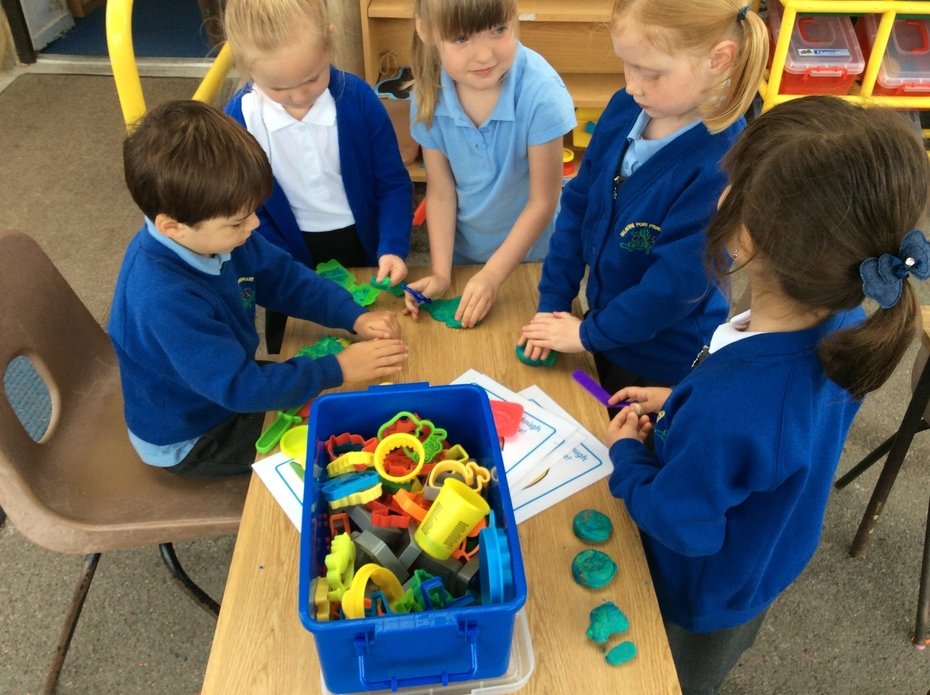 Week 3
Our theme for week 3 was Families. We discussed our own families as well as drawing them. We learnt about the characters from the Oxford Reading Tree and spent lots of time drawing and colouring them. We fully immersed ourselves into numicon and enjoyed discovering how many different ways we could cover a base board. We have also started to learn the numeral to match the shape.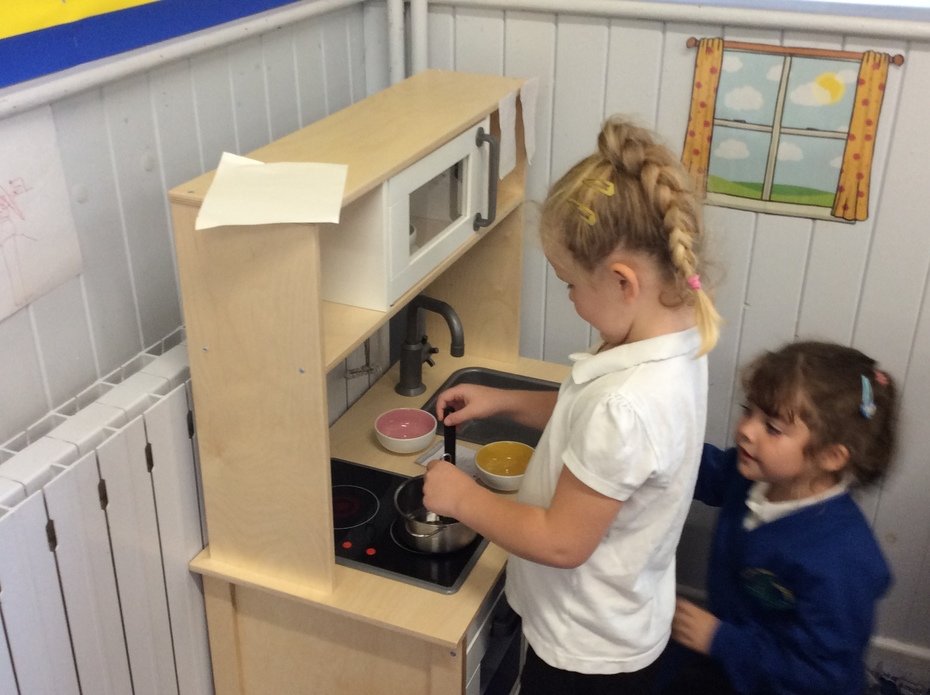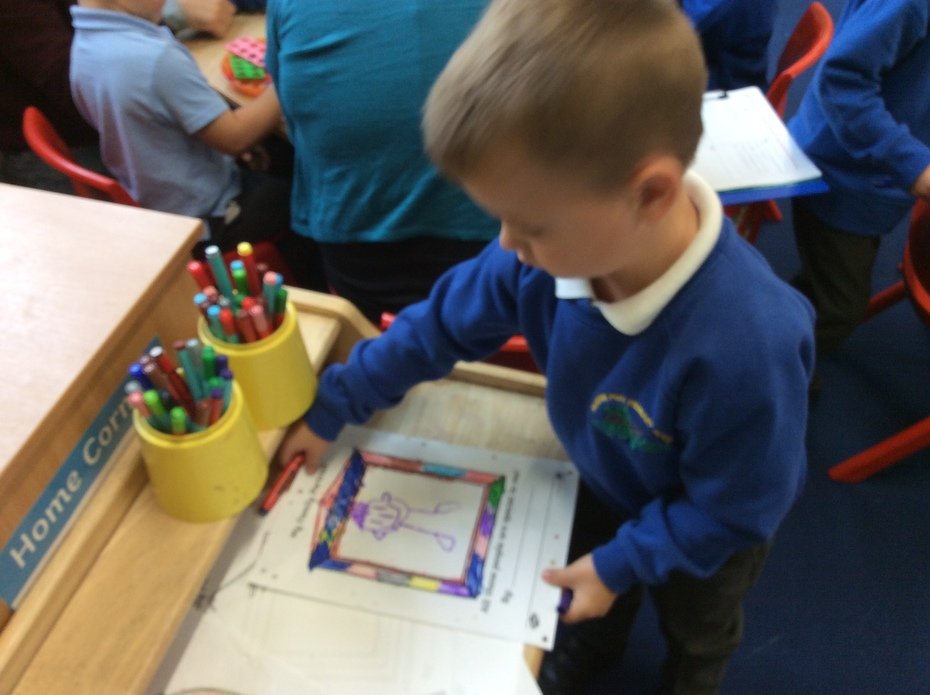 Week 4
Our theme for week 4 was Houses. We thought about different types of houses from around the world as well as our own homes. We drew our own houses and imagined what sort of house we would like to live in. We created houses using 2D shapes which was our focus in maths. We have continued to love writing and our mark making is developing to use letters and sounds that we have learnt.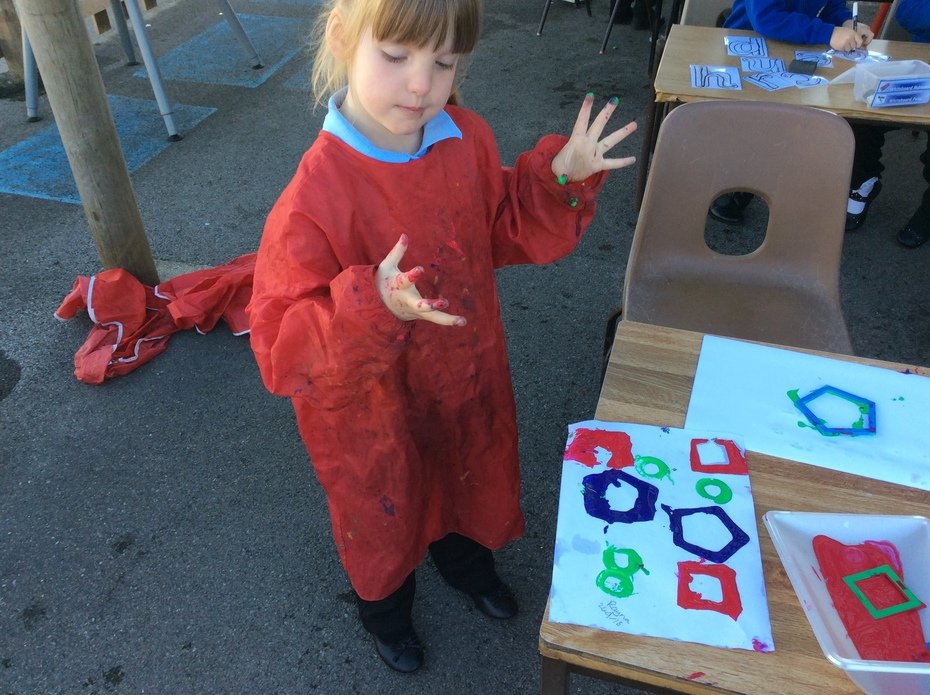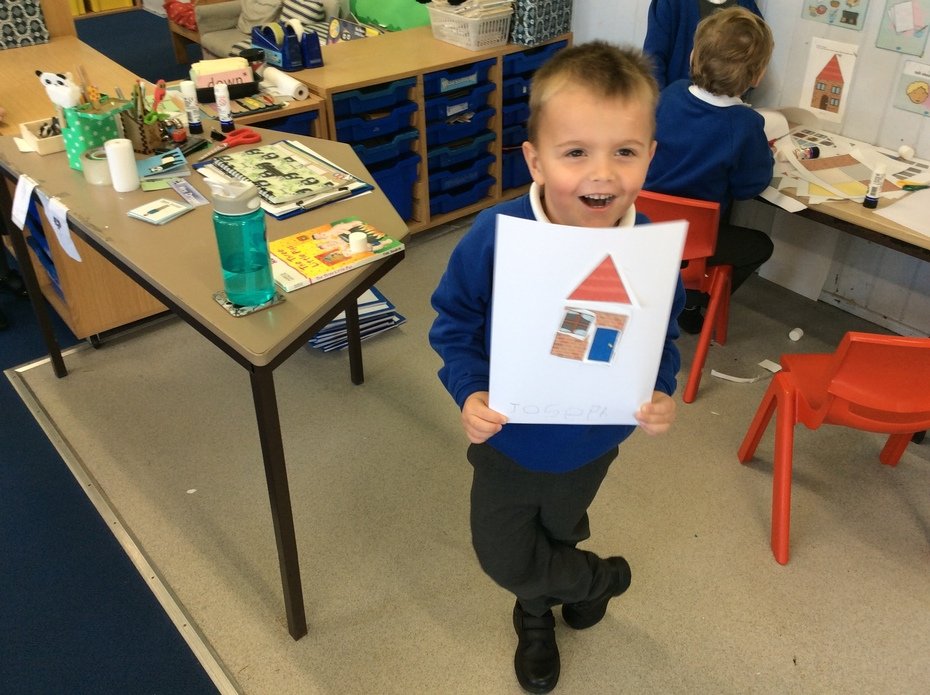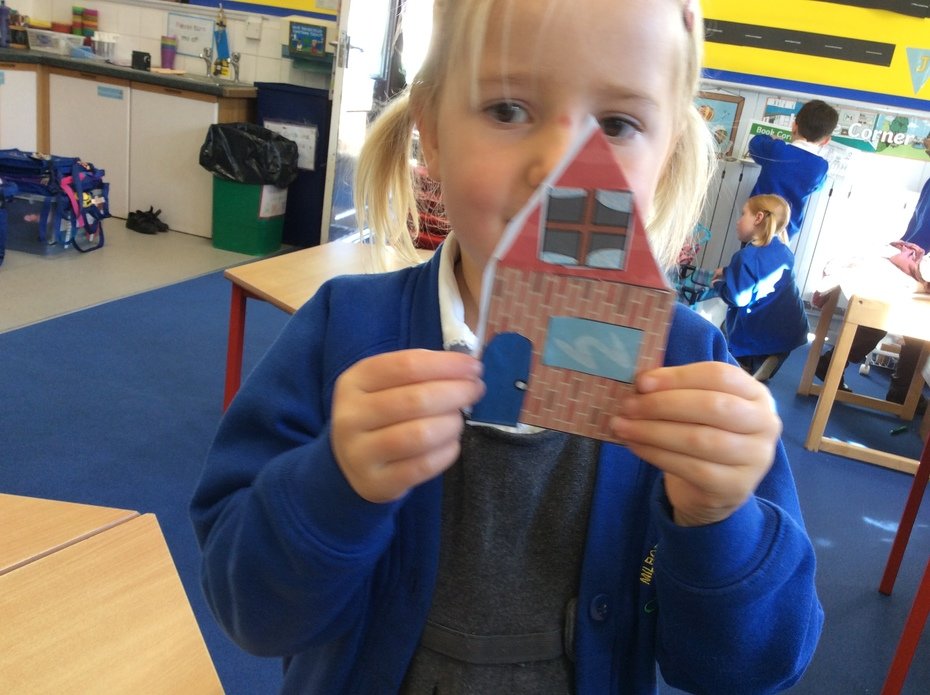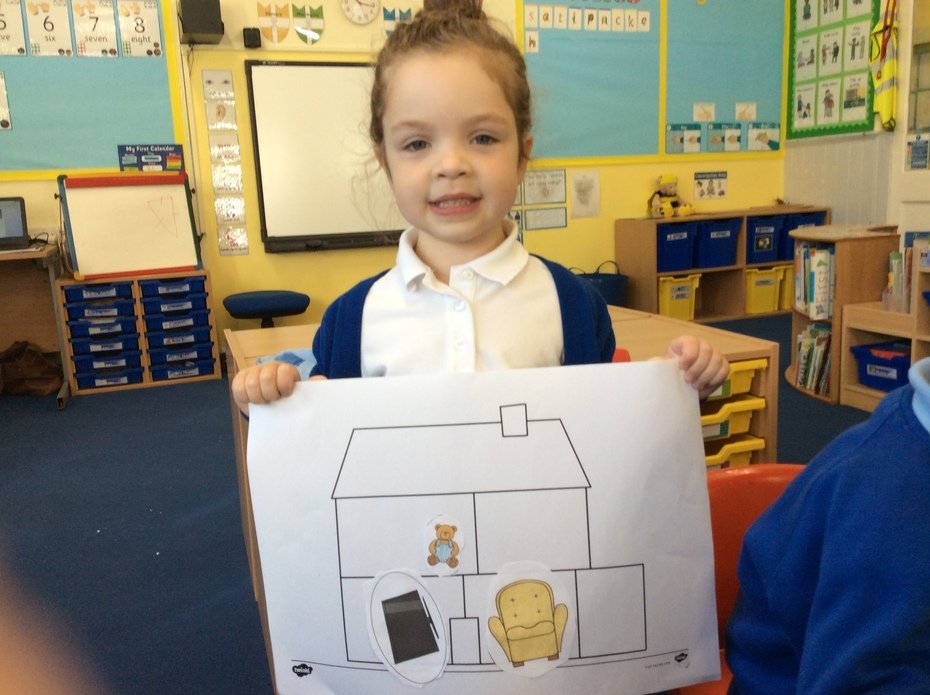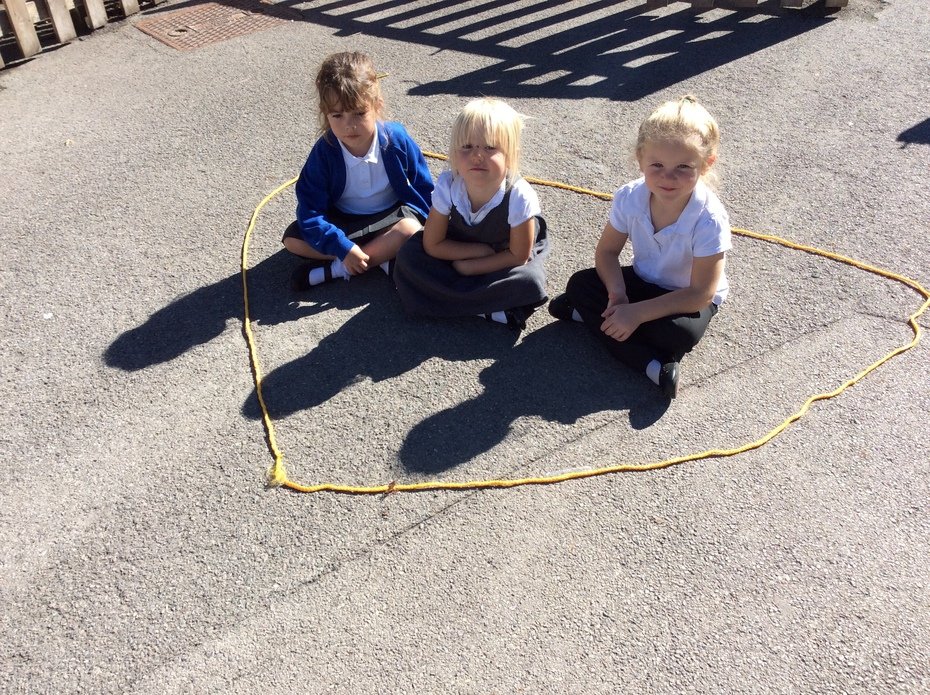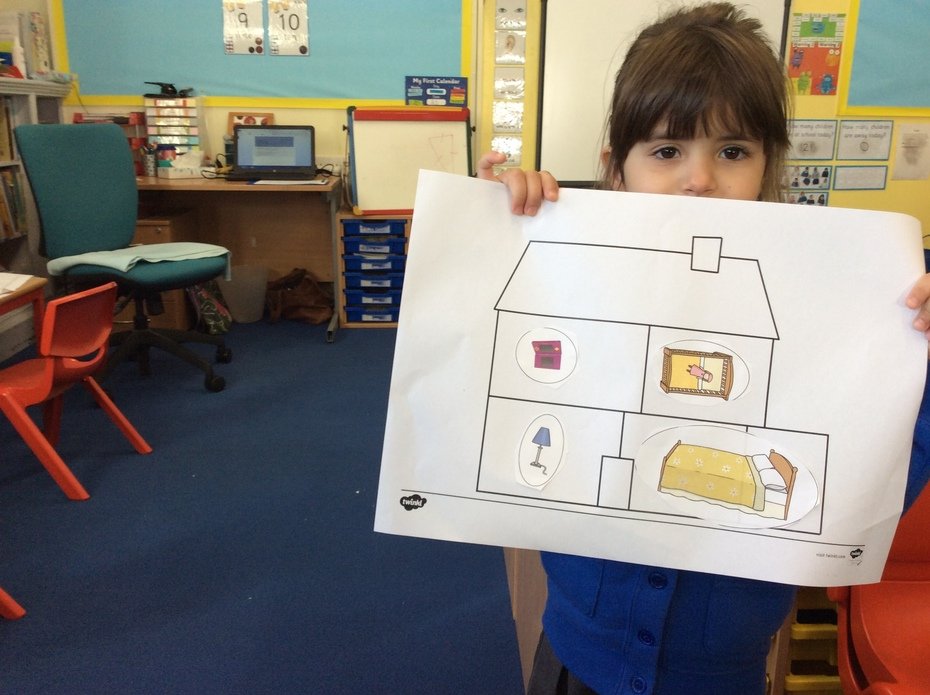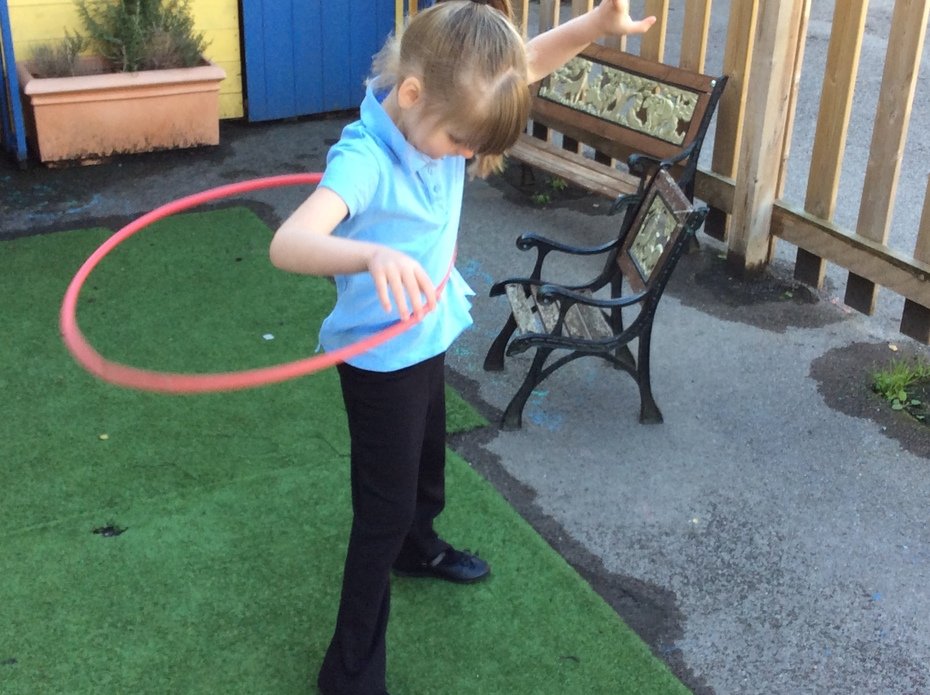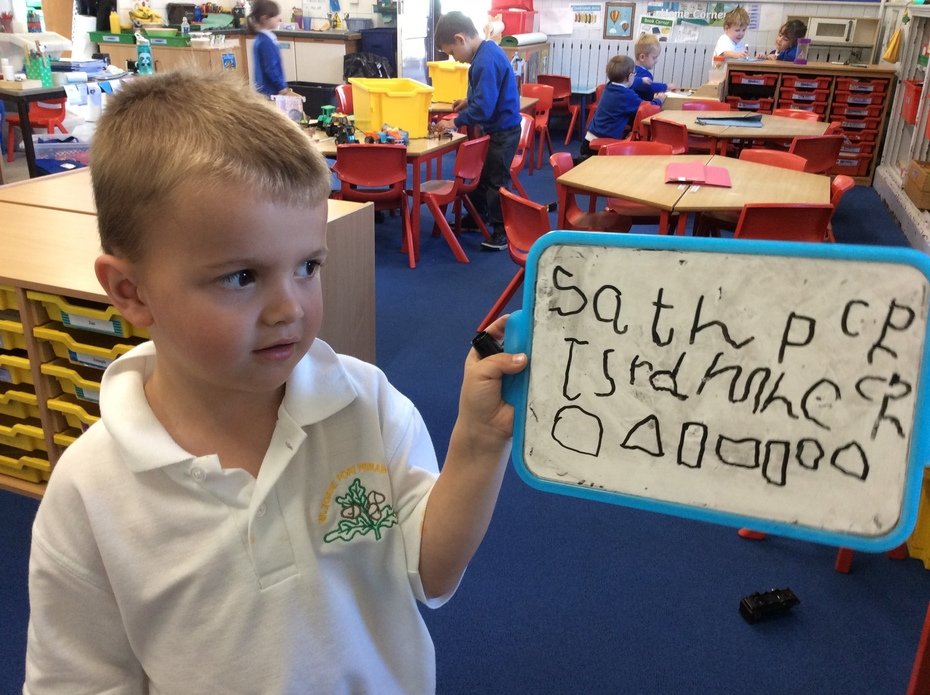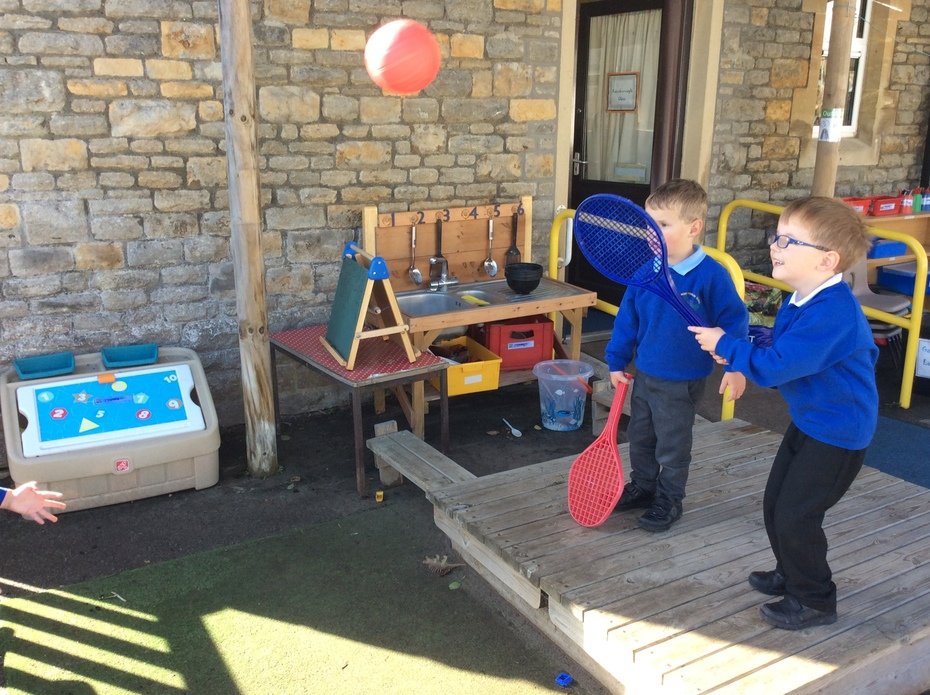 Week 5
Our theme for week 5 was 'The Three Little Pigs'. The children enjoyed using actions to retell the story. We developed our cutting and sticking skills by ordering the story and creating stick puppets that were used in our puppet theatre. In maths we concentrated on patterns which we did in various ways which included threading pasta shapes and cotton reels, building unifix and lego towers and painting using different shape sponges.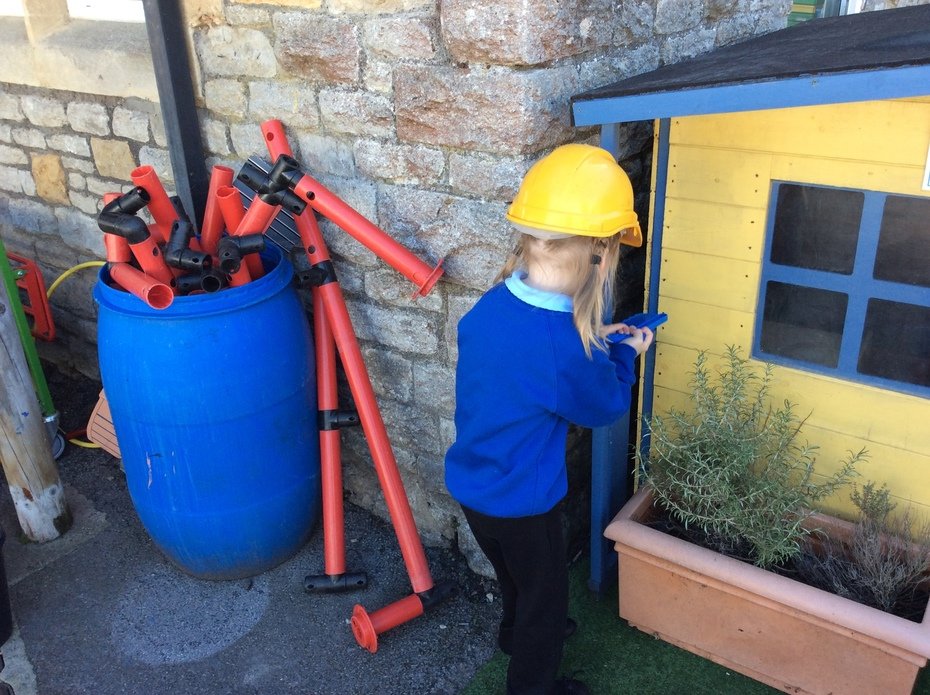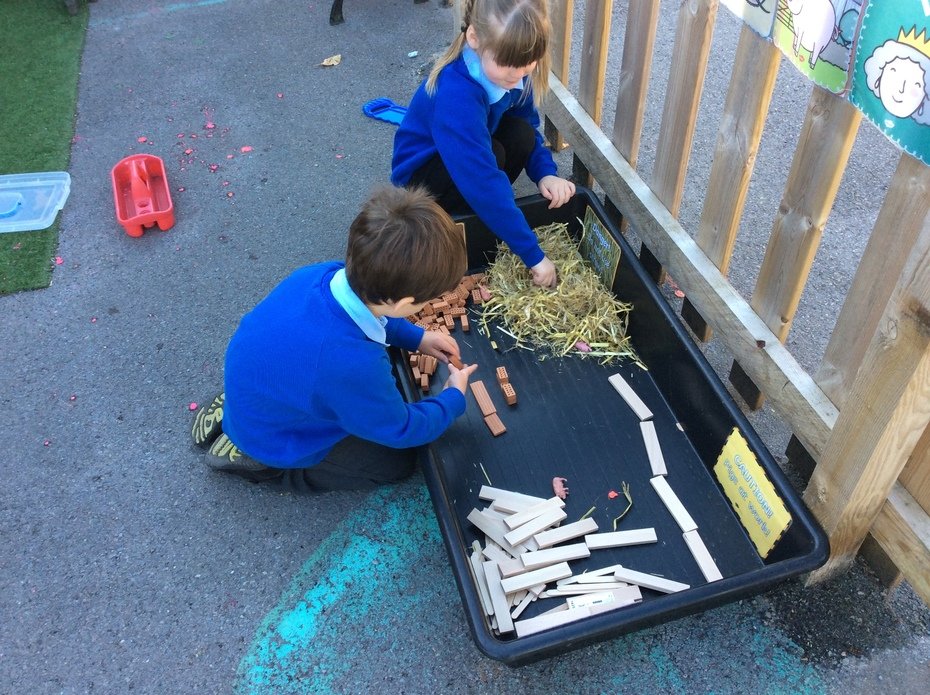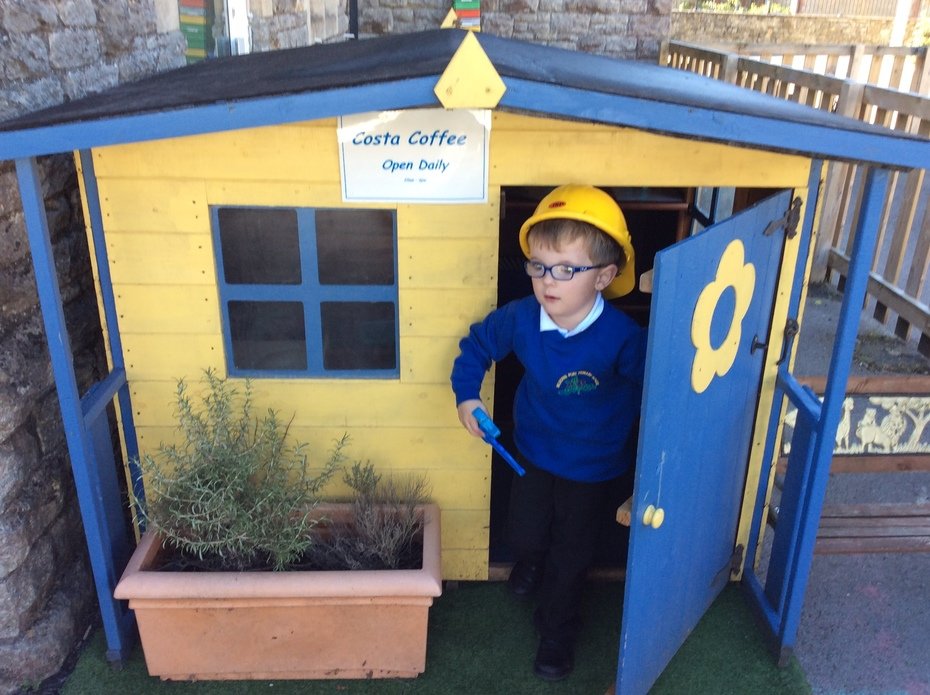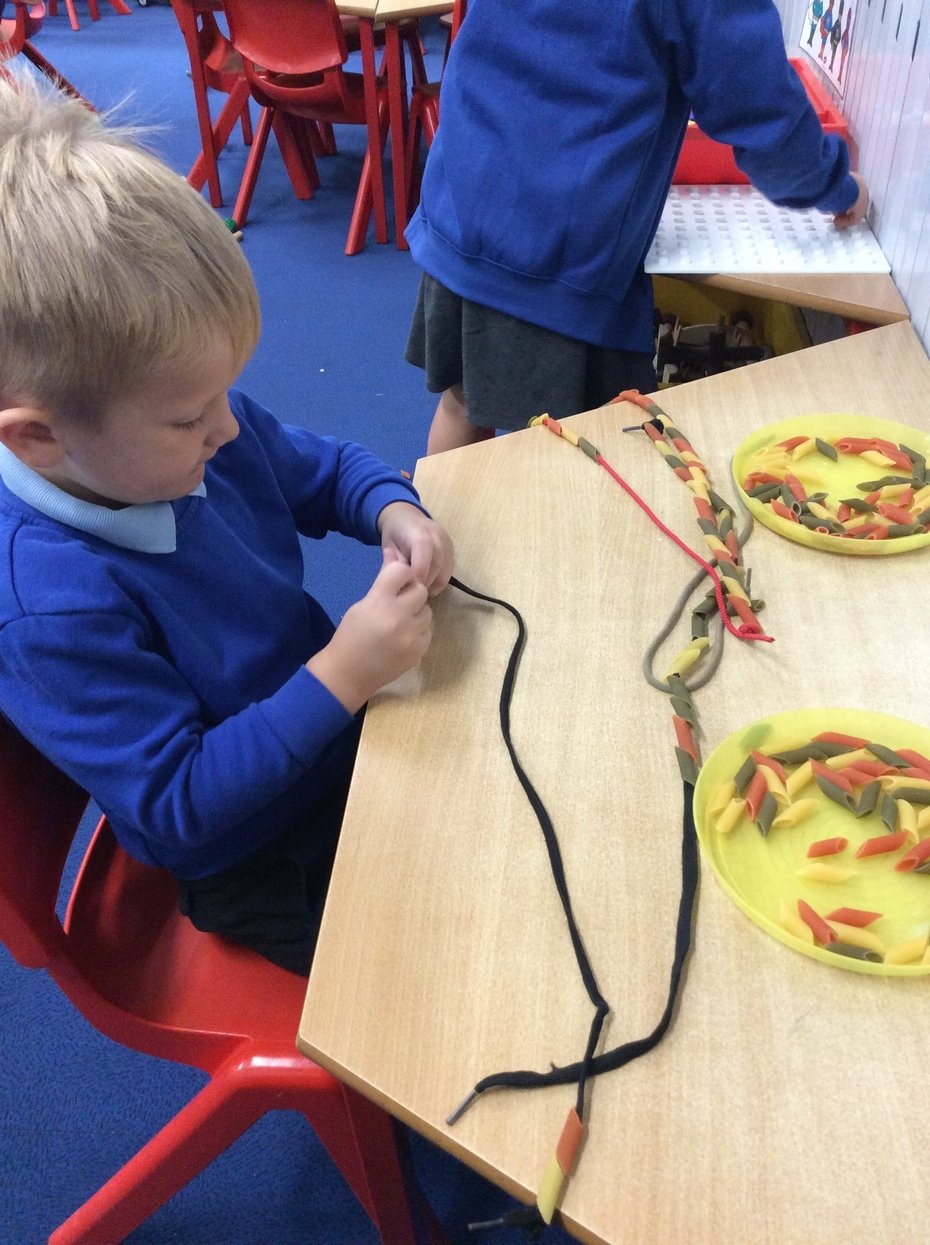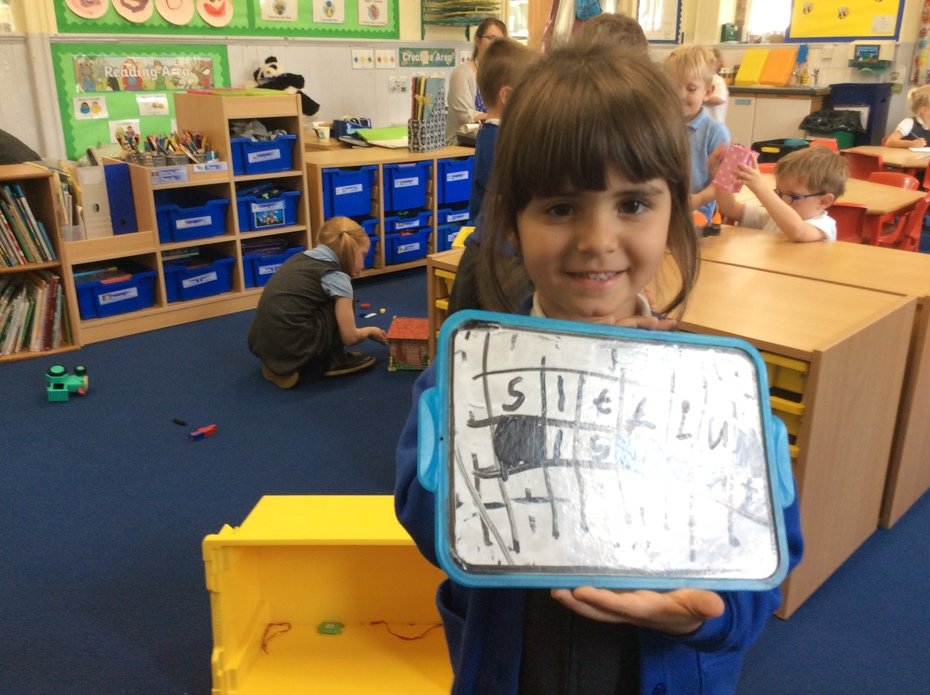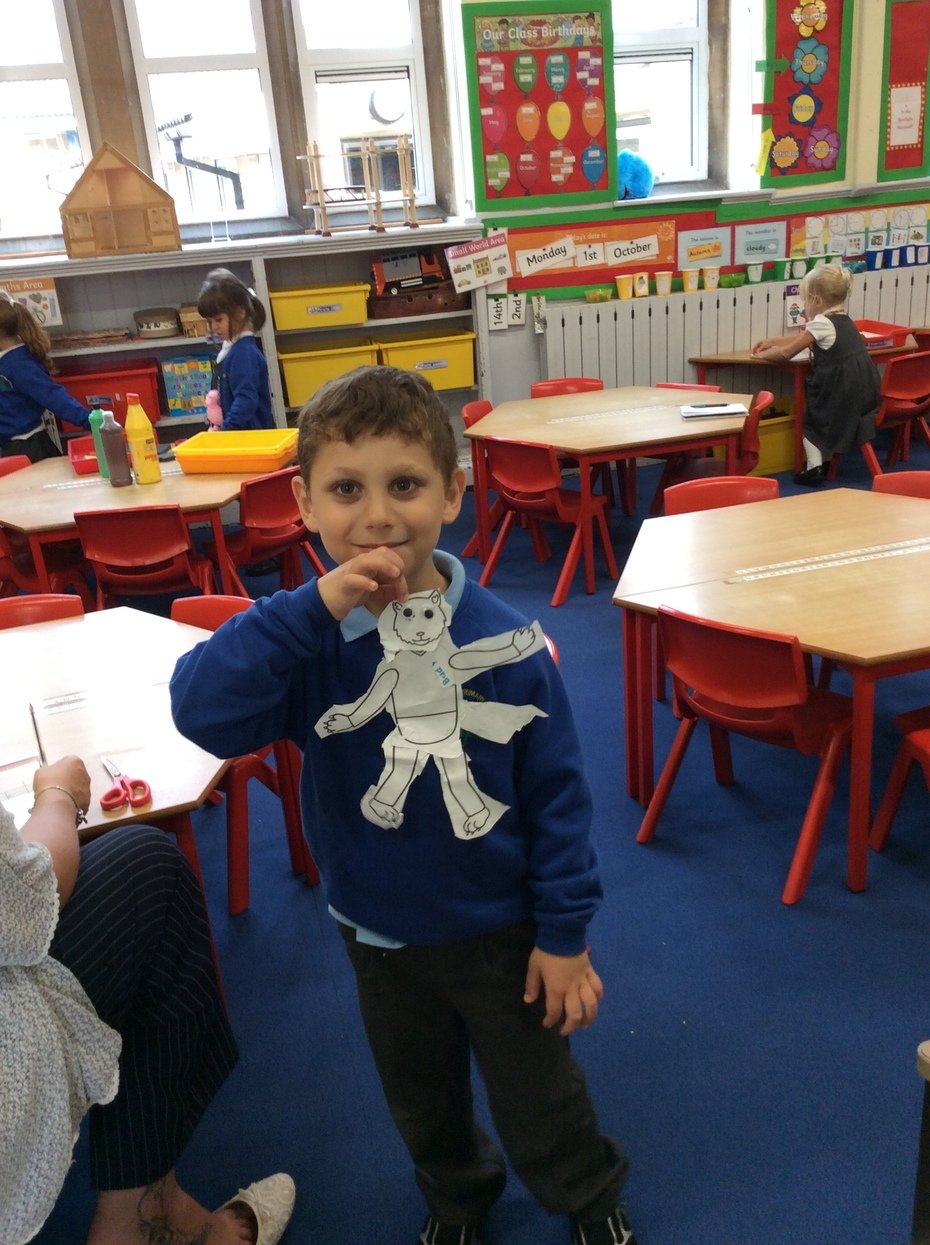 Week 6
Our theme for this week was the Little Red Hen. We retold the story and explored rhyming words. In maths we enjoyed different ways of finding one more, our most exciting was when we used the hopscotch outside. We also enjoyed two visitors this week. Michela Chiappa-Patching came and did some dance with us, which was lots of fun. Then at the end of the week Paul Strickland, a local author came to visit us as part of the Sherborne Literary festival. We loved hearing his book, Dinosaur Roar!