Our School Council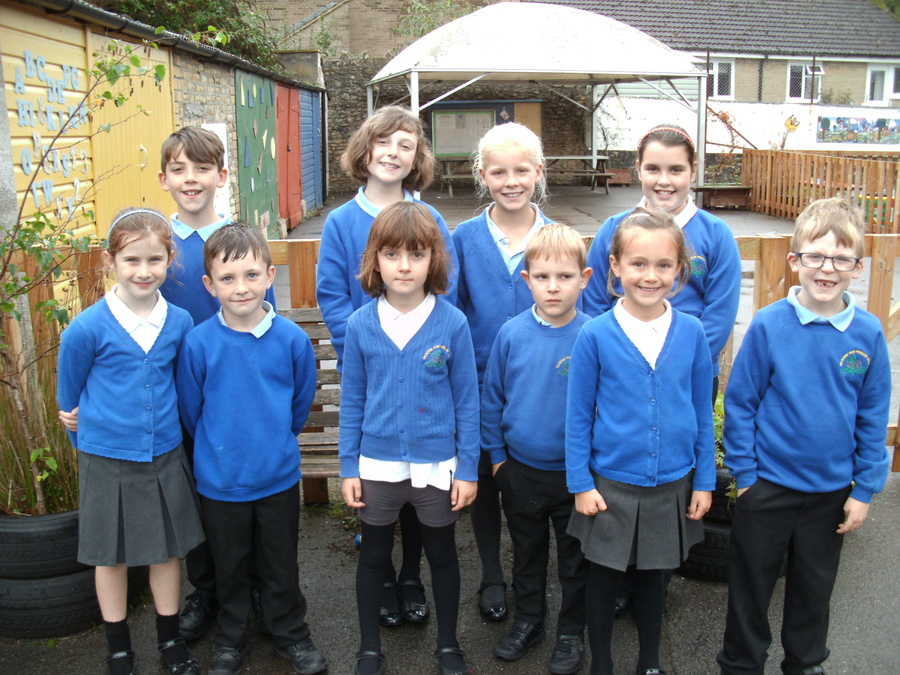 These are the members of our new school council:
Crackmore: Erin Taylor – Chair & Ellie Bealing – Vice Chair
Newtown: Kieron Taylor & Freya Gomm
Kingsbury: Joseph Noyes & Erin Hawley
Venn: Kai Hill & Lottie Bungay
Medlycott: Freddy Morris & Alice Furlong
We are the members of Milborne Port Primary School Council. We represent each class in the school, and are here to listen, and speak up for, any pupils who feel they need to voice an opinion or express an idea.
We meet fortnightly to discuss how pupils might be able to support school events, as well to voice any thoughts about needs or ideas anyone may have come up with to improve our school generally.
Each class has a 'wipeable' notice board, where pupils are free to write any of their ideas down, and the School Council is responsible for bringing it to the attention of the appropriate staff member.
We hope that we bring a friendly face, a welcoming smile and a helpful listening ear to the pupils in the school!
At the moment, School Council are very busy looking into areas of development for the school. Including...
Helping to develop the playground area, including the Quiet Area as a safe and fun place for pupils who would like to keep the pace of playtime restful and calm.
Updating and checking through the pupil suggestion boxes for school improvements.
Organising charitable events in the up-coming months, including Children in Need.
"Autumn 2016: The School Council have been working hard at organising and improving the Quiet Area for each pupil to be able to use at play-times. The pupils now have the opportunity to have a calm and creative break time if they wish, where they can colour, play or simply sit and enjoy a good book. We have provided some equipment and boxes to choose from and there are always two school council members in the area to help support their team mates each day. We are hoping to plant up the area later in the year."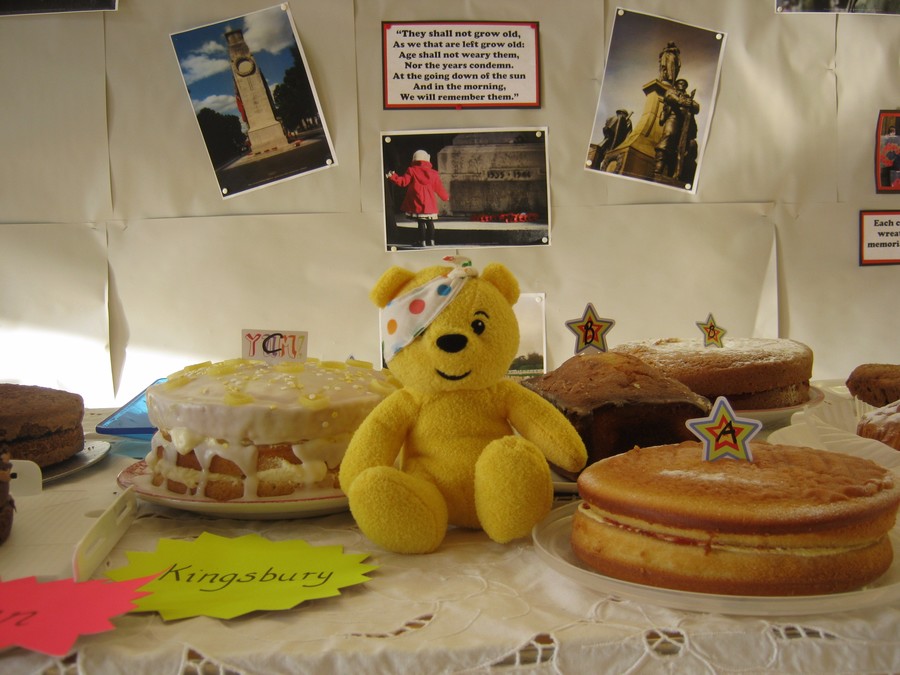 The School Council has enjoyed running two fabulous charity events this Spring. We supported Children in Need, making delicious cakes and running a bring and buy toy sale raising a great amount. We also supported Red Nose Day, dressing up in red, and sharing our own fantastic 'joke wall', with prizes for the best joke from each class. We were so pleased to have raised a good sum of money for this worthy cause. Thank you to all the support from the pupils and parents.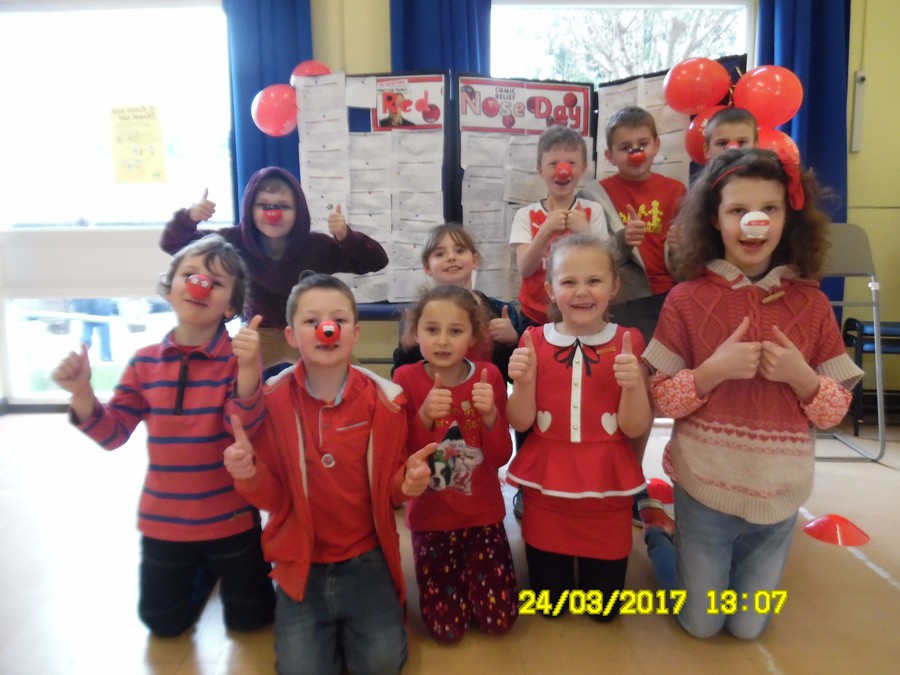 As promised, our School Council has been working closely with the school P.T.F.A. to look for effective ways to improve the school playground environment. We have been clearing out the 'Quiet Area' and planting up some flowers and herbs to make it a calm and more welcoming place to sit in. We are now in the process of creating some possible designs for a new bright and interactive playground. We will be asking our class friends what they would like to have in the playground, and then will work with the P.T.F.A. to raise money to try and introduce some fun playtime ideas and activities. Watch this space for further updates...