Picture Gallery
In this picture gallery you can discover some of the activities in which our children are involved
Dance Workshop
Children in Gainsborough, Medlycott and Venn were treated to a dance workshop by Michela Chiappa-Patching. The children had lots of fun and it was lovely to see both boys and girls engaged in dance and movement.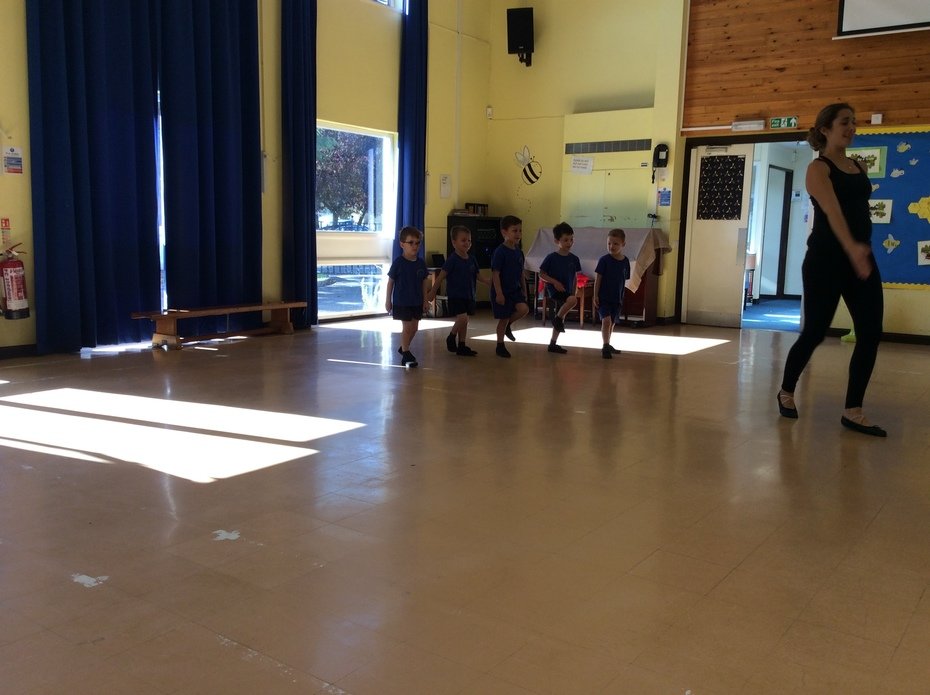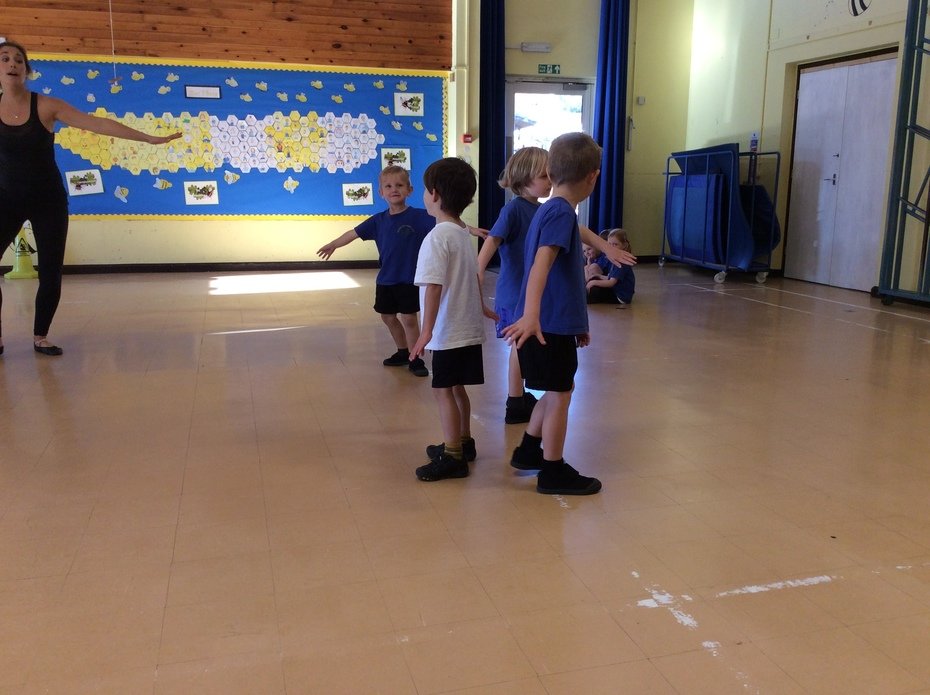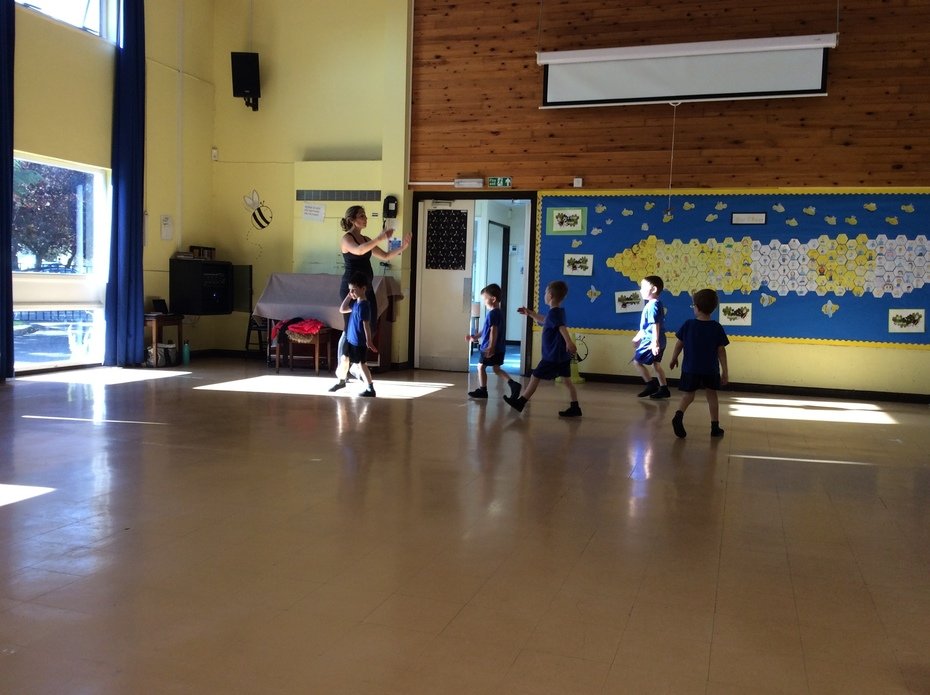 .
New Lunchtime Furniture
We now have new tables and benches to use at lunchtime. The children have been very sensible whilst using them and they have made lunchtimes a more pleasurable experience for everybody.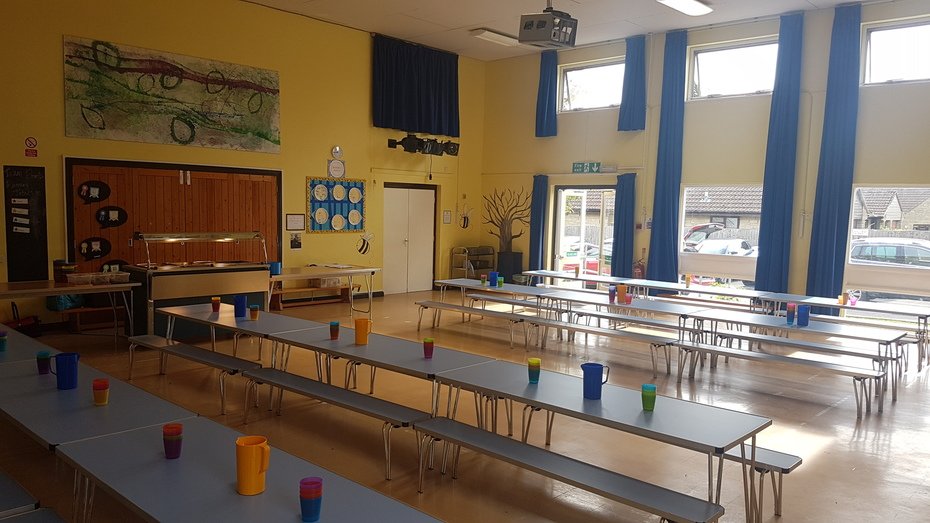 September 2018
A huge number of our children completed the Summer Reading Challenge which was run in libraries across the country. All children who completed the challenge in our fantastic local library were invited to a party to celebrate their achievement in the school hall on Saturday 22nd September. The children took part in various reading related activities and were all awarded with a certificate and a medal. Well done to all those children who took part!
February 2018
We were very lucky to have a visit from Dr Tim from Bristol university who showed us some really exciting science experiments. We had a brilliant lesson in chemistry with lots of pops, whizzes and bangs!
March 2018
Well done to all the staff and pupils that braved the snow on World Book Day and came to school dressed as their favourite characters. After a whole school costume parade winners were announced for the best outfit. Mr Lockey also shared the winners of the extreme reading challenge set over half term. As it was such a cold day, Mrs Eyres shared stories about her character, Mrs Pepperpott, at break time. We all had lots of fun!
The Bloodhound Team visit to the School and the Stop the Clock competition.
2017
Images from the opening of the swimming pool with its new roof.
Harvest Service 2017
Thank you to all the parents who traveled through the rain to meet us in the hall for our delightful service.
Medlycott Autumn Walk
We had a stunningly sunny day for our Autumn walk
at Stourhead gardens. We learned about seasonal changes
in nature, and had fun playing in the leaves!
PTFA Pumpkin Competition
Well done to the winners of this year's competition.
Thank you to everyone for taking part - what wonderful designs!
Welly Walk for Farm Africa 2017
Thank you to everyone who helped raise money for this charity on our sponsored welly walk. We had a great day with some beautiful weather.
...
January 2017
Newtown Class visited Mr Tizzard's yard so see the race horses, as part of their English studies
April 2015
The recent Bikeability Course that the children in year 5 went on here at the school