Gainsborough Class (Reception)
Teacher: Mrs Carr
Teaching Assistants: Mrs Drogan and Mrs Falbo
Welcome to Gainsborough class page. Here you will find lots of information about the class; what we are learning about and what we have been doing.
Our Learning Journey
Autumn 1- Where do we live?
We will learn about ourselves, our families and the communities that we live in.
Week One
The new children in Gainsborough class have had a great first week at school! We have enjoyed playing and exploring the classroom as well as learning s, a, t in phonics. We read the story 'The Squirrels who Squabbled' and learnt about how sharing with our friends is kind. We made squirrel head bands and showed off our impressive cutting skills.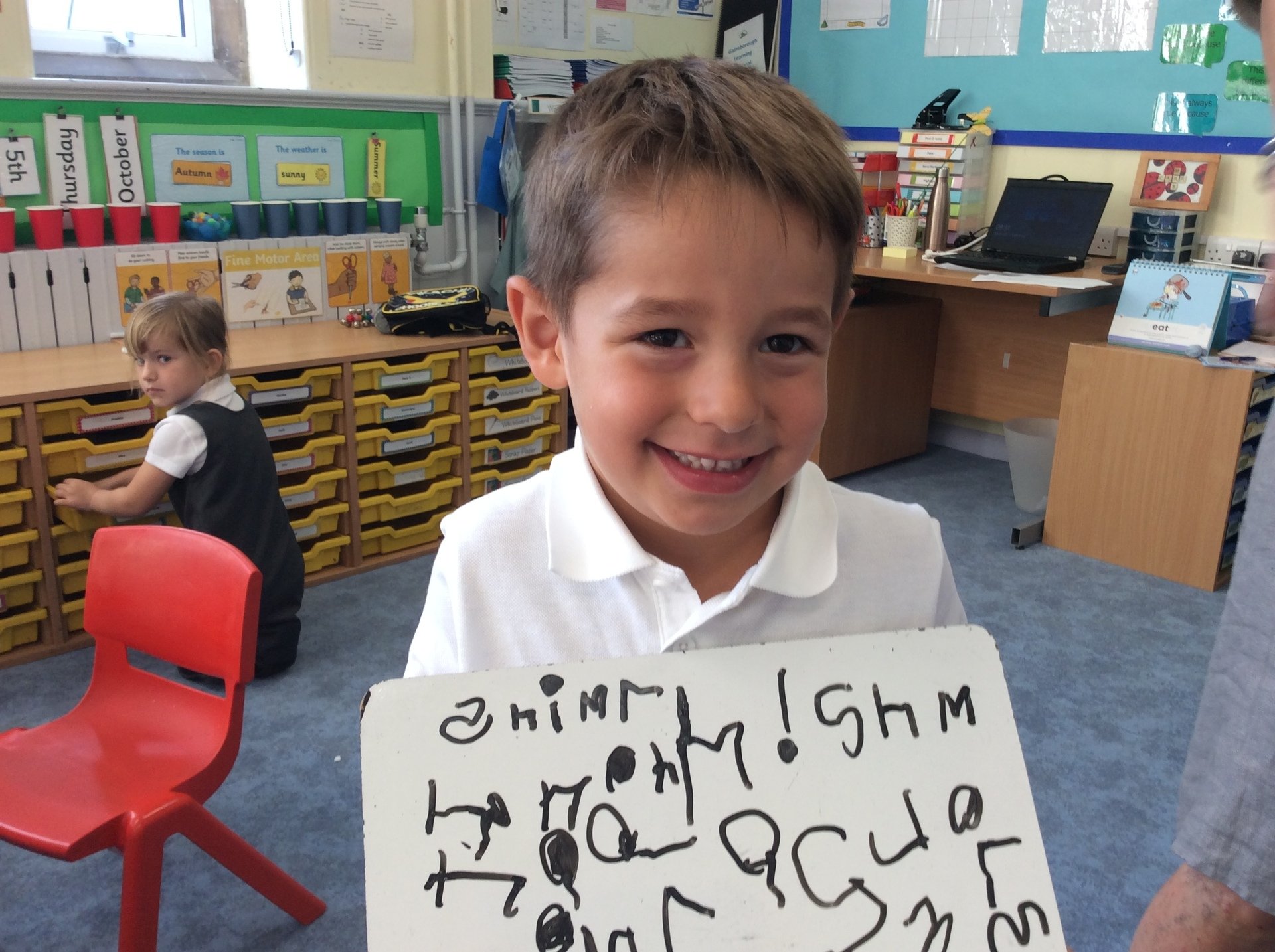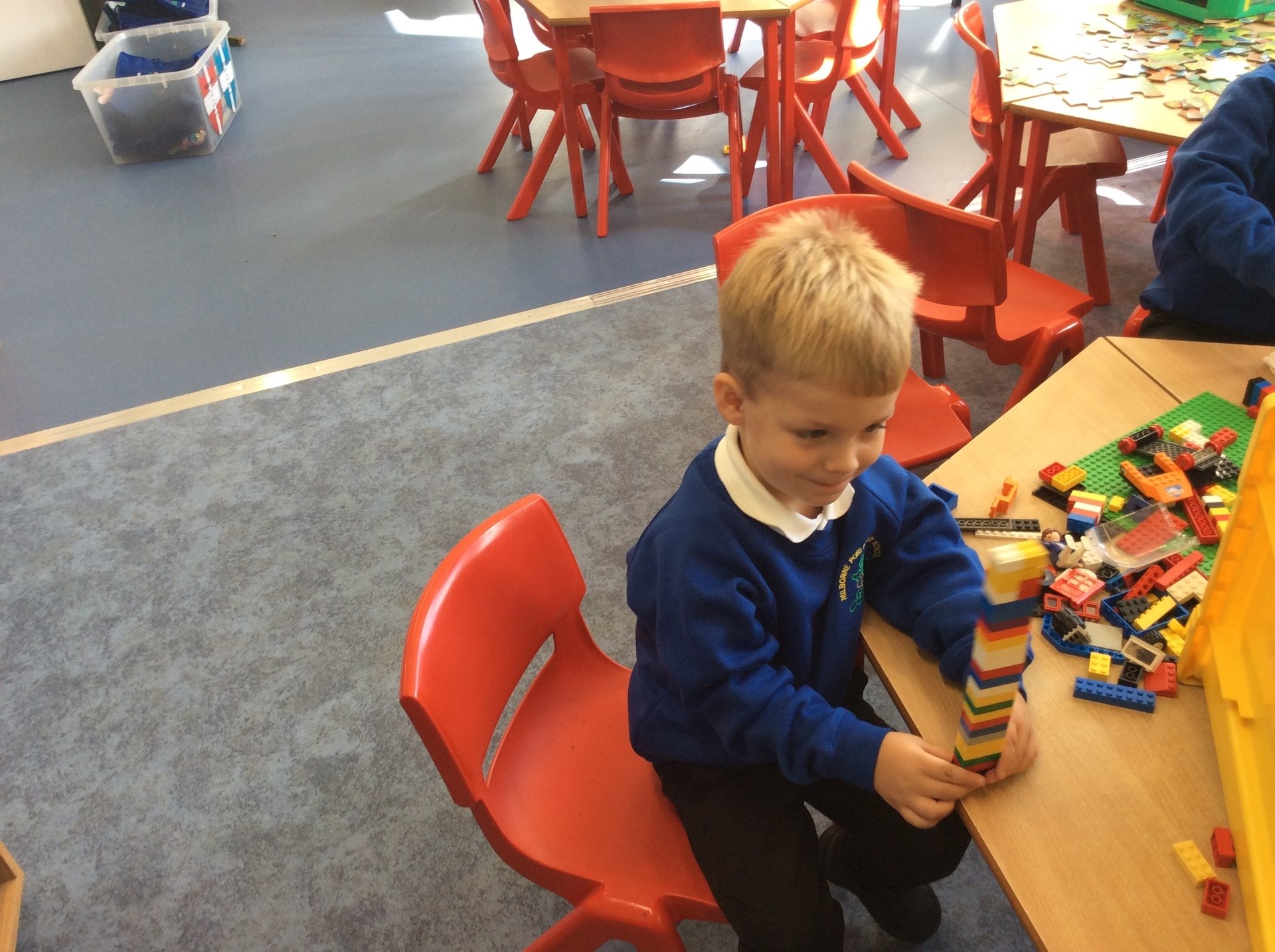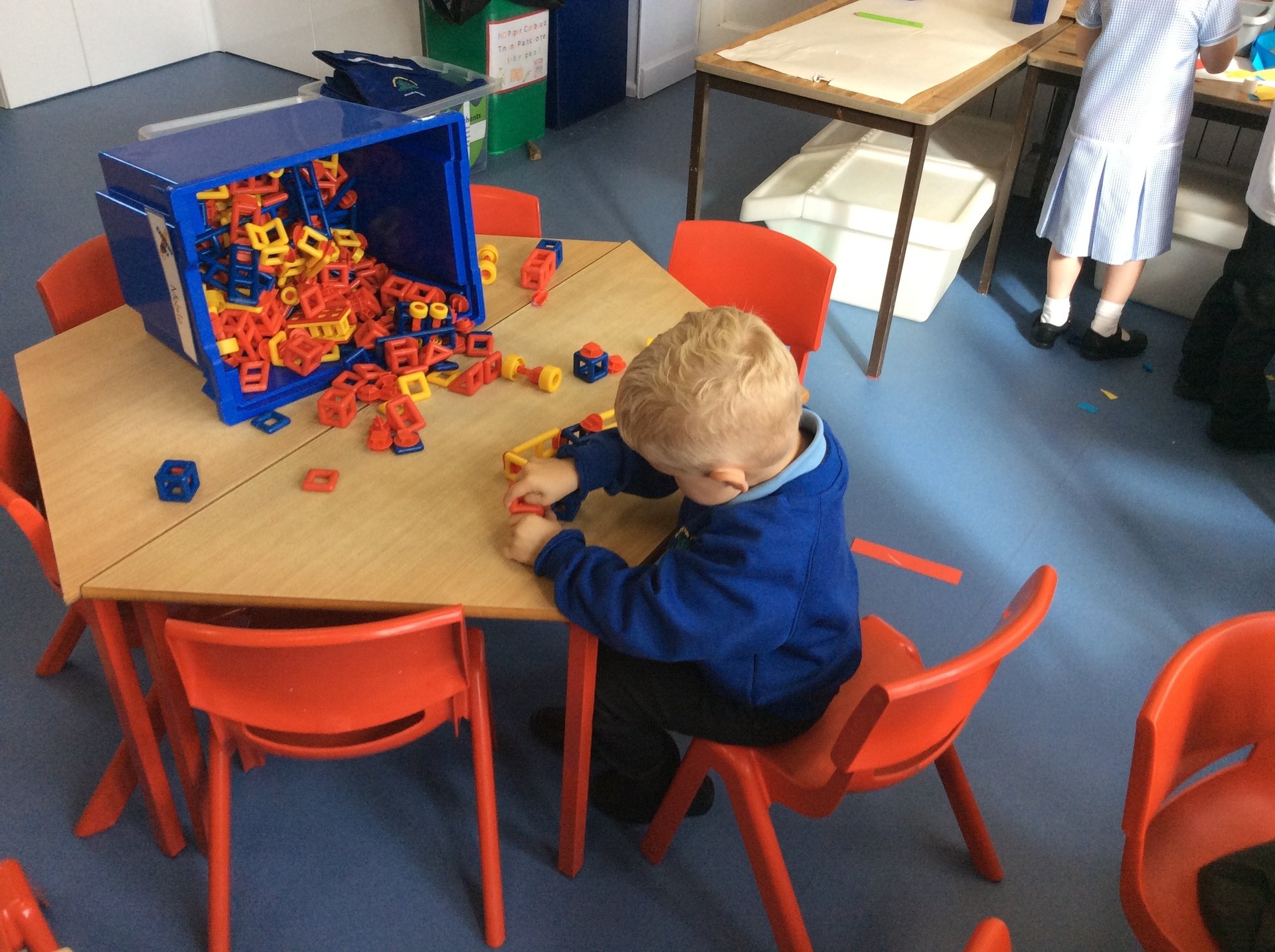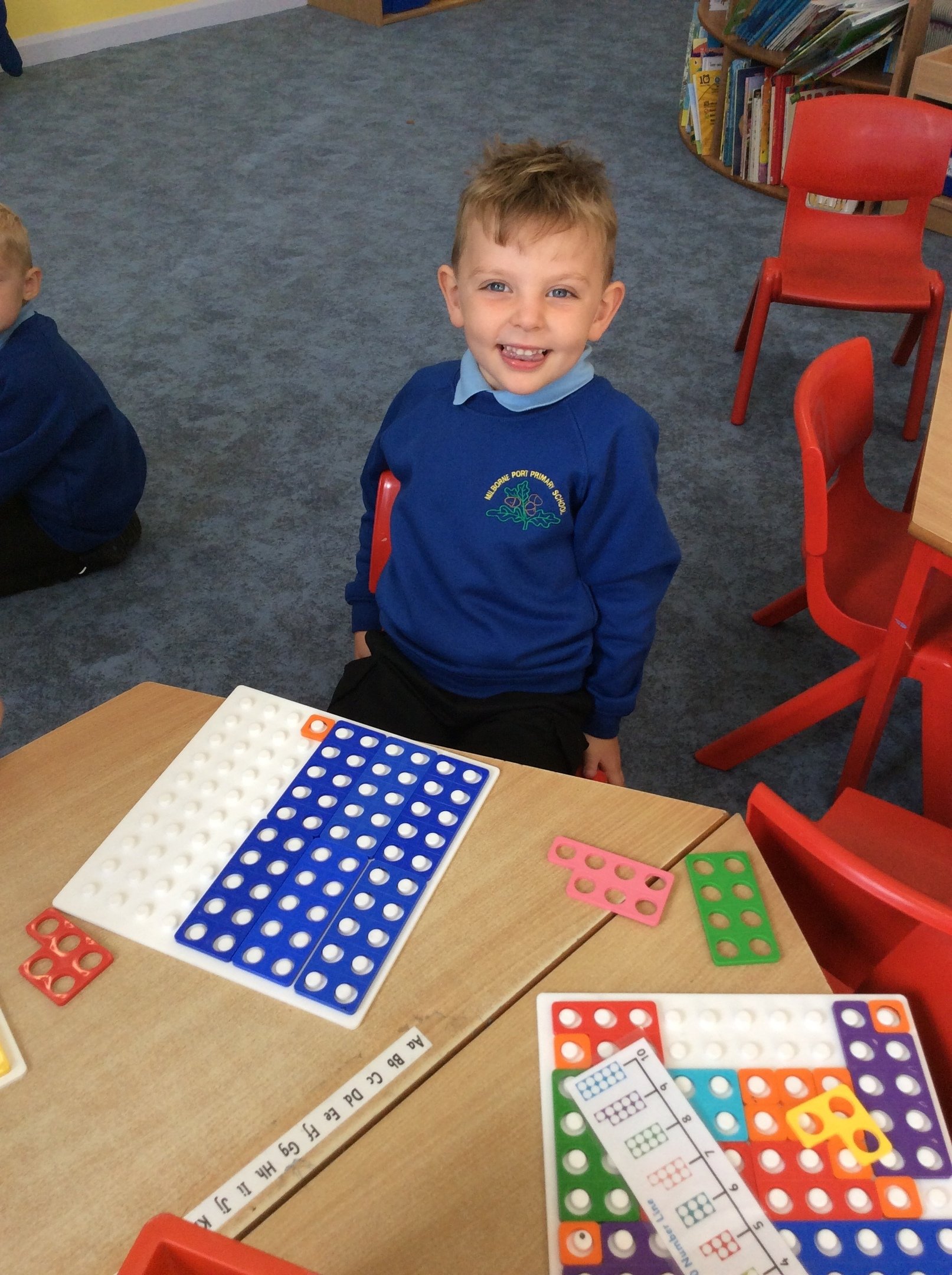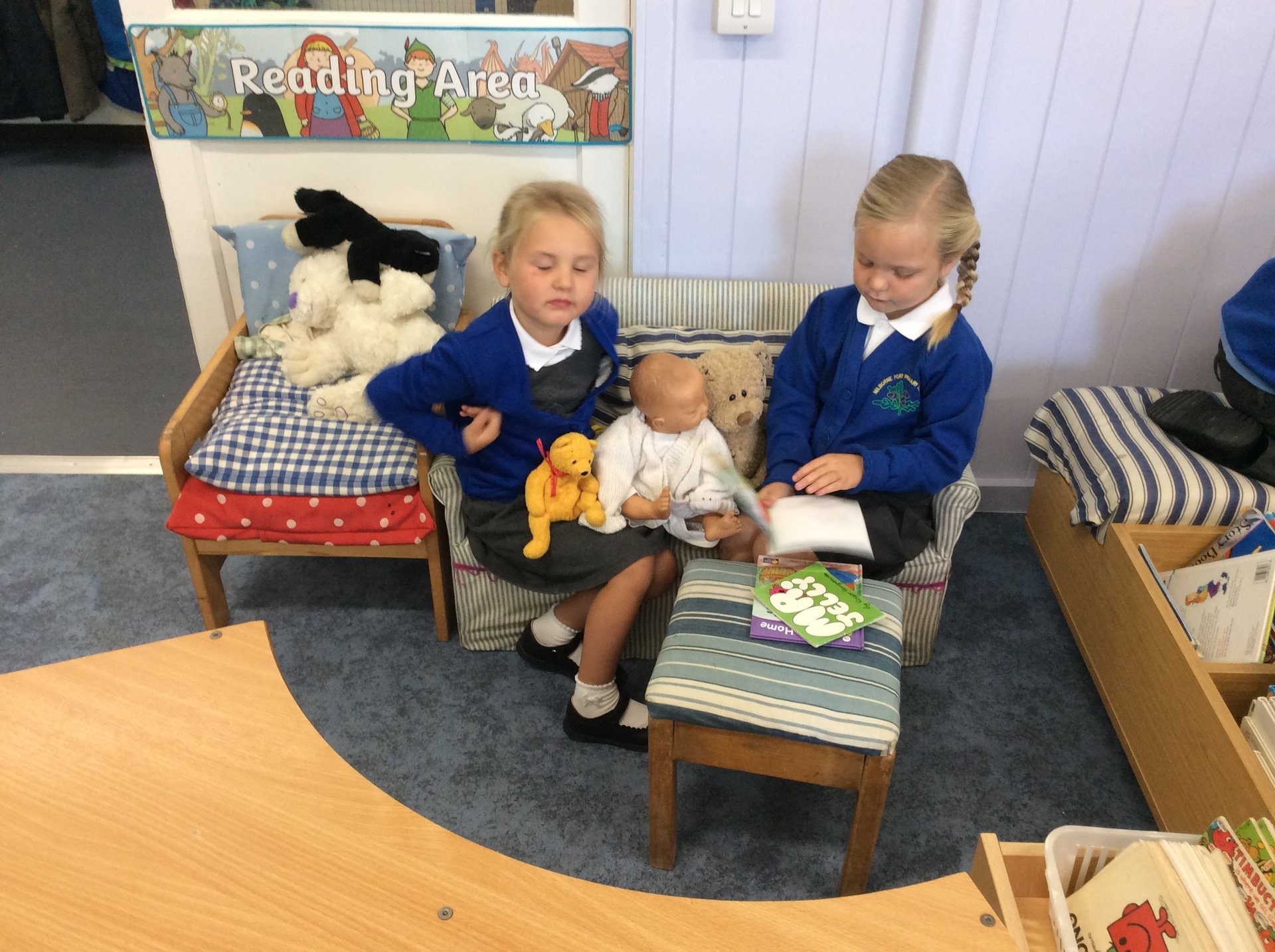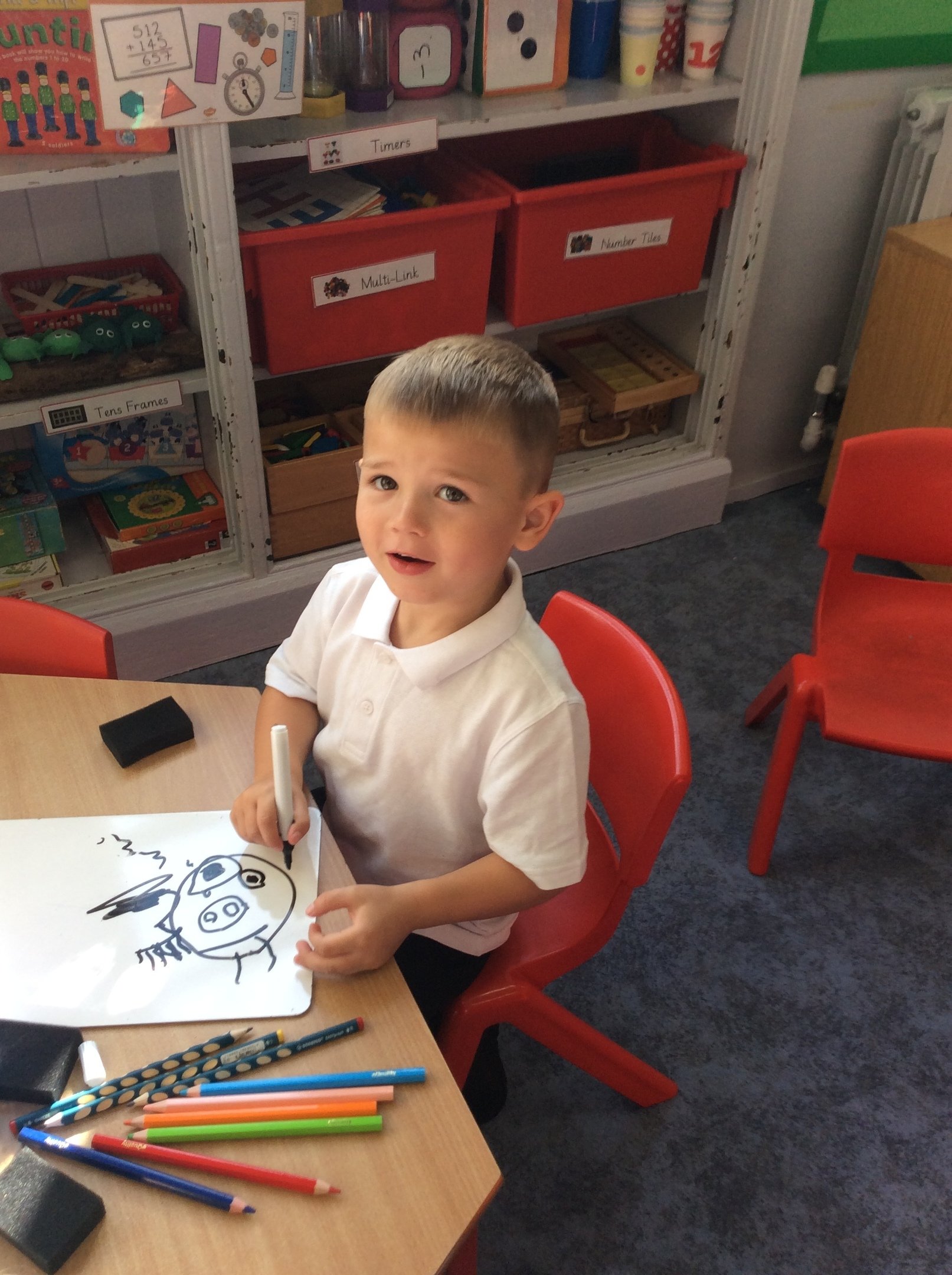 Week 2
Our theme for week 2 was 'It's Okay to be Different'. We read a fantastic book written by Todd Parr where we learnt that we are all different but amazing at the same time.
We have loved watching number blocks this week and drawing them at any opportunity we can get.
We have also thought carefully about how we behave in school and are now aware of the rules we need to follow.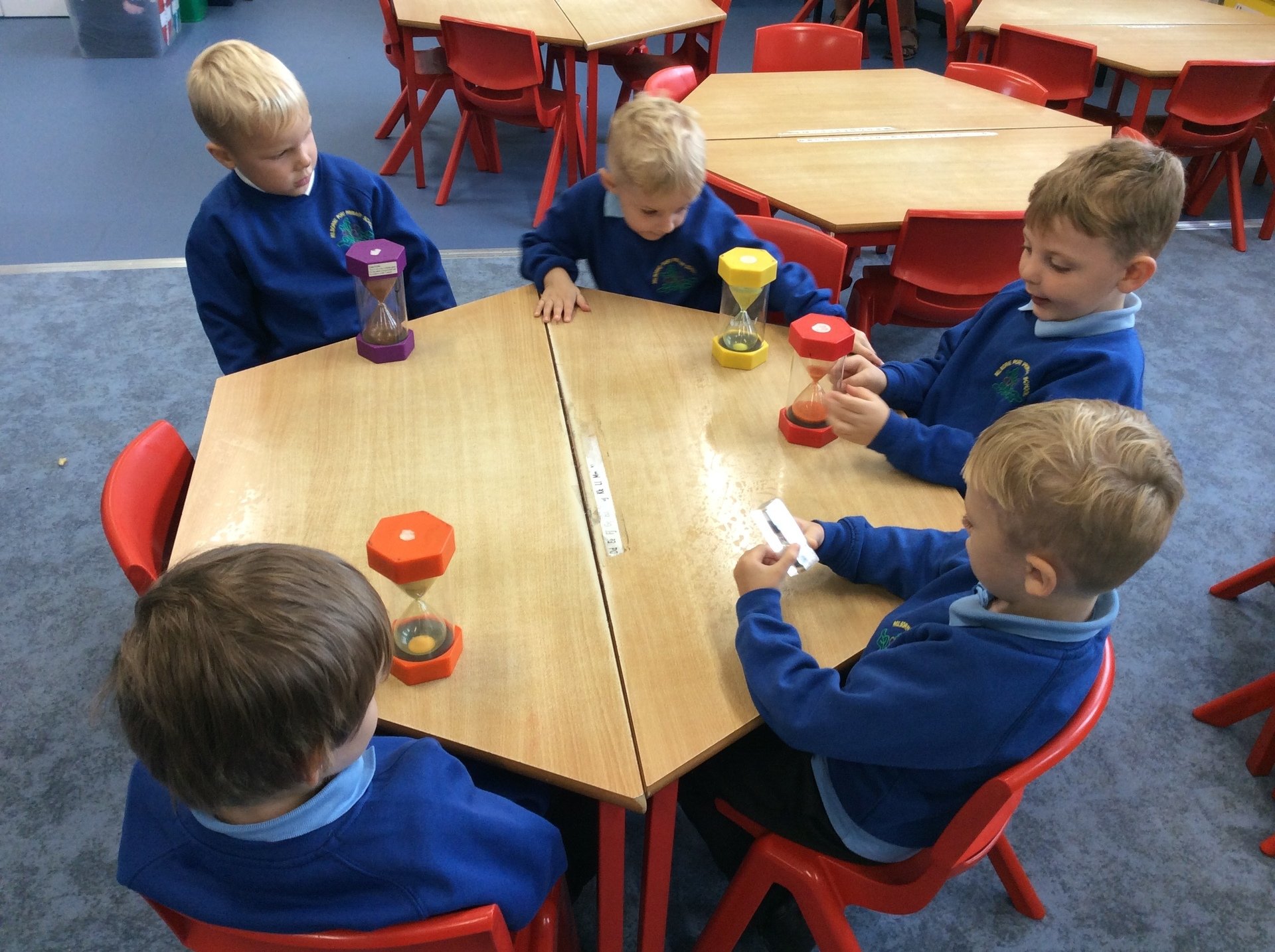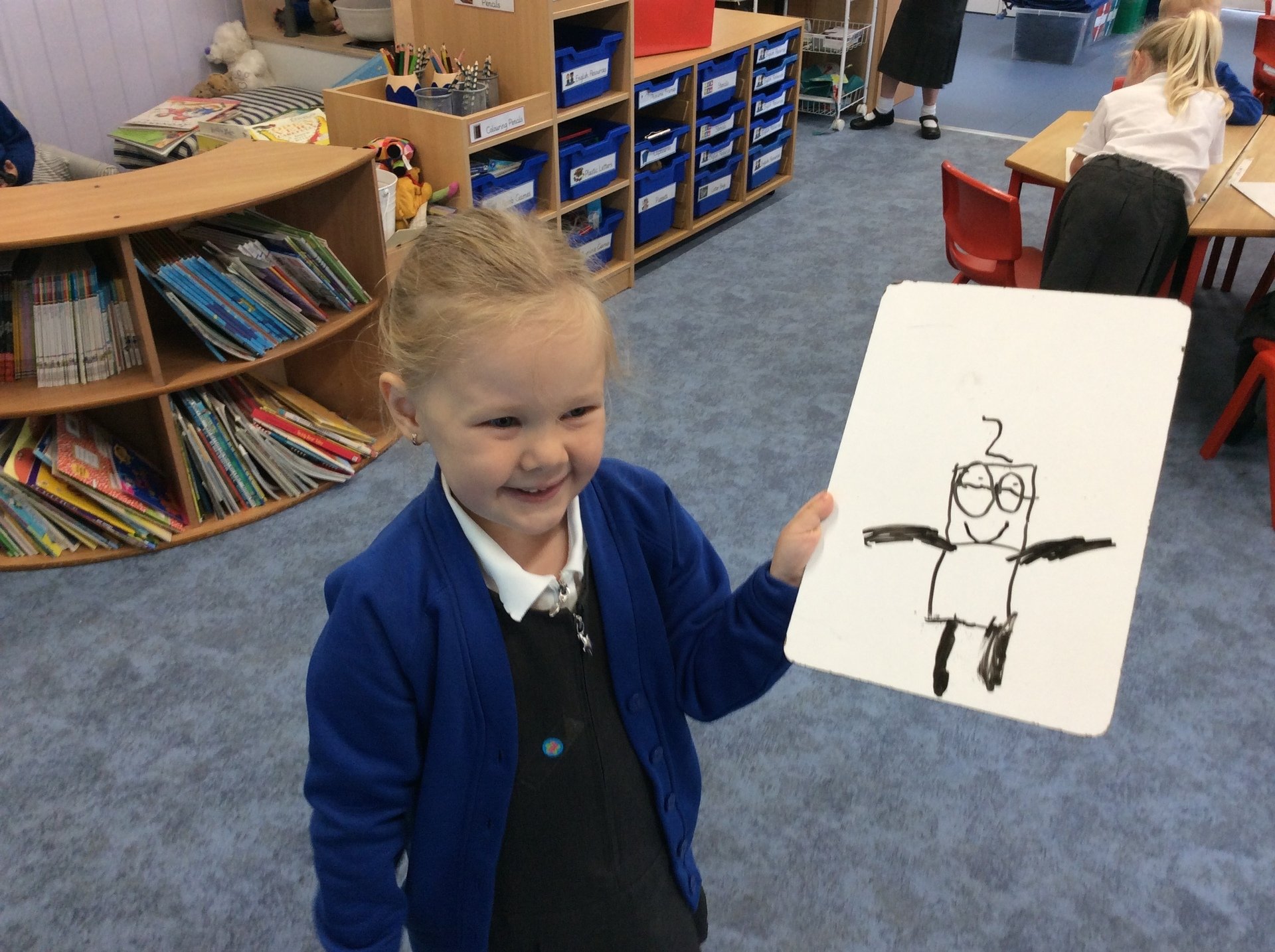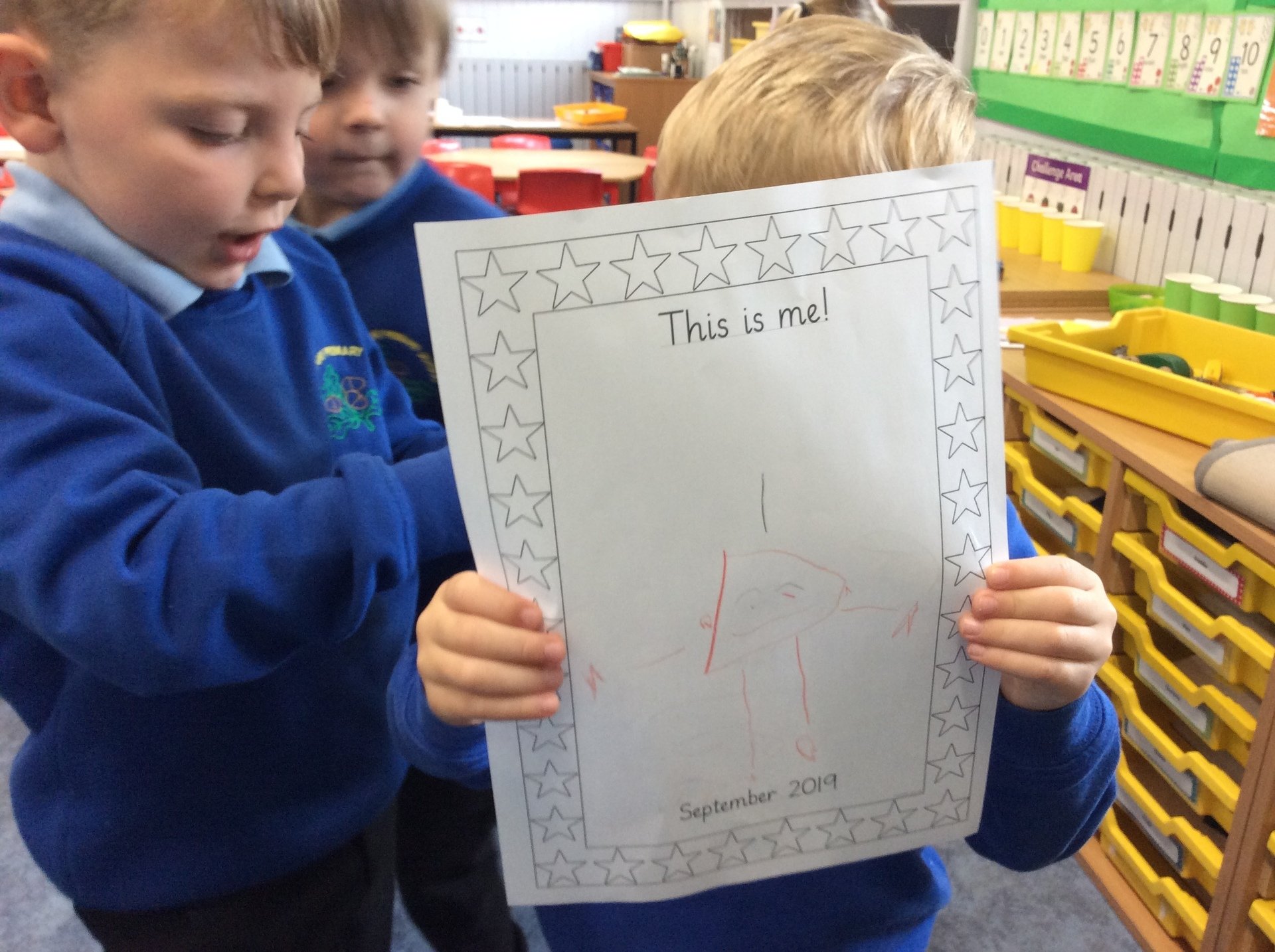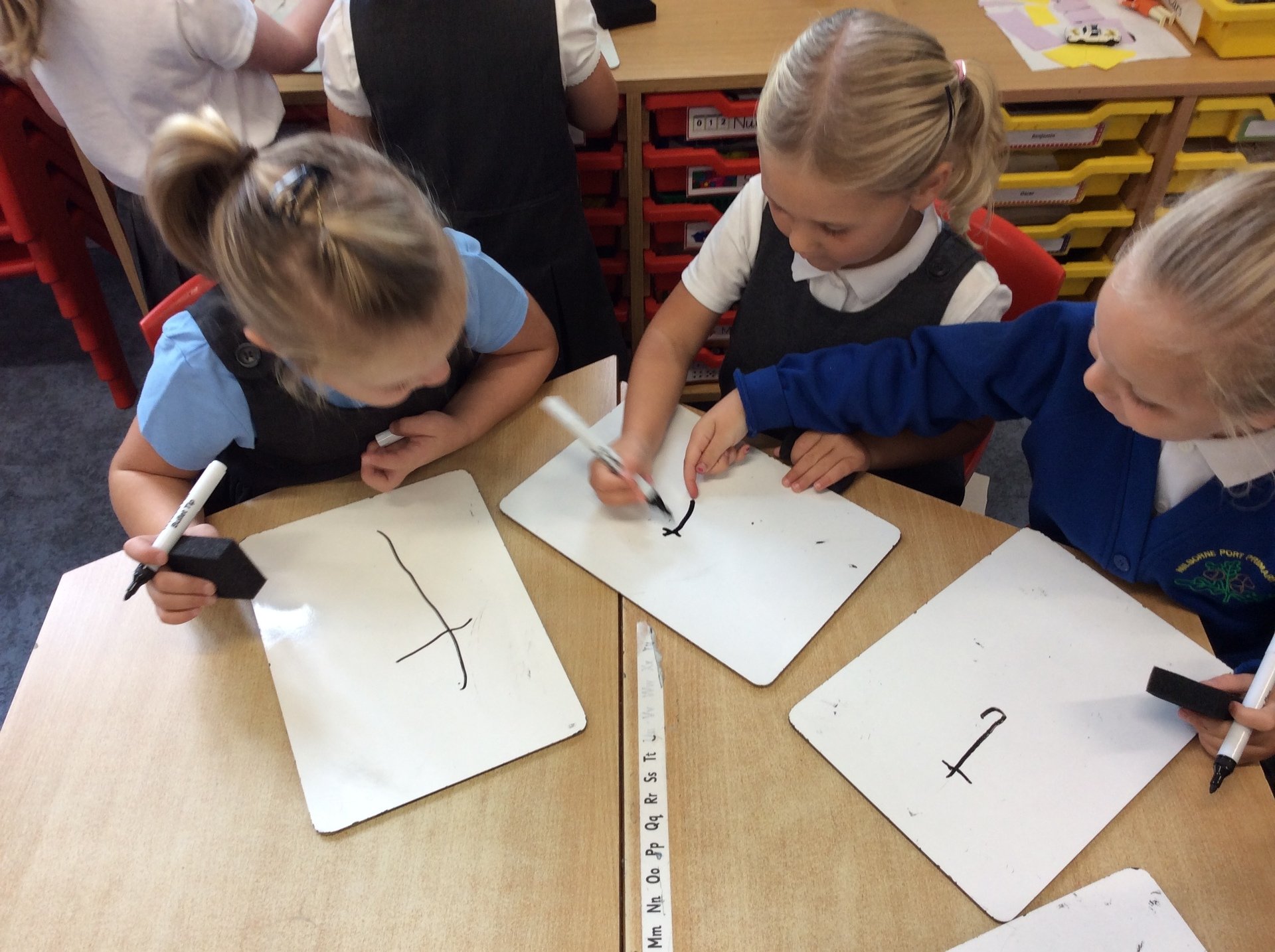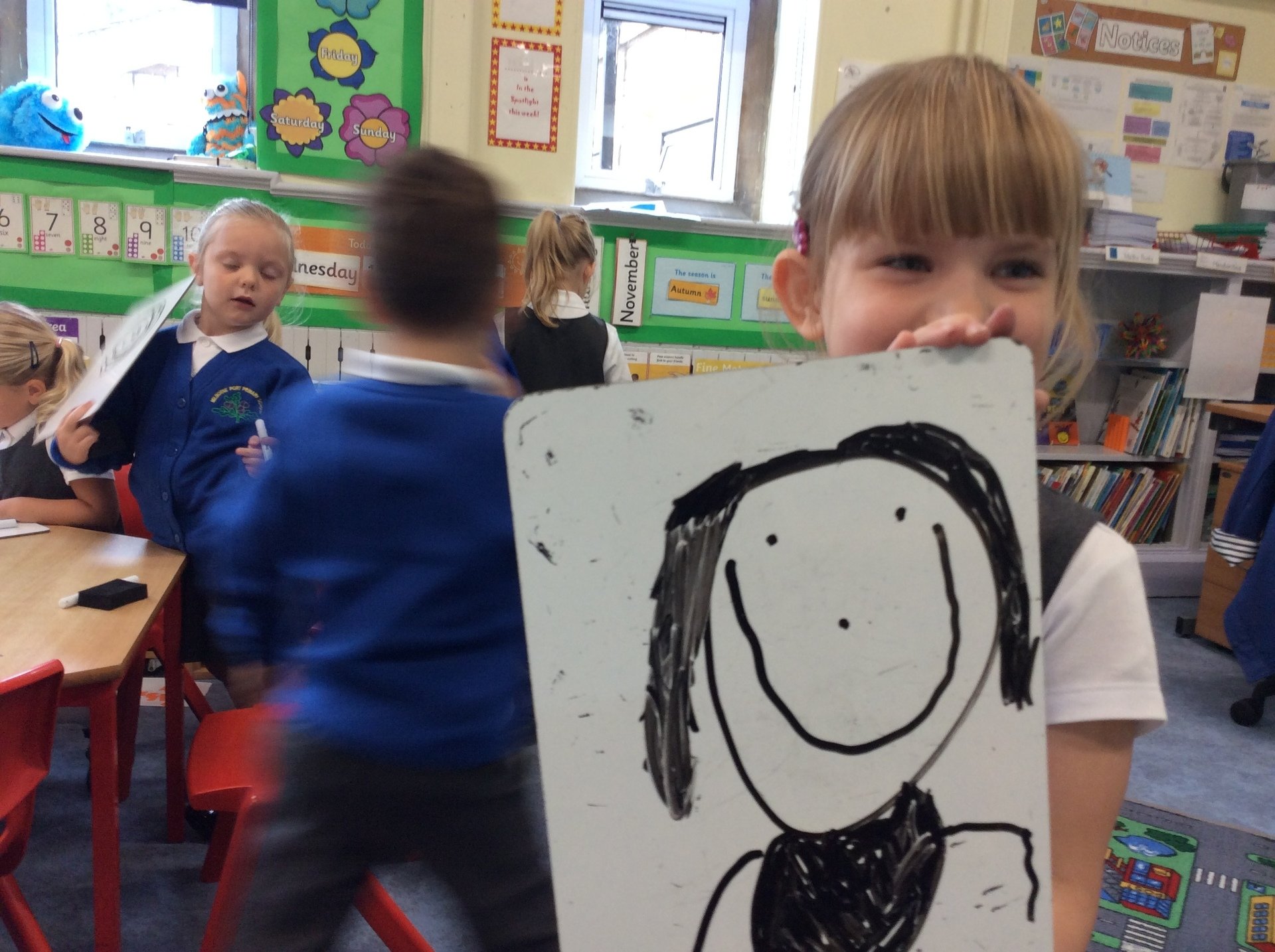 Week 3
Our theme for week 3 was Families. We discussed our own families as well as drawing them. We learnt about the characters from the Oxford Reading Tree and spent lots of time drawing and colouring them. We fully immersed ourselves into maths and have enjoyed learning about numbers up to three; practising our counting, ordering and recognition skills.