Gainsborough Class (Reception)
Teacher: Mrs Carr
Teaching Assistants: Mrs Drogan and Mrs Falbo
Welcome to Gainsborough class page. Here you will find lots of information about the class; what we are learning about and what we have been doing.
Our Learning Journey
Autumn 2- The Noise of the Town
We will learn about festivals and life in the city compared to the countryside.
Week One
Gainsborough class came back to school after the half term break full of enthusiasm. In week 9 we have learnt about Bonfire Night and Diwali.
In English we read the story 'Sparks in the Sky' and wrote sense poems about Bonfire Night. We also read Dipal's Diwali and the story of Rama and Sita to discover how and why Hindu celebrate Diwali.
We made Coconut Barfi to discover another part of Diwali celebrations.
In Art we created firework pictures using wax crayons and painted a black sky over the top. We have also been busy colouring Rangoli patterns and drawing fireworks with chalk.
In maths we have compared non-identical objects using the vocabulary more than, less than and equal to. We are all becoming more confident in using this in different contexts.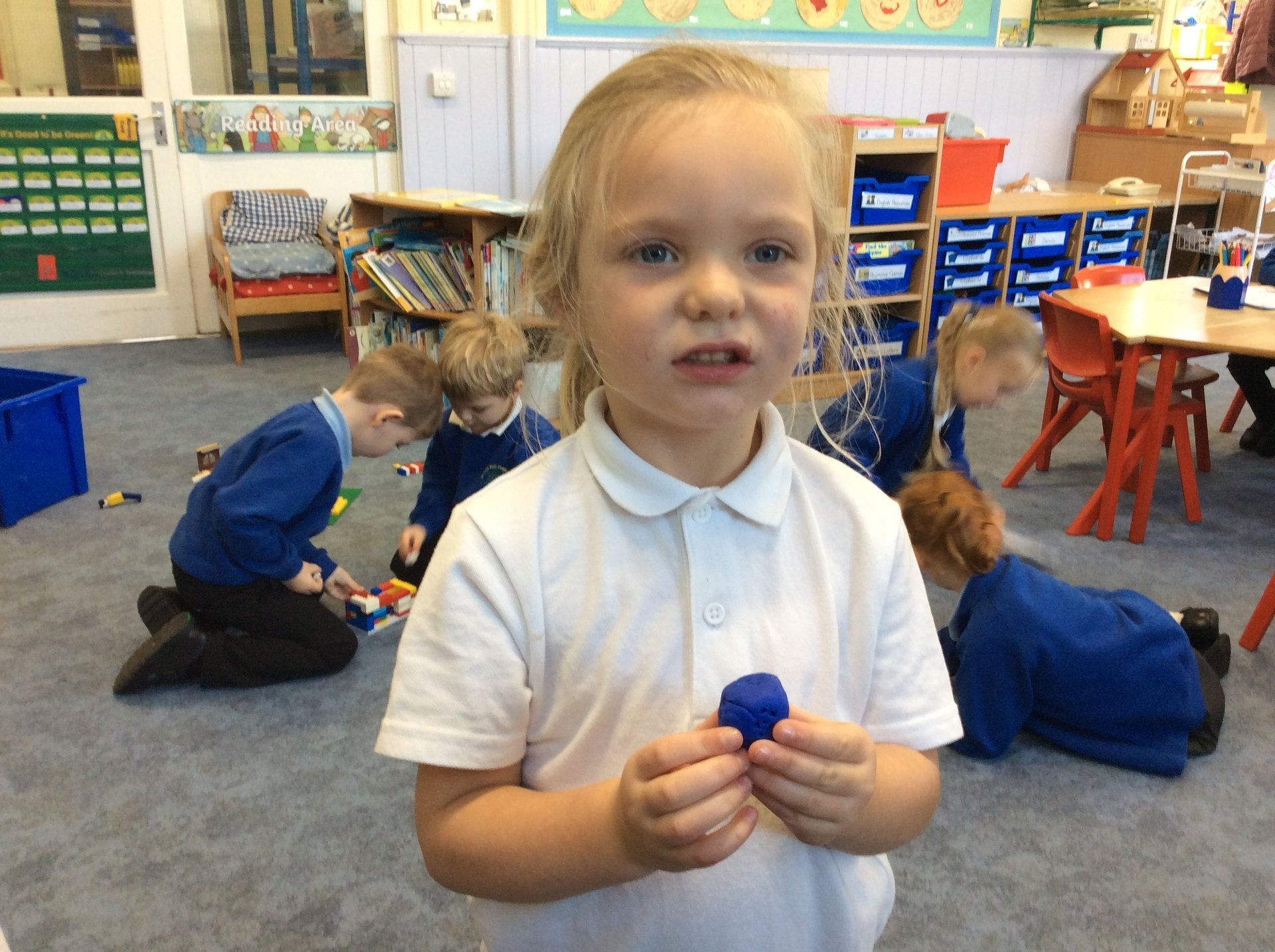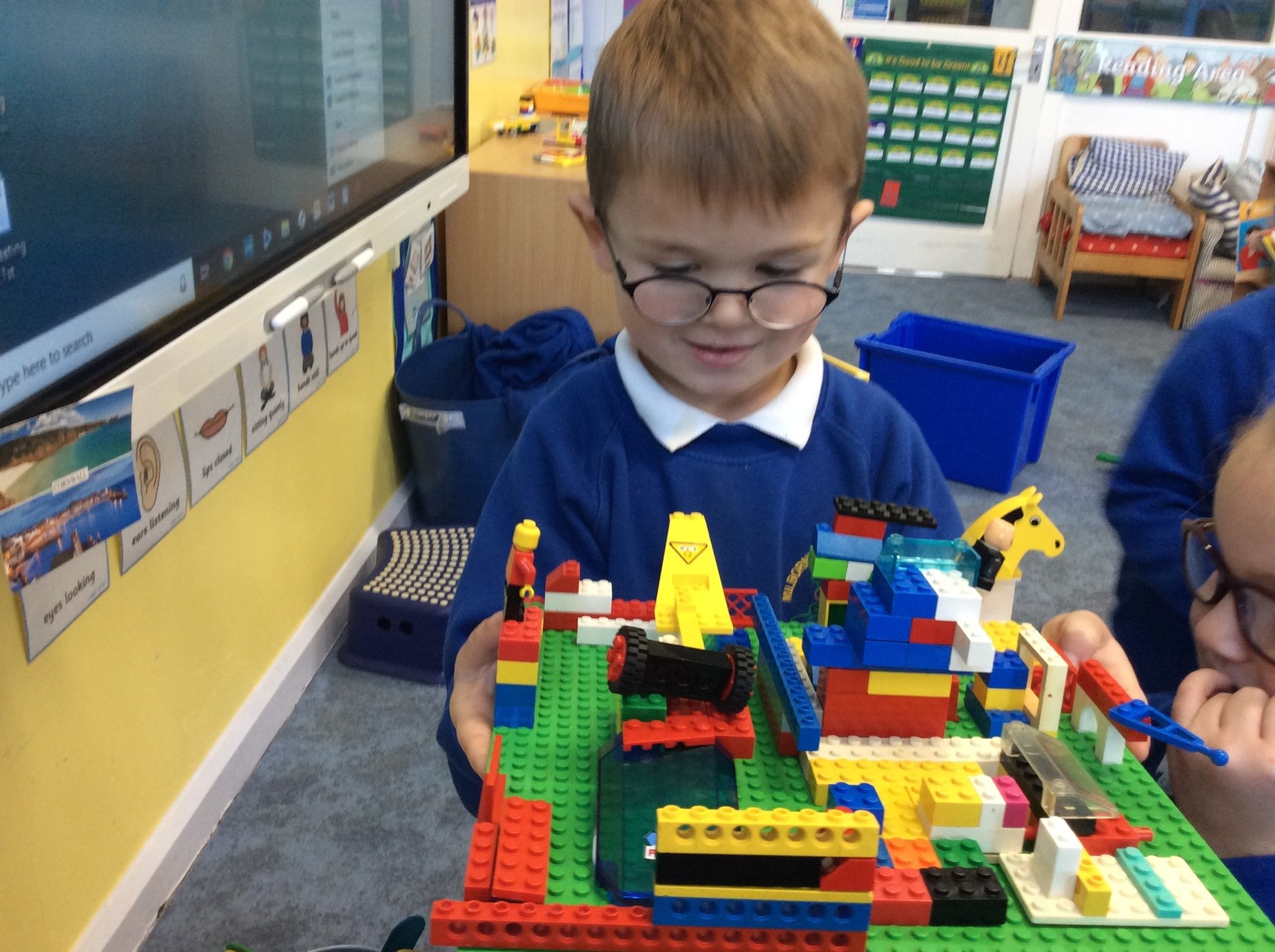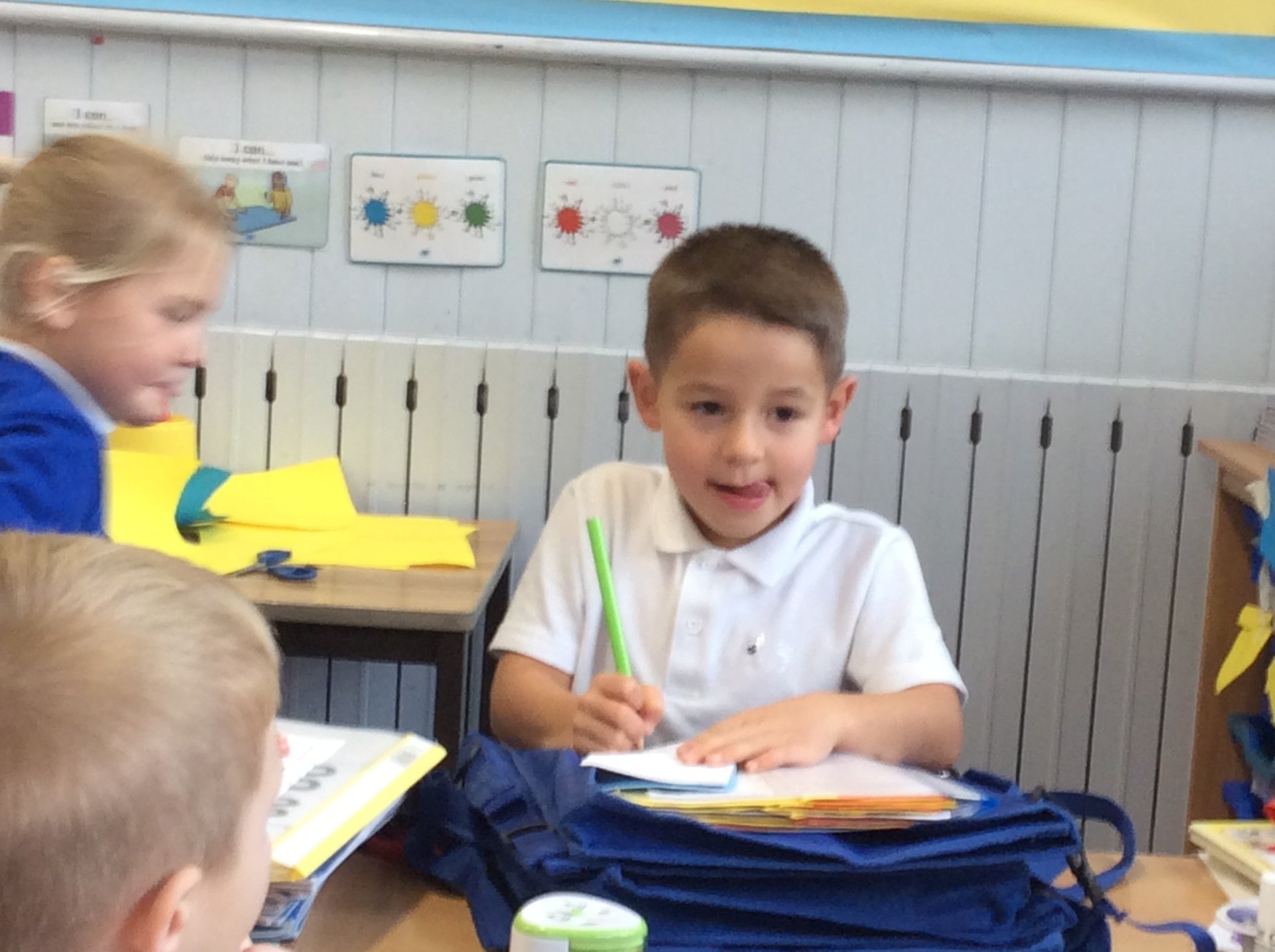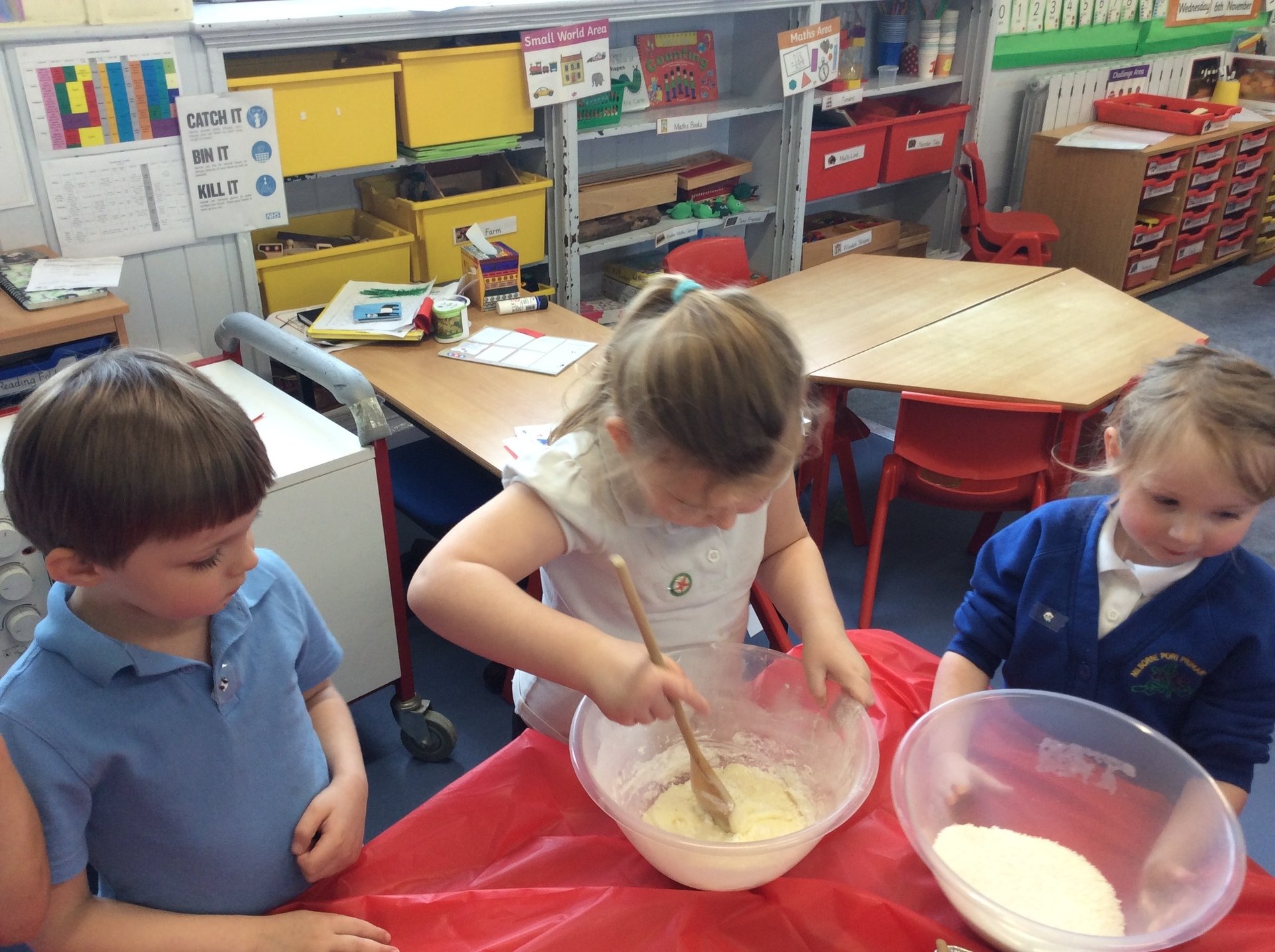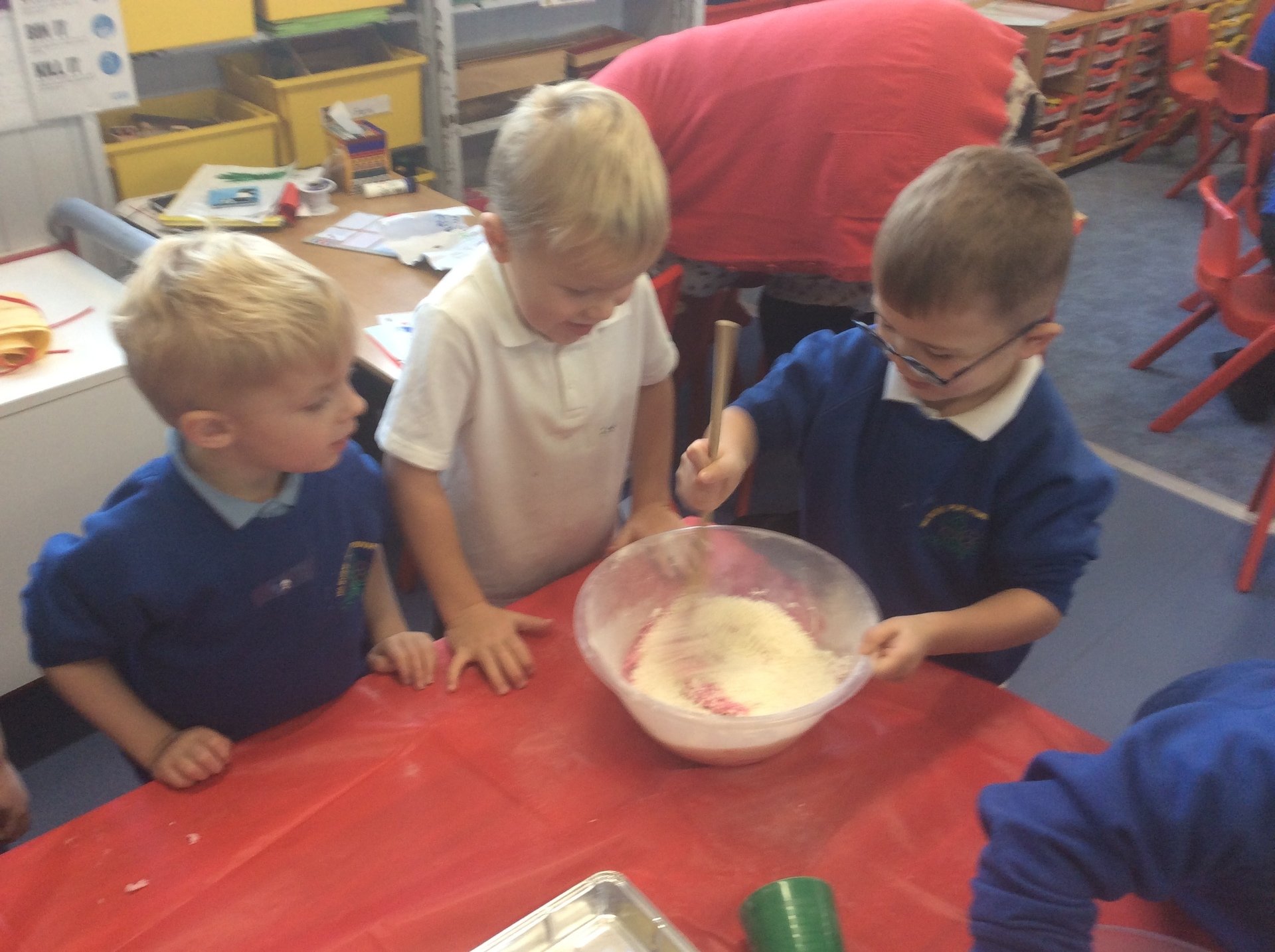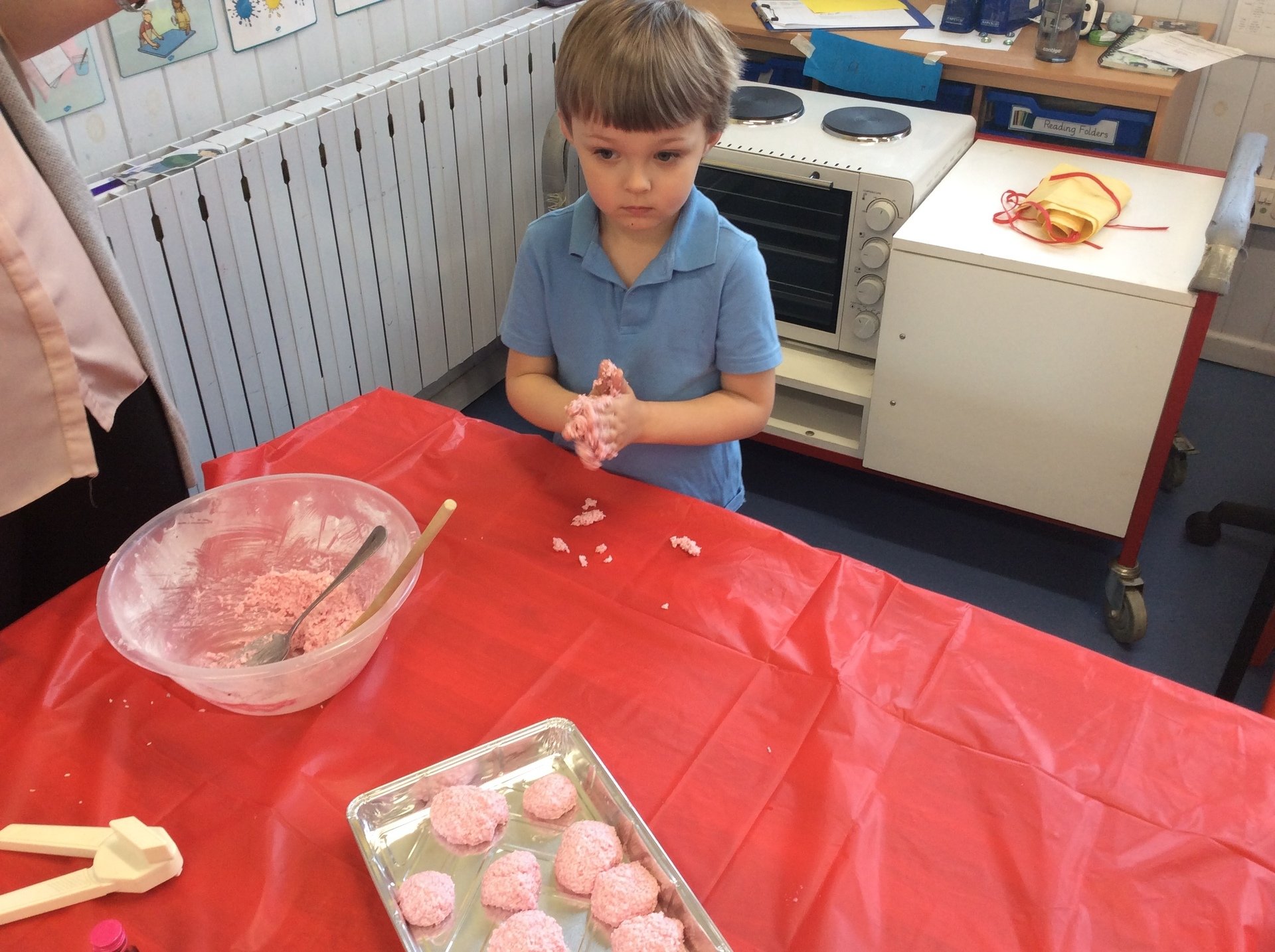 Week Two
Week 10 was 'Friendship Week' where we thought carefully about how to be good friends with the help of Elmer the Elephant. With Elmer's help we learnt about how different we all are but how this is amazing, how to enjoy the world around us with our friends and how to look after our friends when they need it.
In maths we explored finding one more. We used various manipulatives such a numicon and five frames to demonstrate our understanding. We will move on to one less next week.
At the beginning of the week we thought about Remembrance Day and took part in a whole school assembly to remember the effect of war on people in the past and people today. We learnt about why the symbol of the poppy is important and we created our own.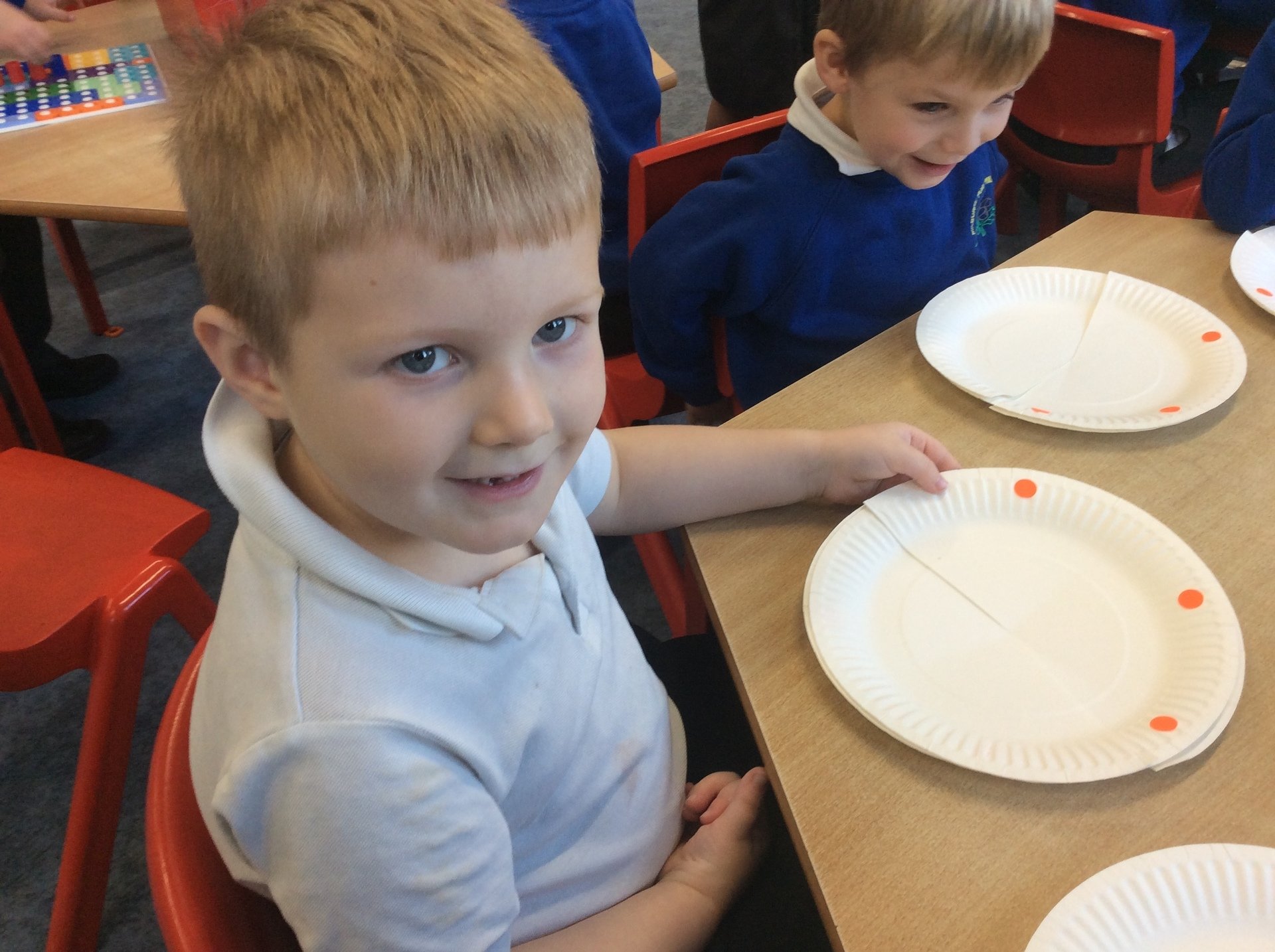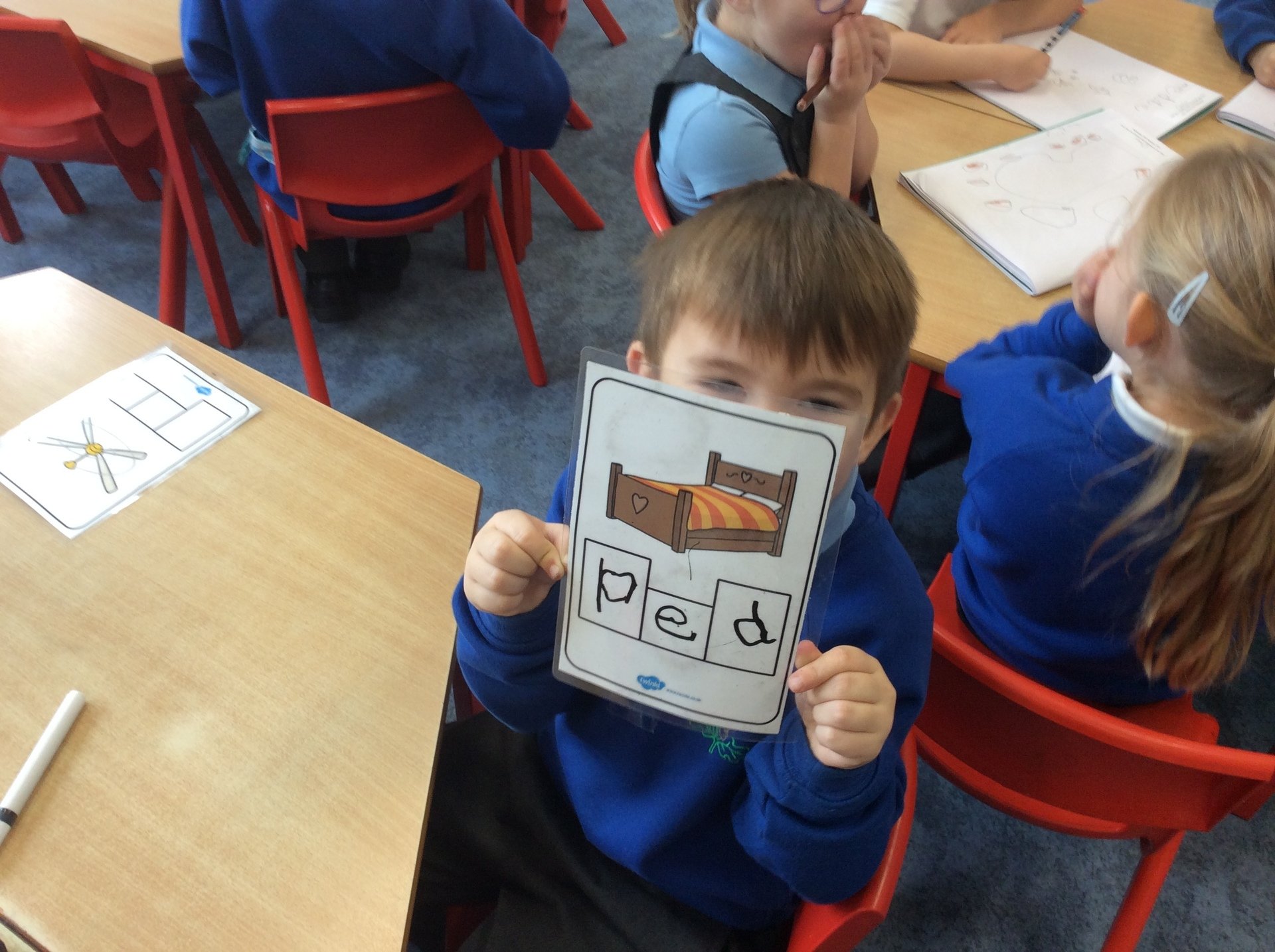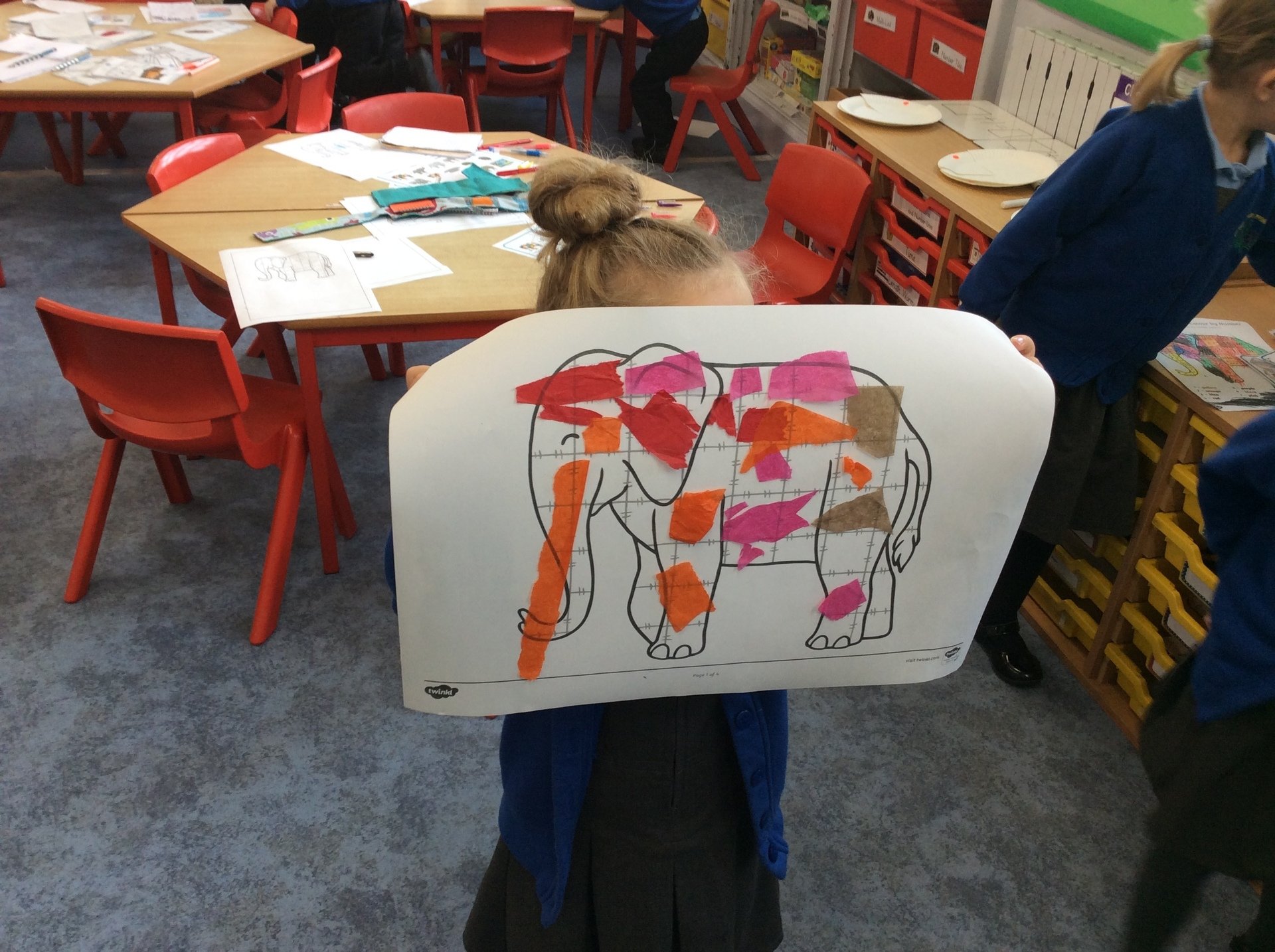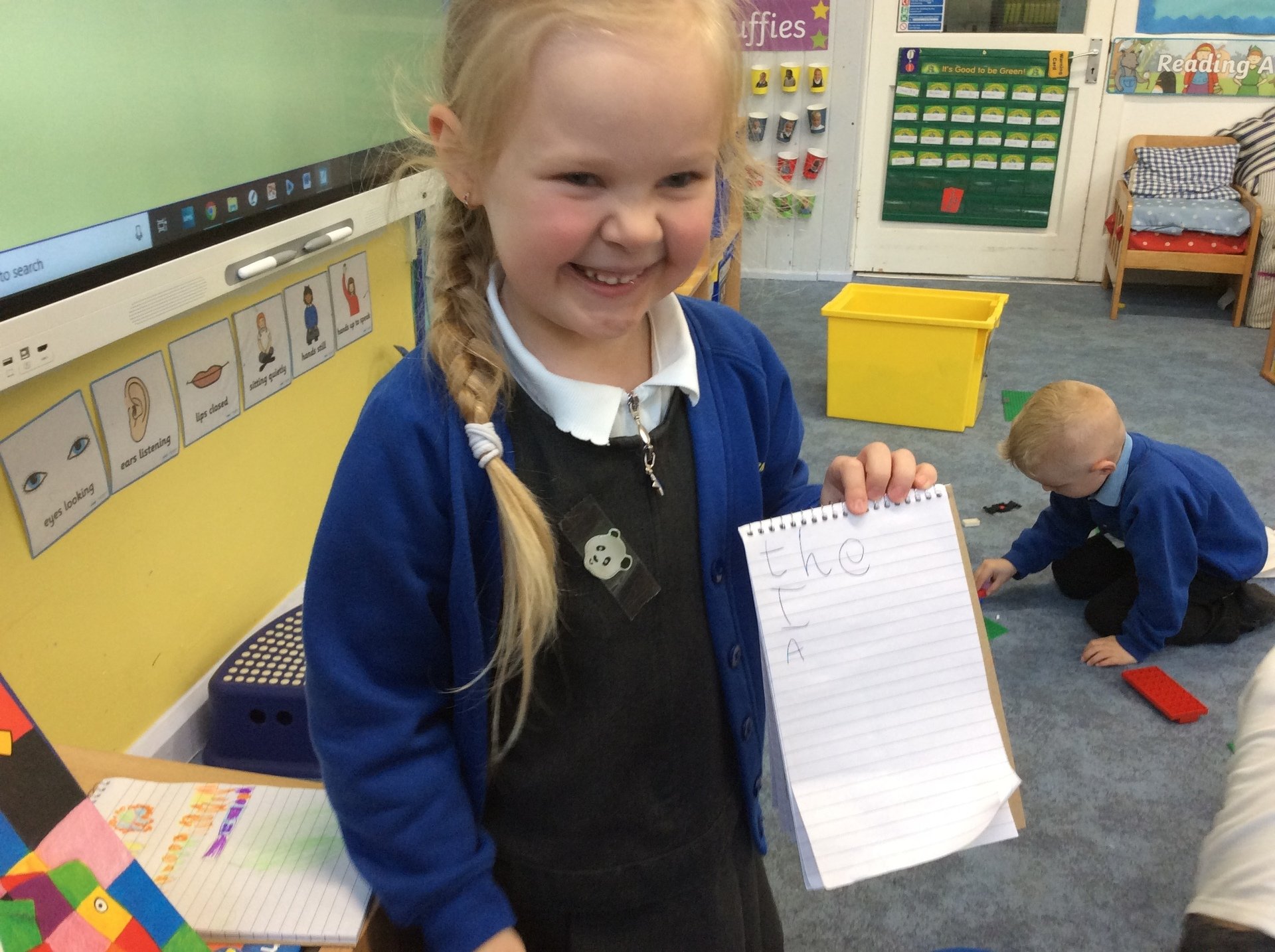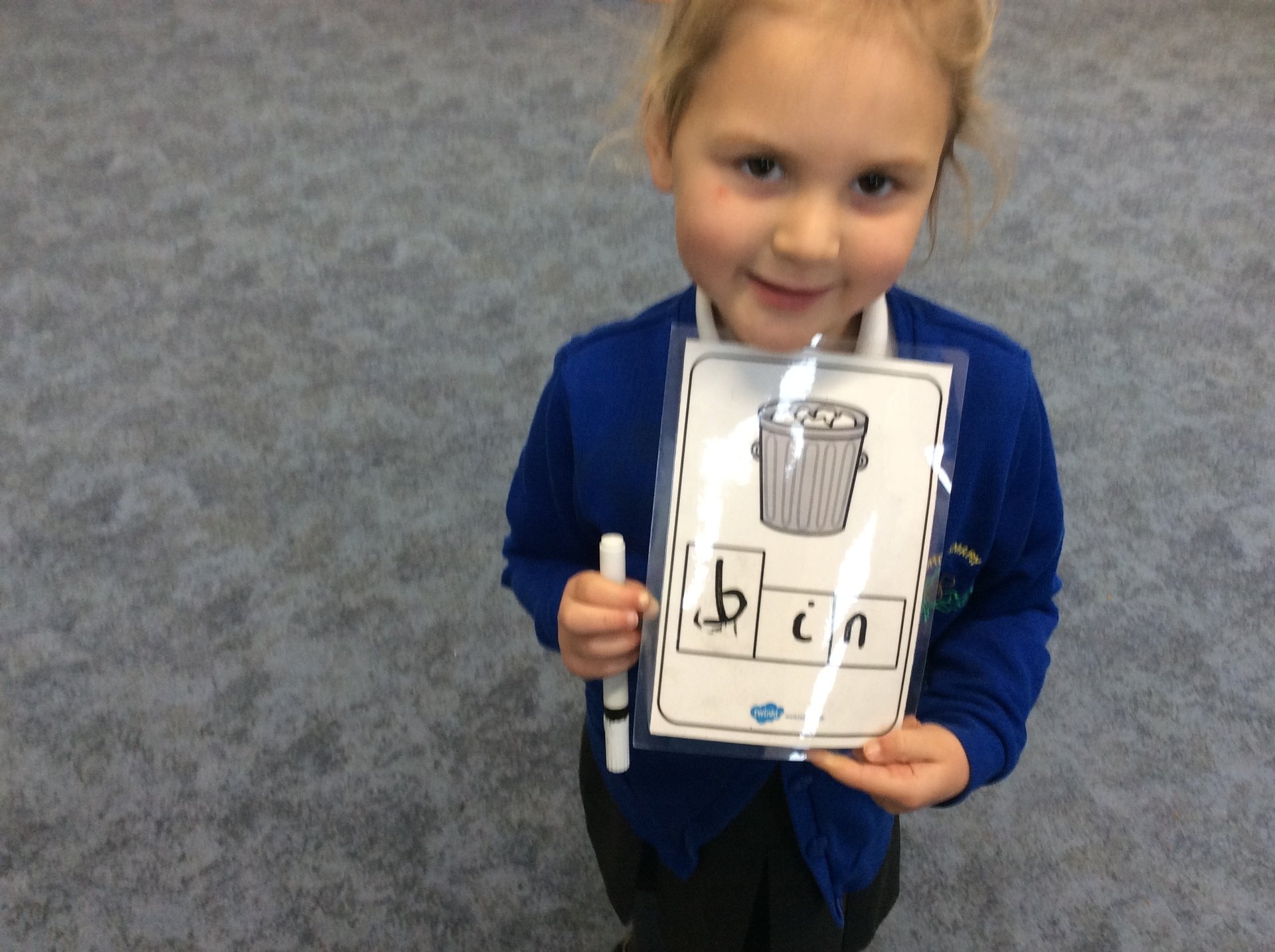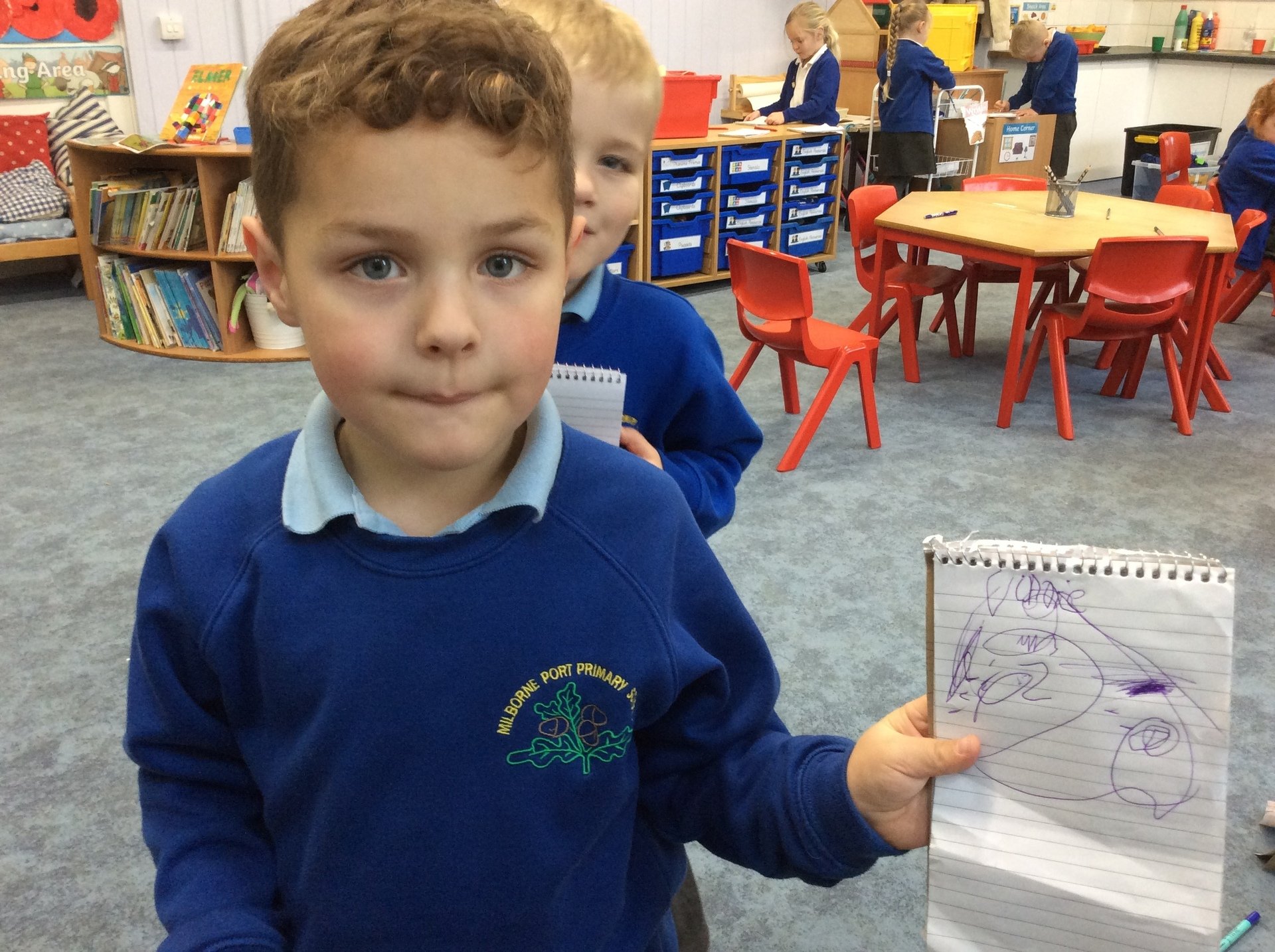 Our Learning Journey
Autumn 1- Where do we live?
We will learn about ourselves, our families and the communities that we live in.
Week One
The new children in Gainsborough class have had a great first week at school! We have enjoyed playing and exploring the classroom as well as learning s, a, t in phonics. We read the story 'The Squirrels who Squabbled' and learnt about how sharing with our friends is kind. We made squirrel head bands and showed off our impressive cutting skills.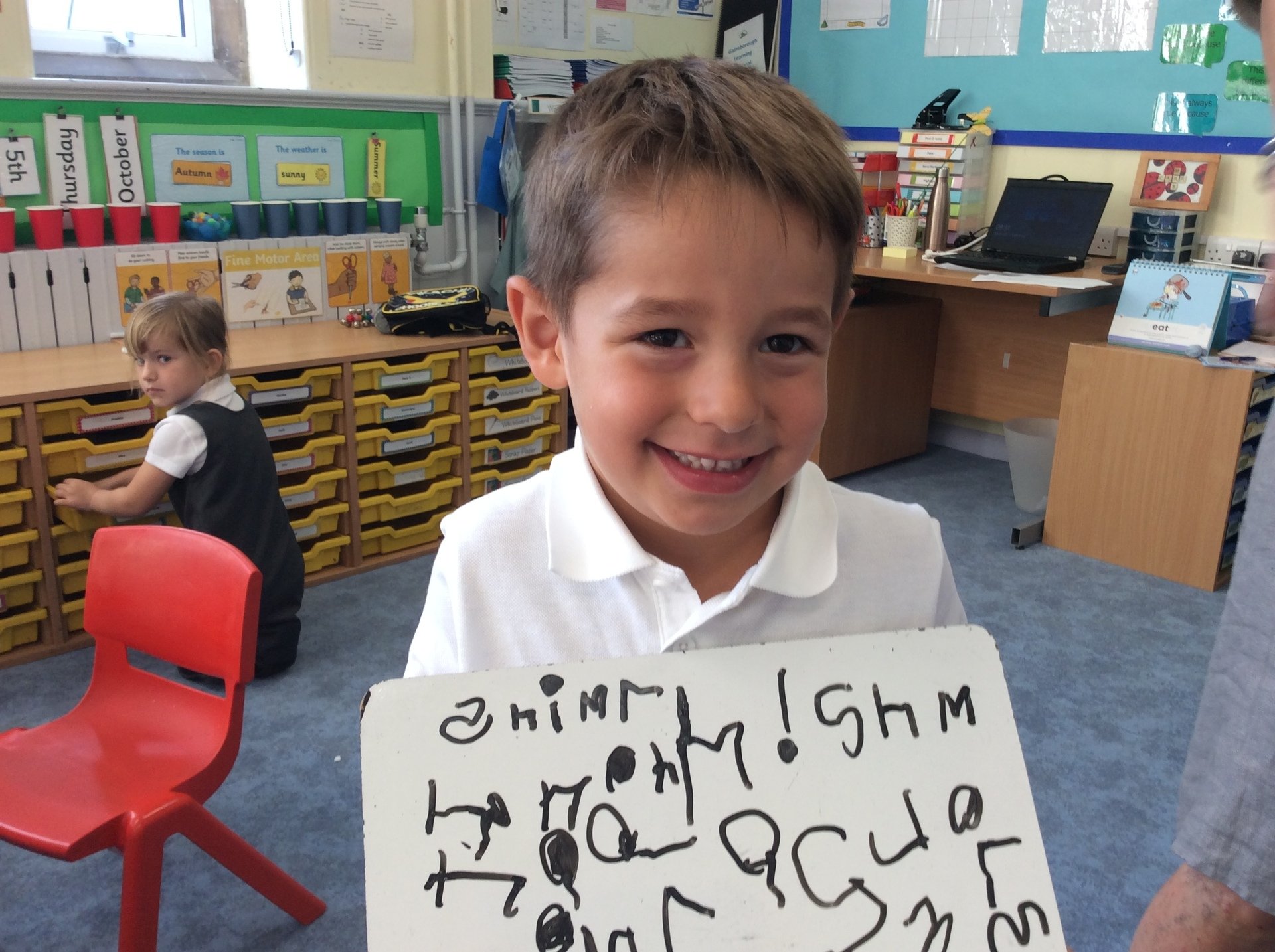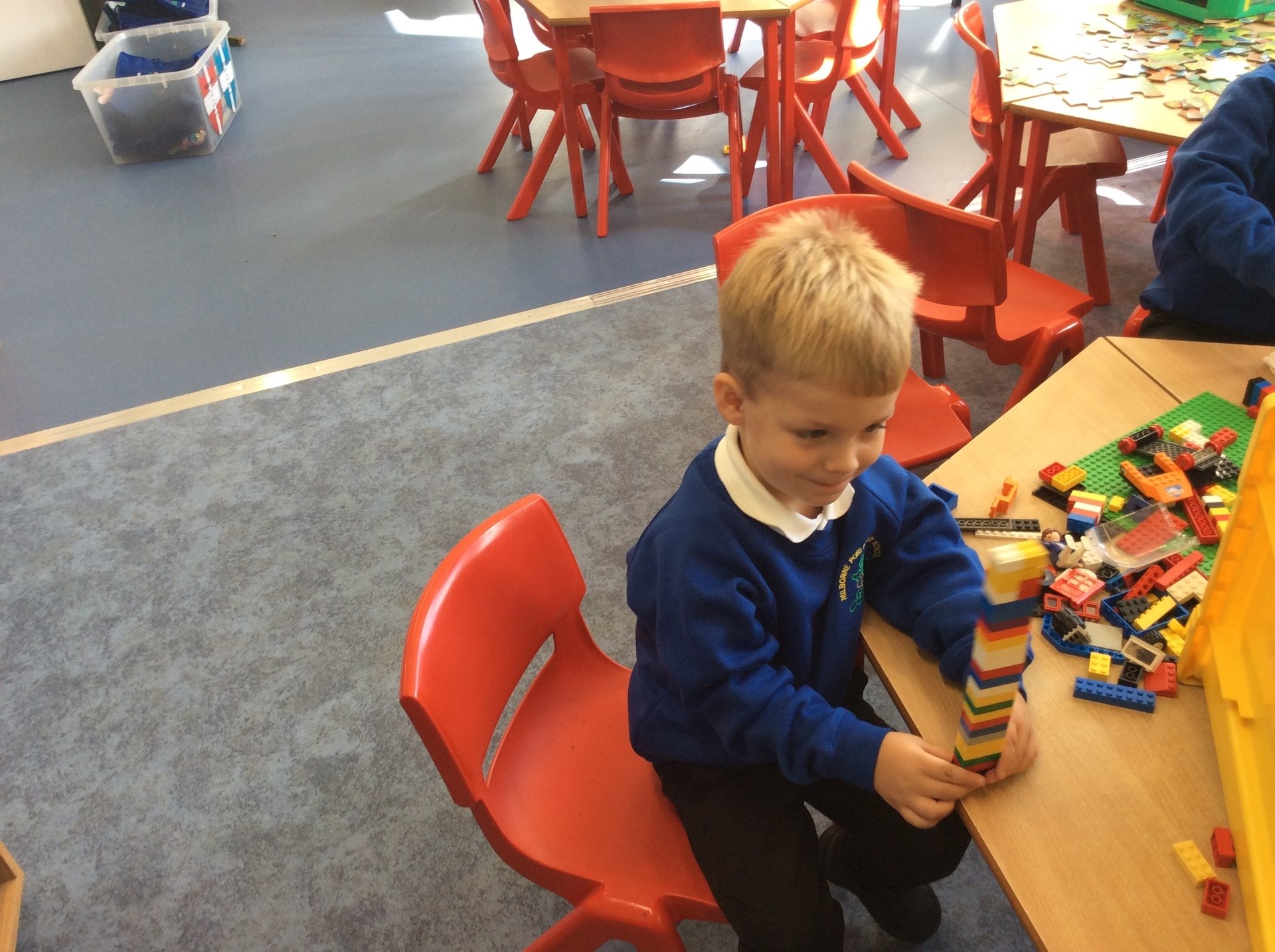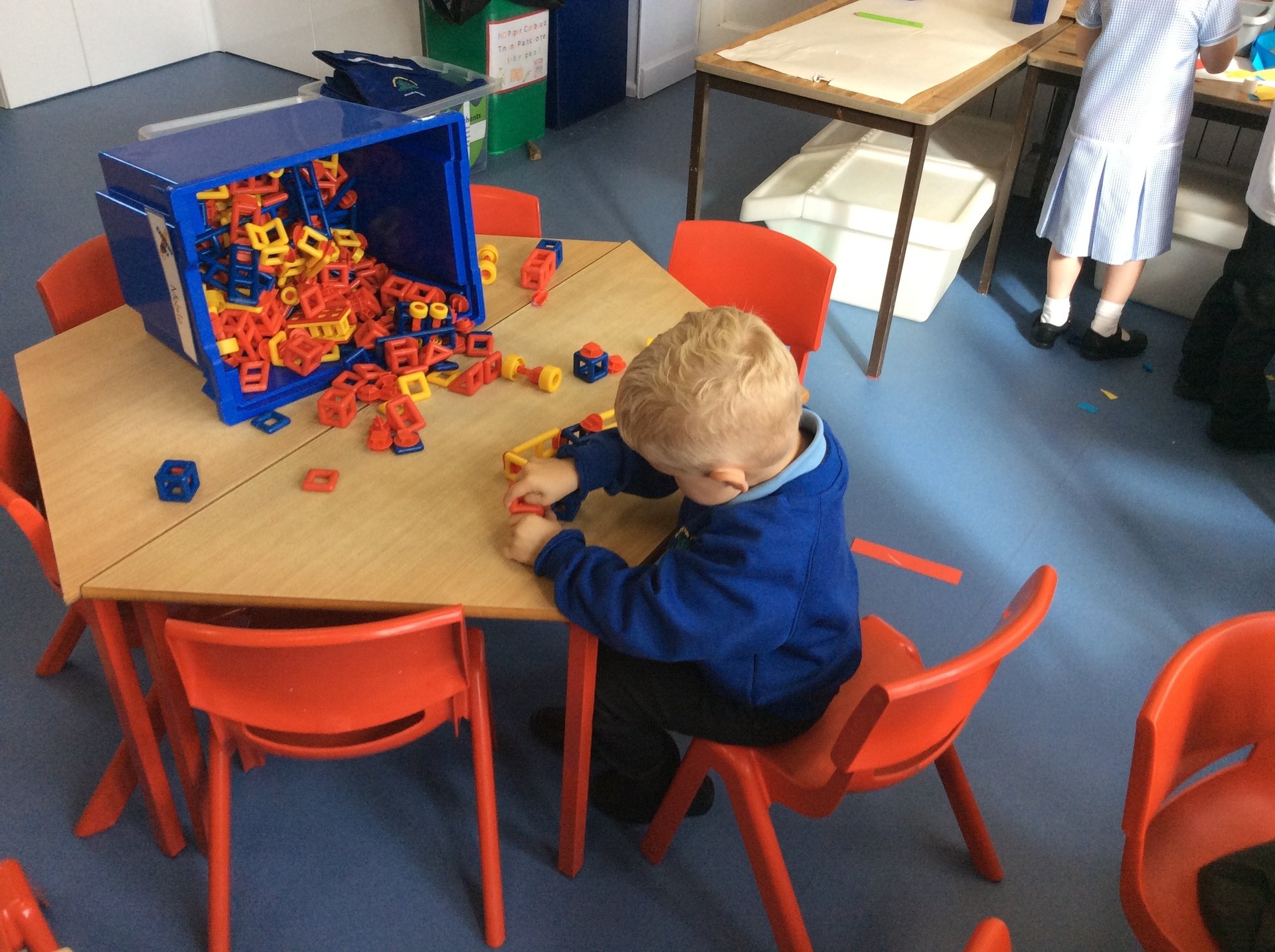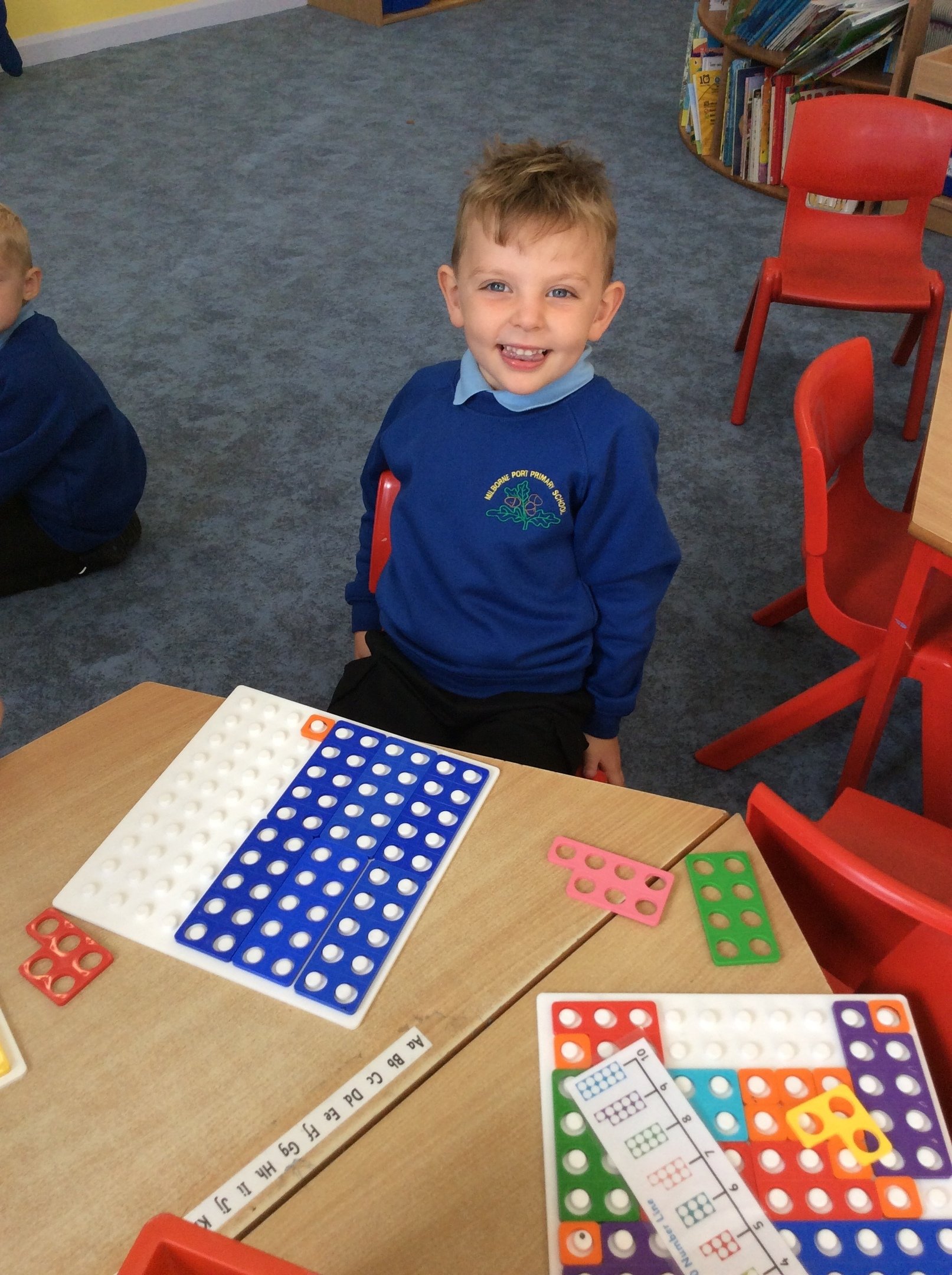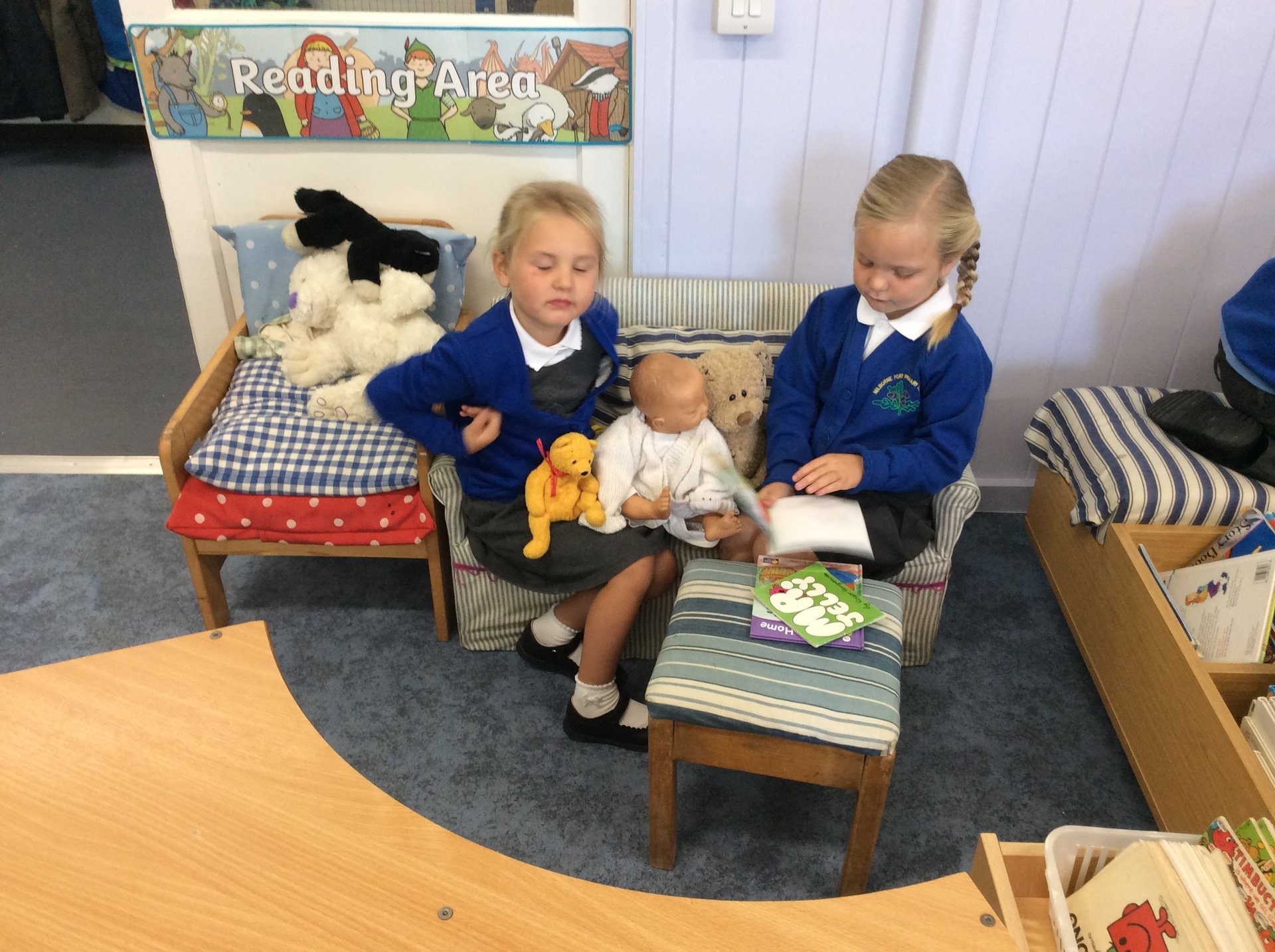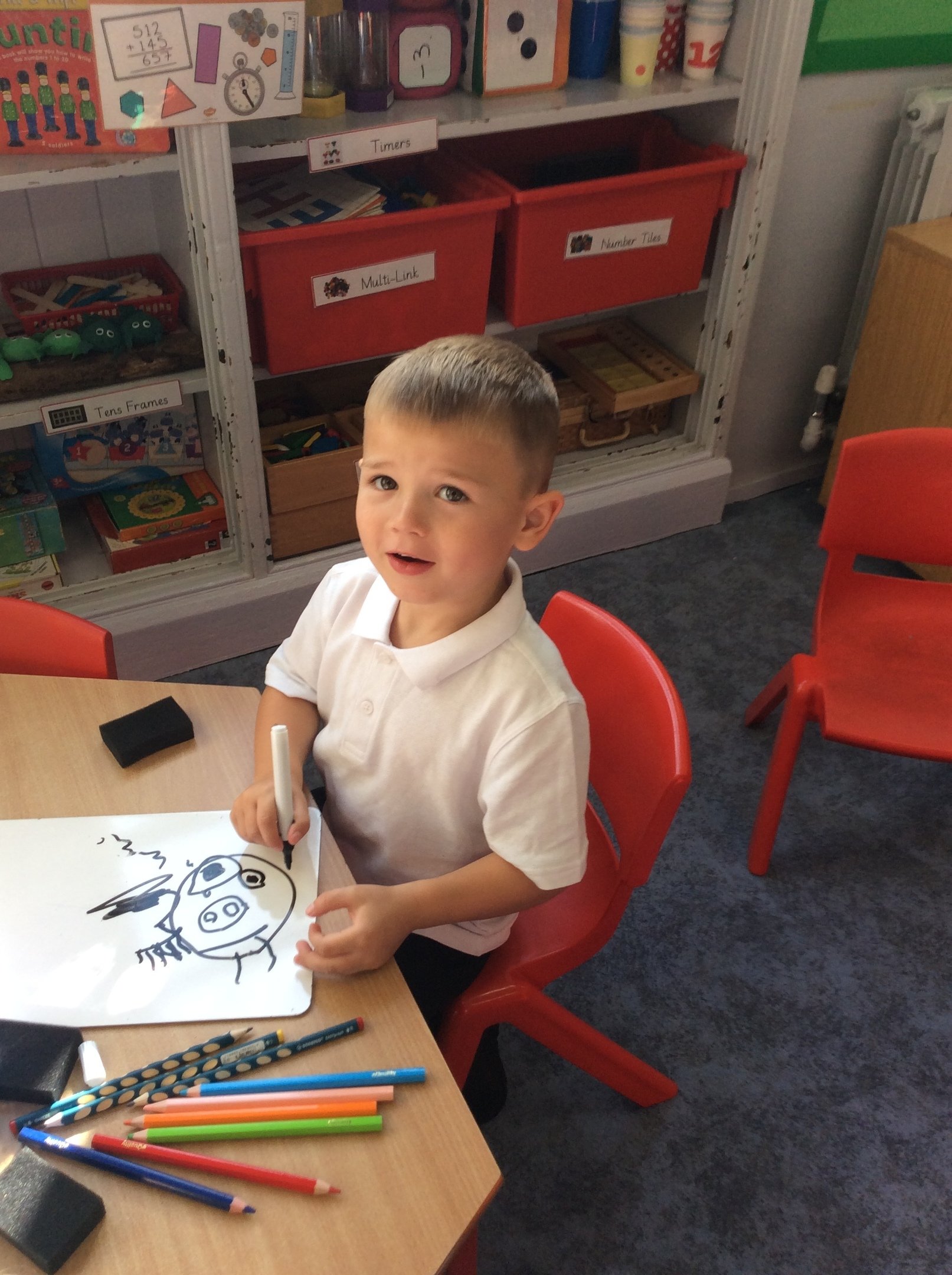 Week 2
Our theme for week 2 was 'It's Okay to be Different'. We read a fantastic book written by Todd Parr where we learnt that we are all different but amazing at the same time.
We have loved watching number blocks this week and drawing them at any opportunity we can get.
We have also thought carefully about how we behave in school and are now aware of the rules we need to follow.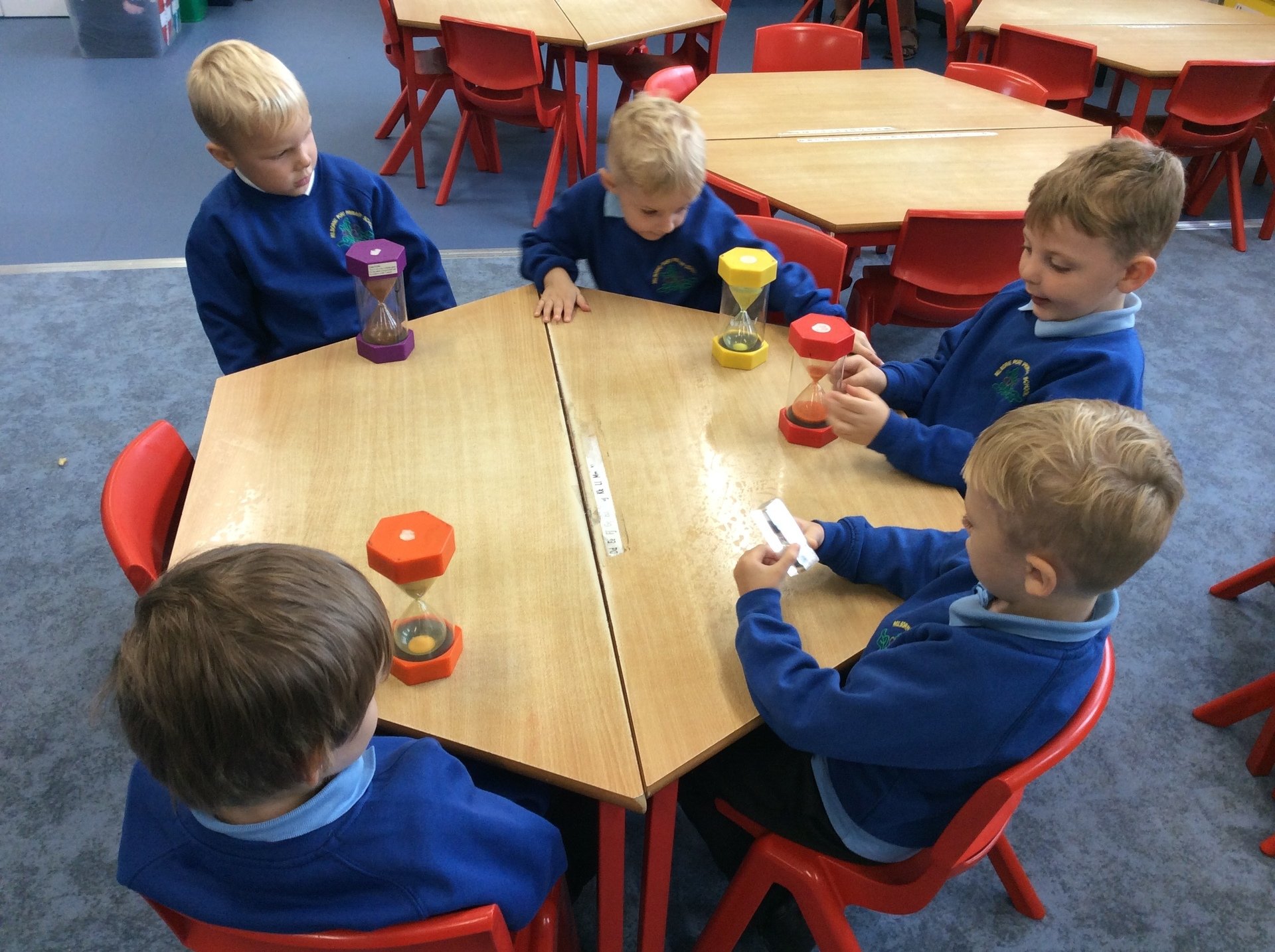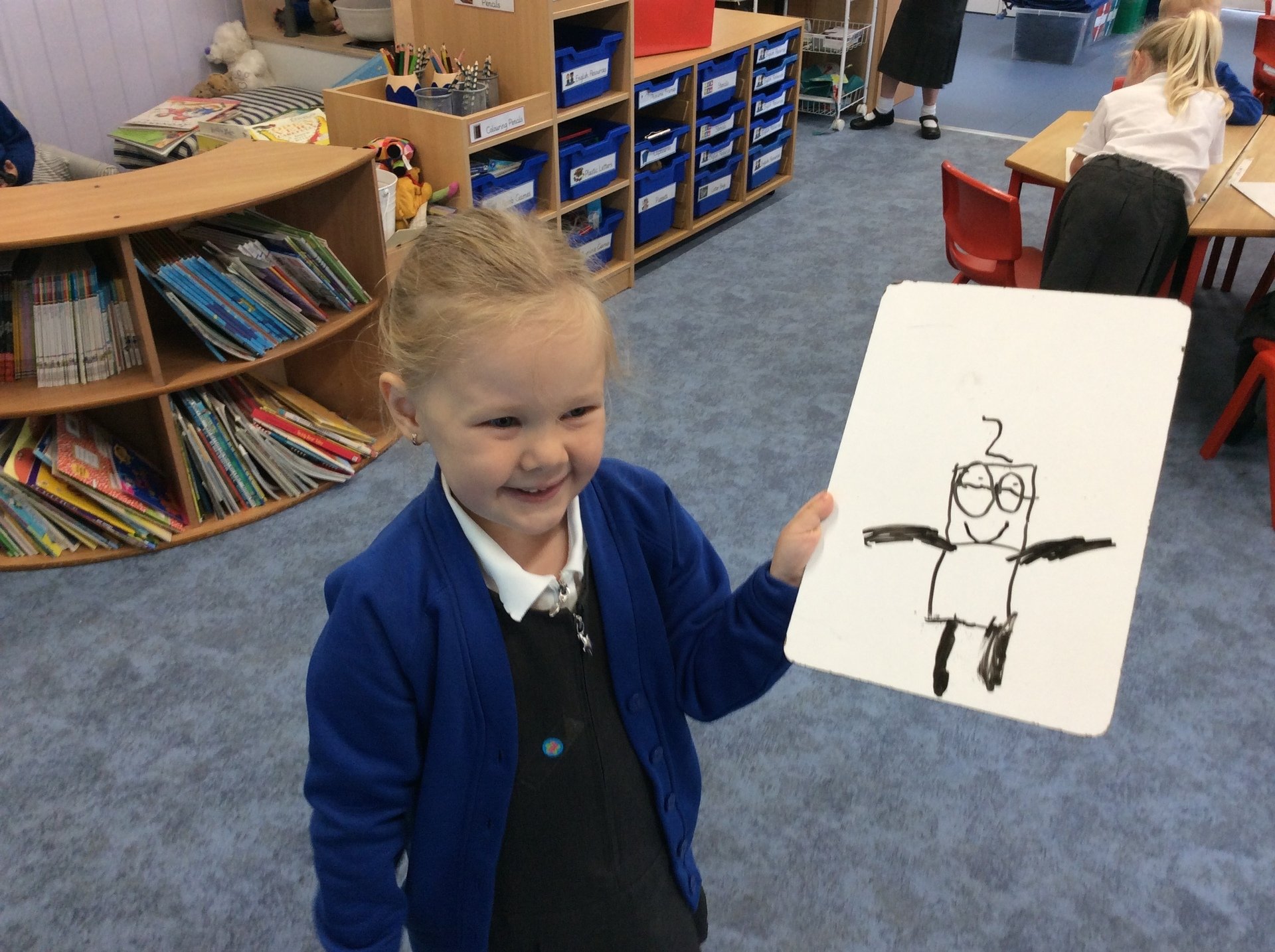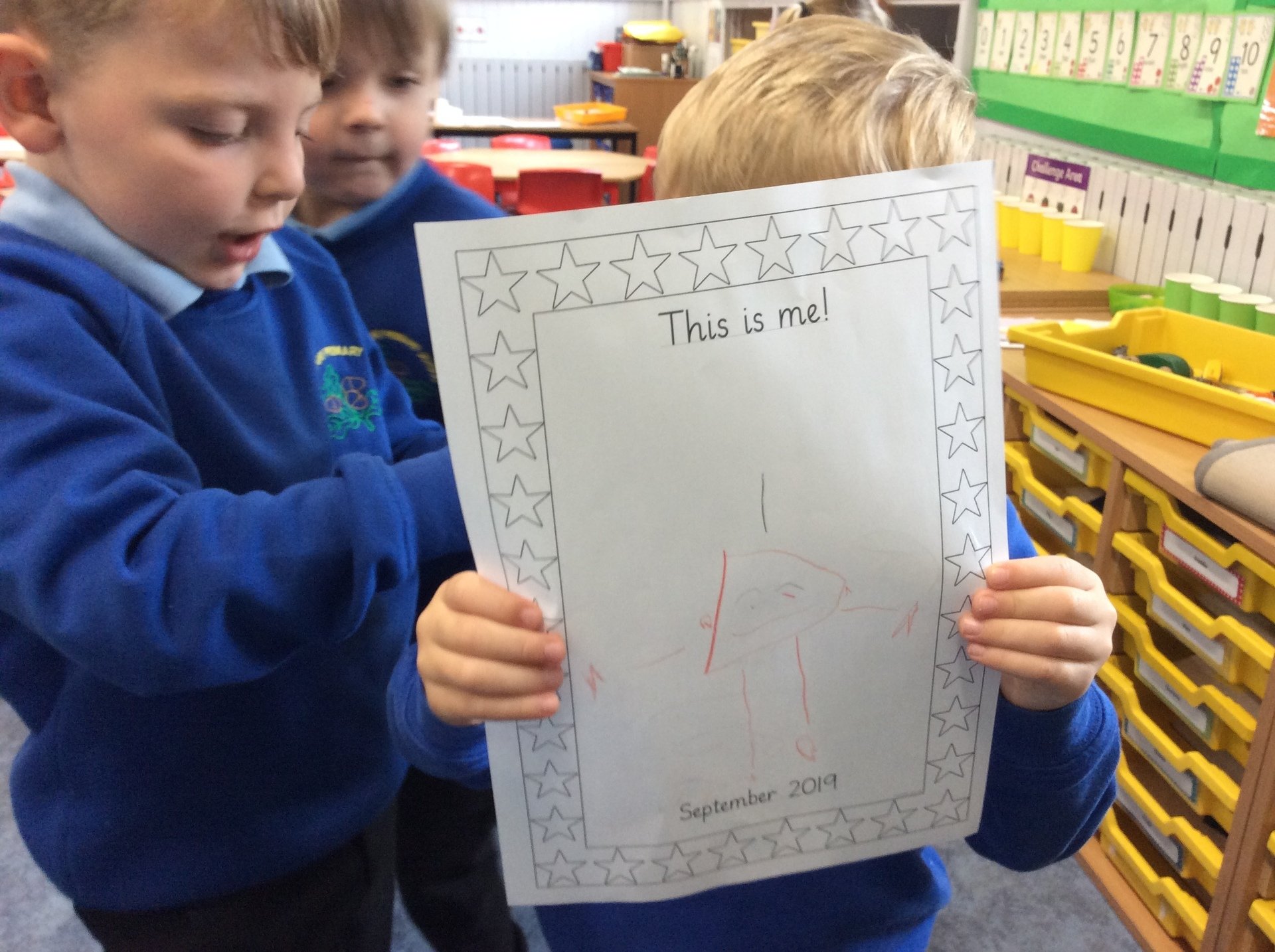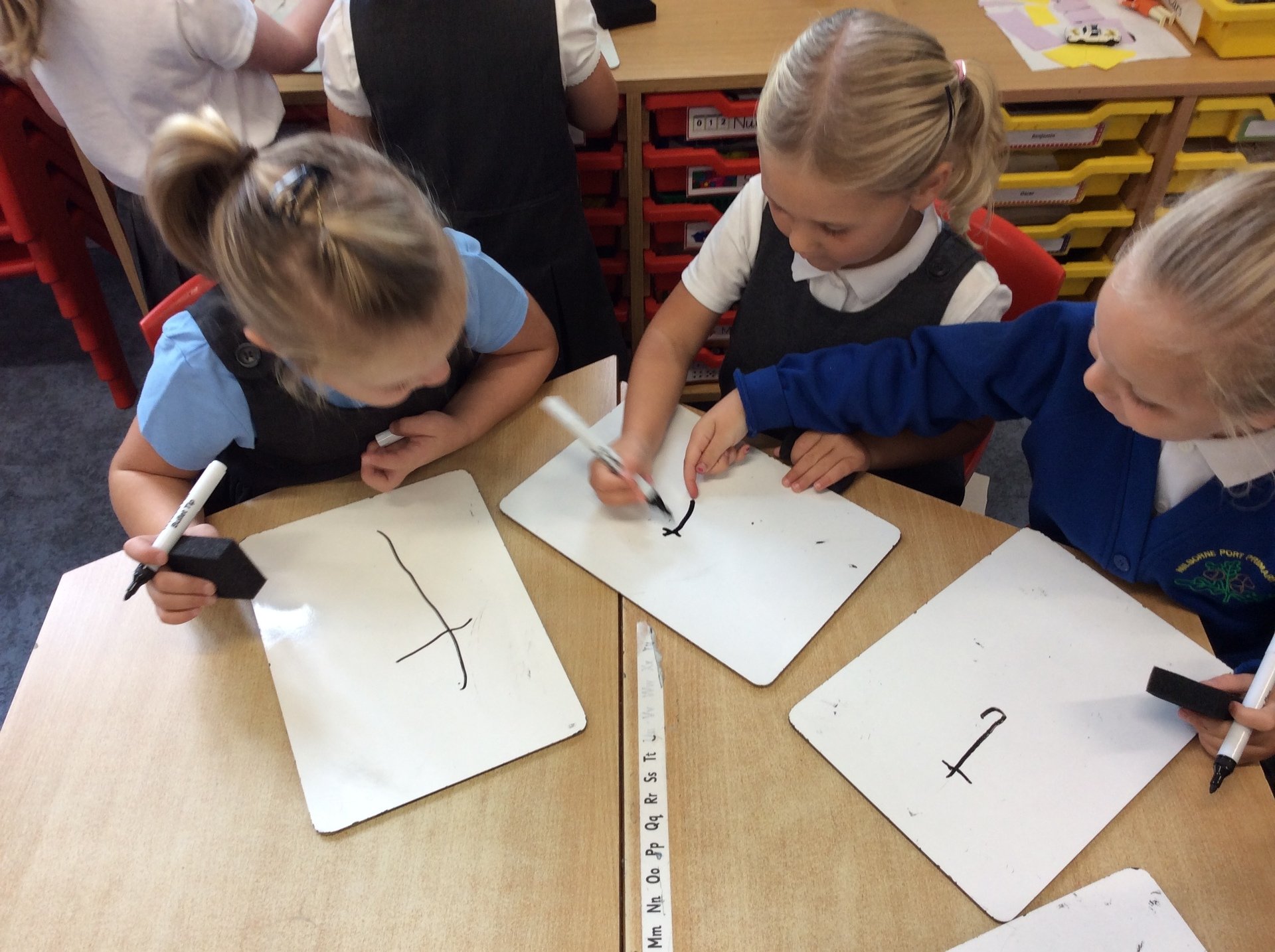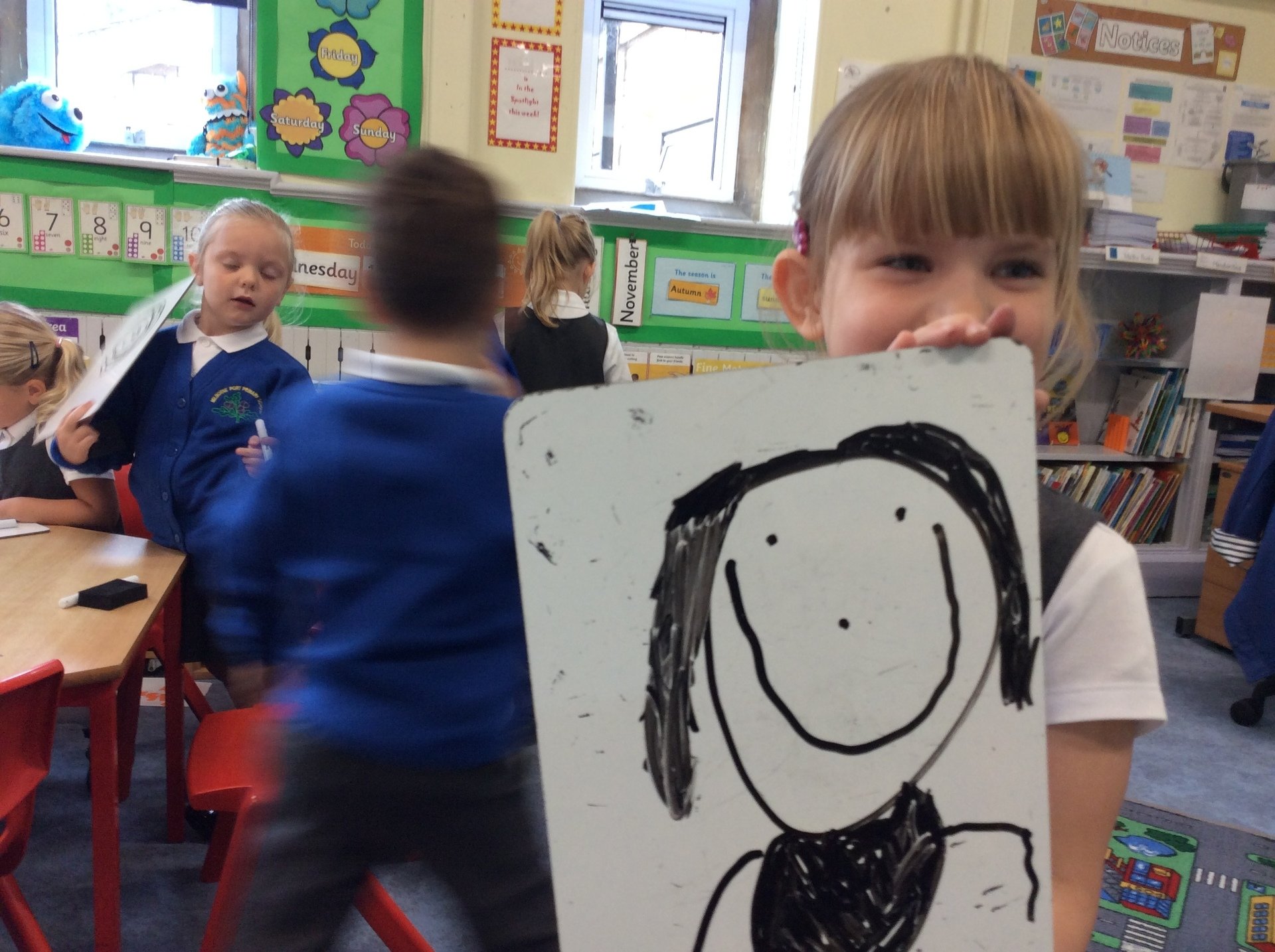 Week 3
Our theme for week 3 was Families. We discussed our own families as well as drawing them. We learnt about the characters from the Oxford Reading Tree and spent lots of time drawing and colouring them. We fully immersed ourselves into maths and have enjoyed learning about numbers up to three; practising our counting, ordering and recognition skills.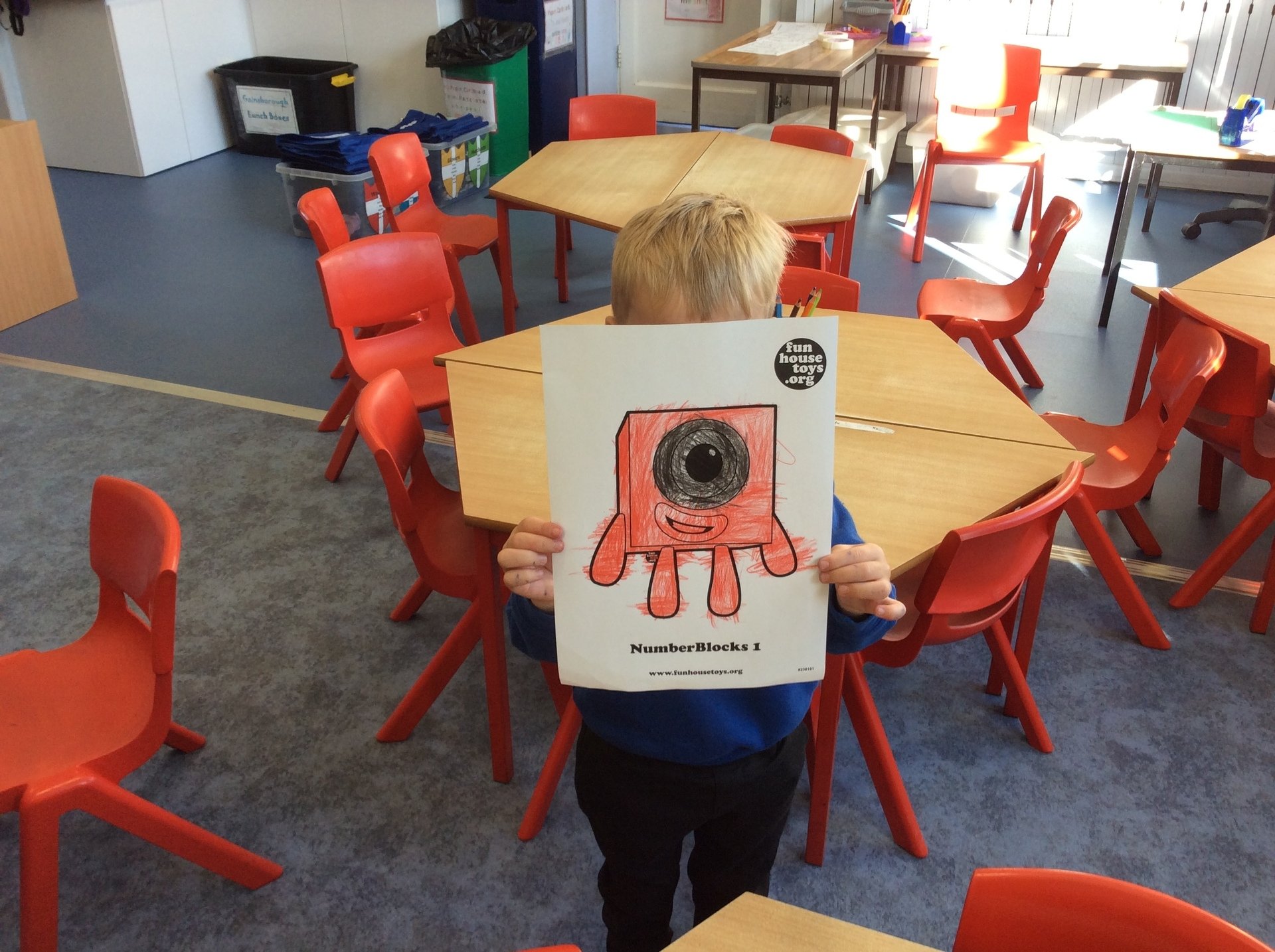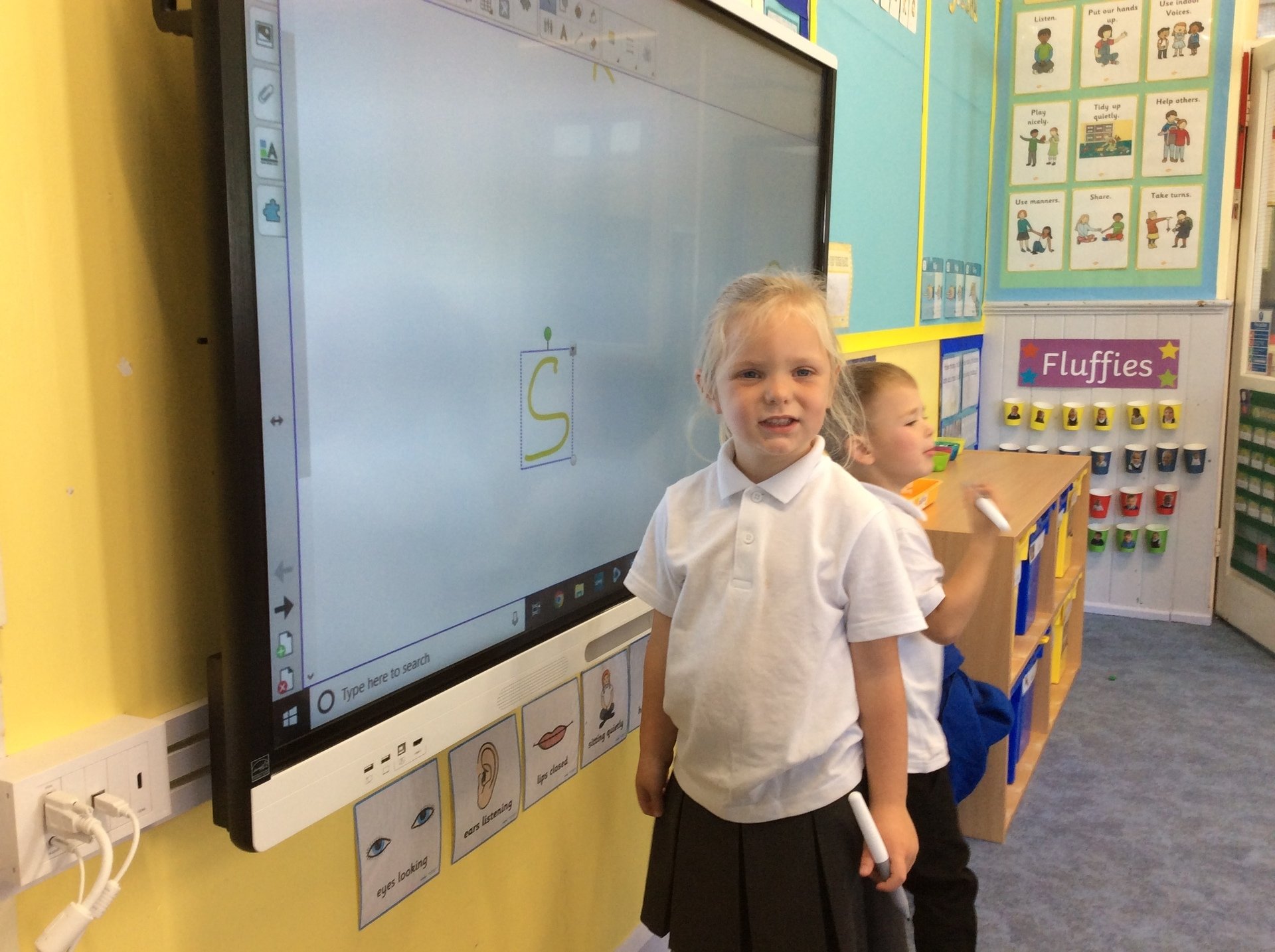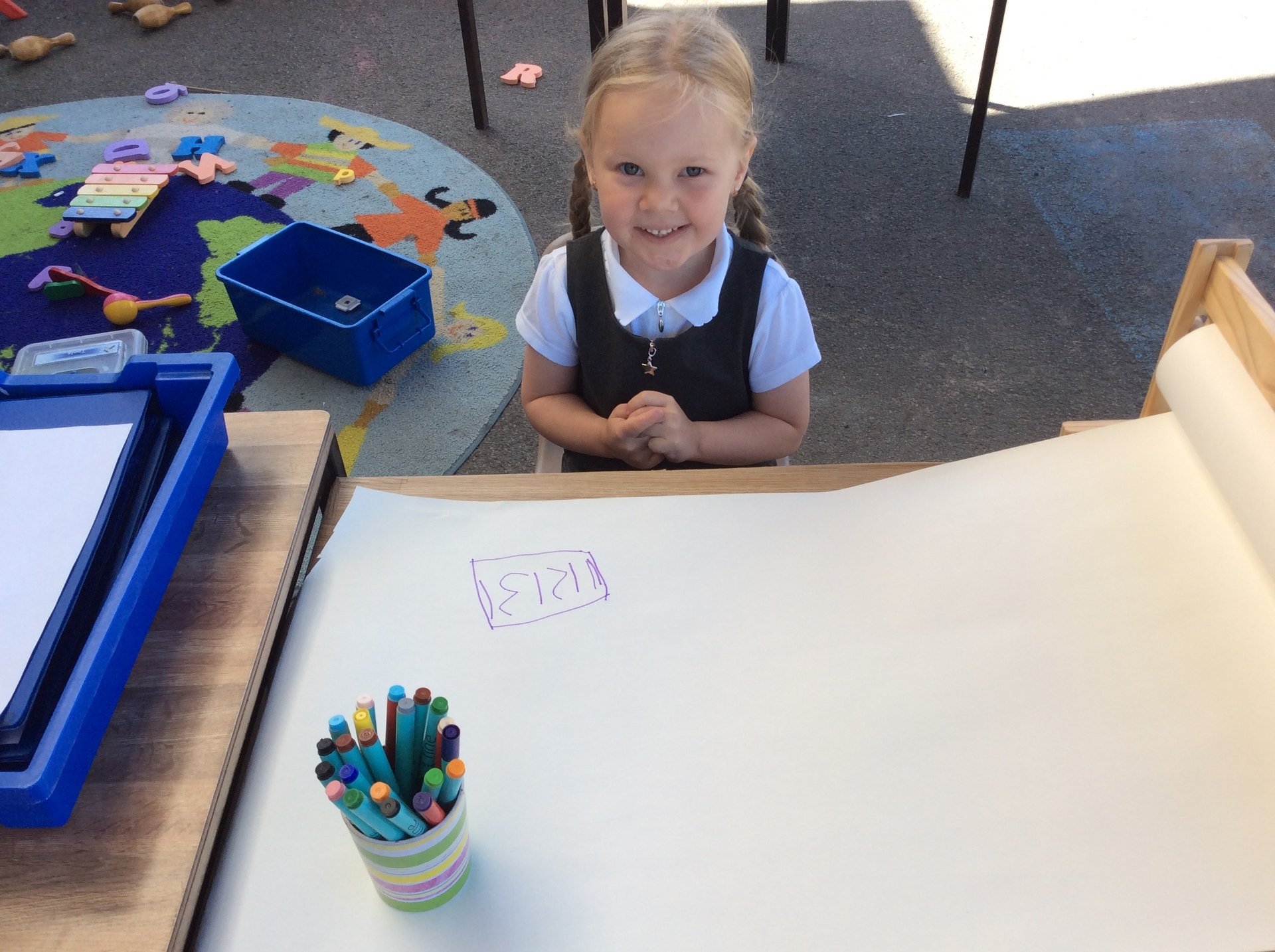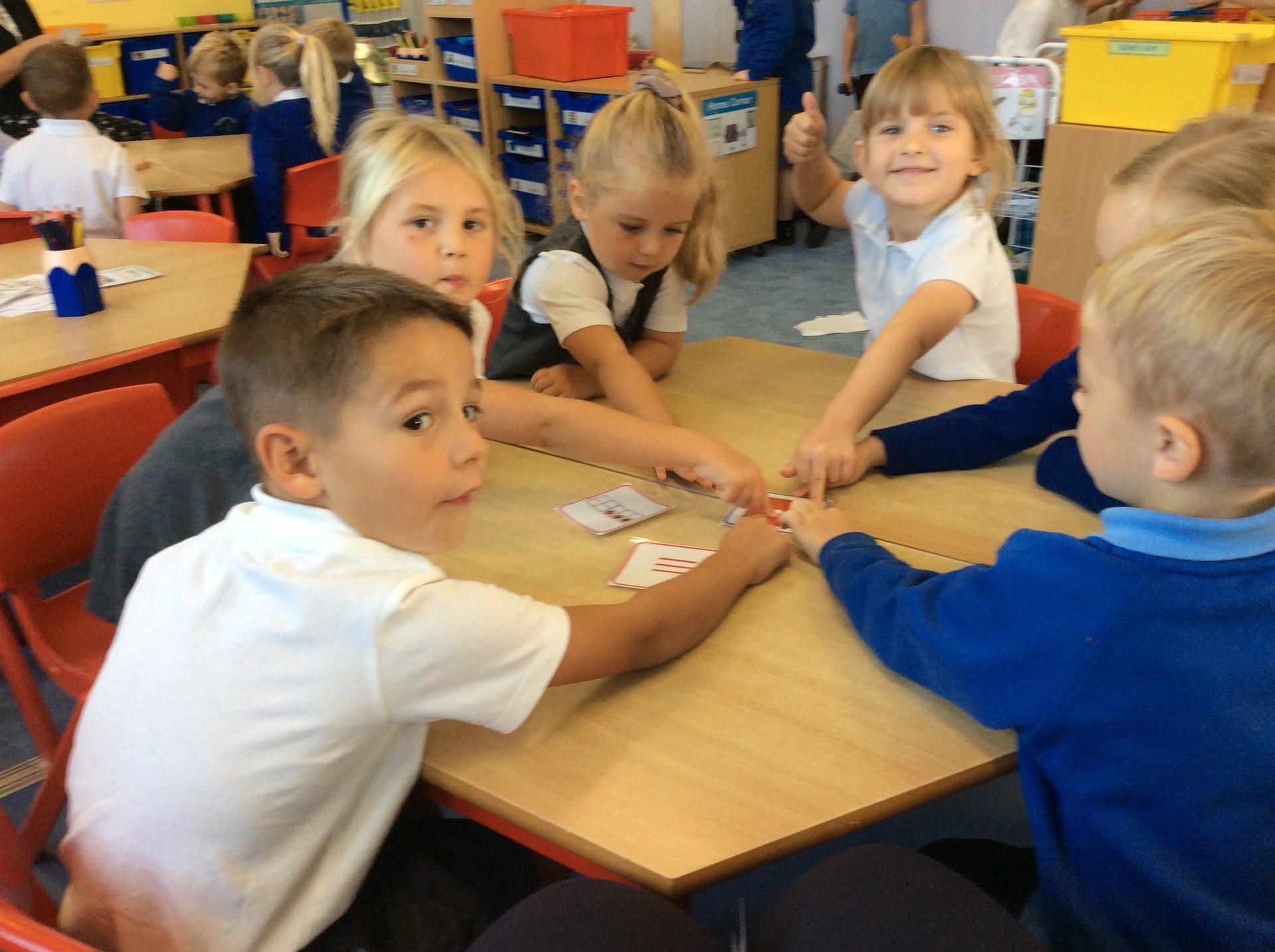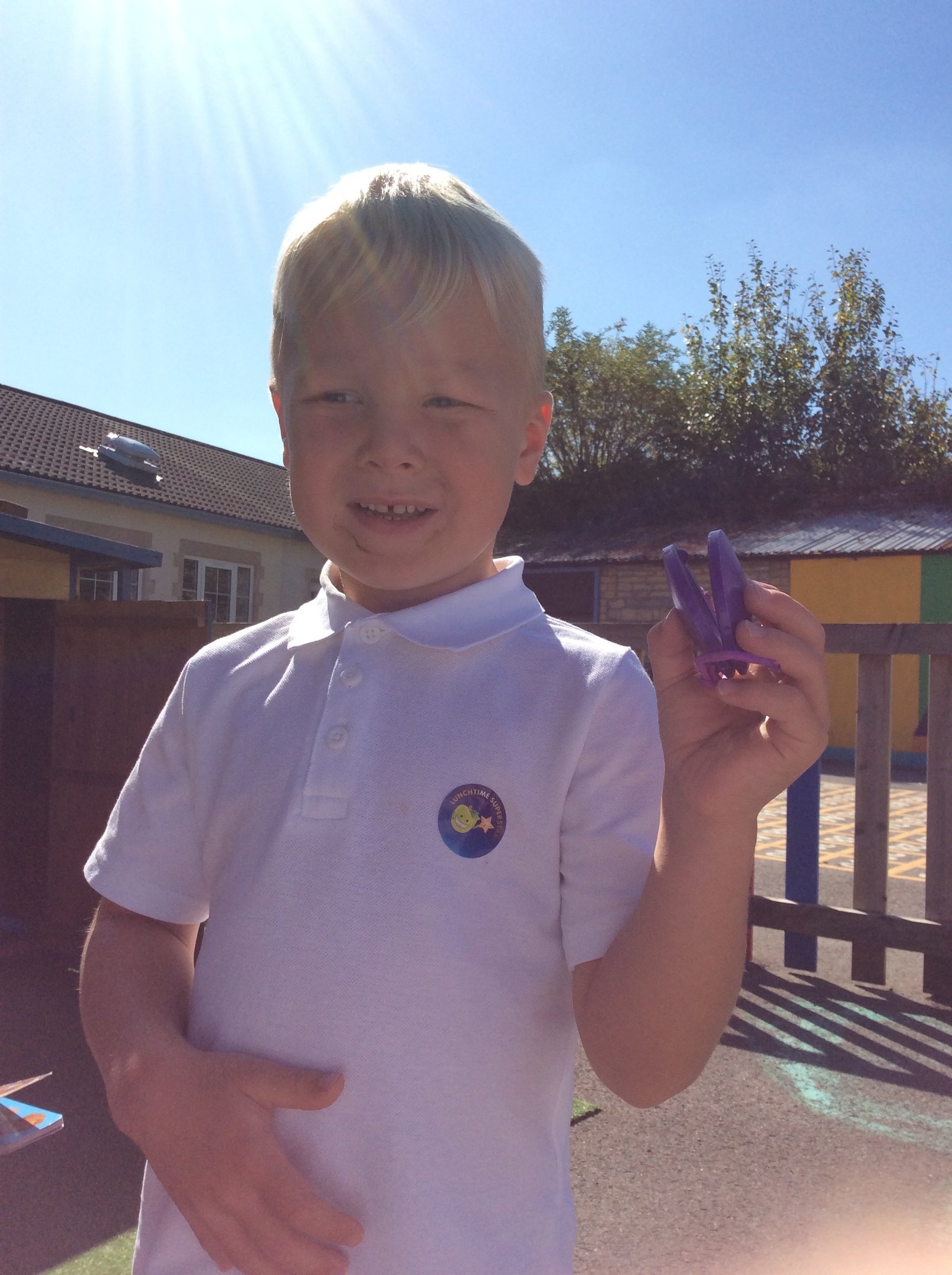 Week 4
Our theme for week 4 was Houses. We thought about different types of houses from around the world as well as our own homes. We drew our own houses and imagined what sort of house we would like to live in.
We have continued to love writing and our mark making is developing to use letters and sounds that we have learnt.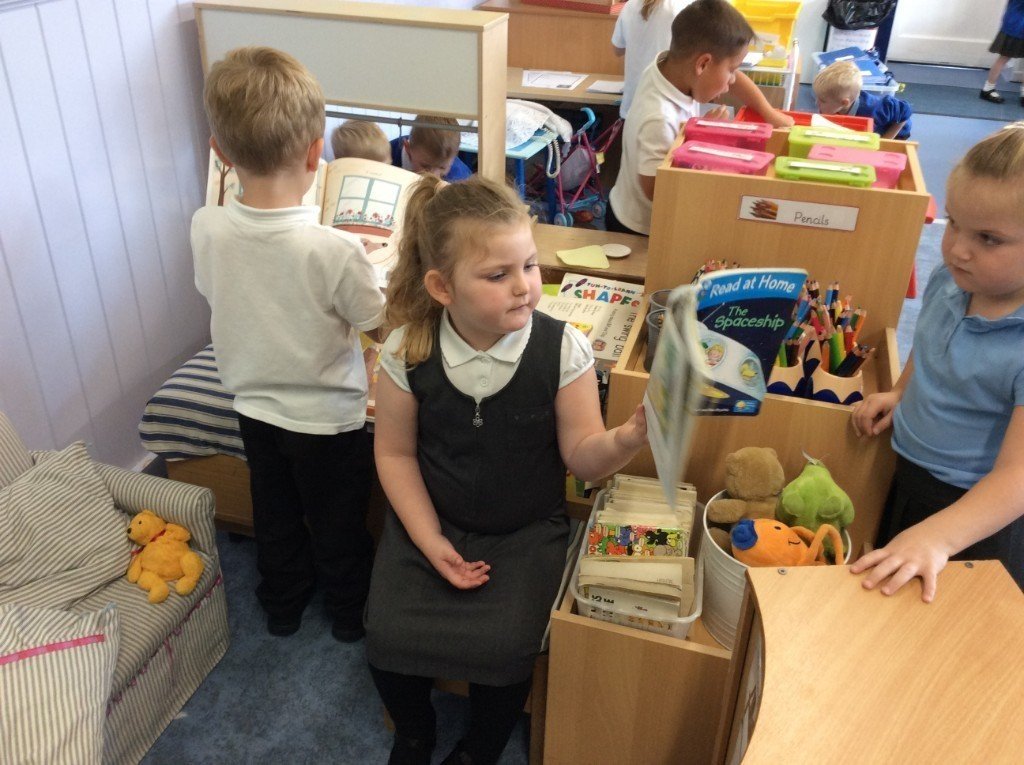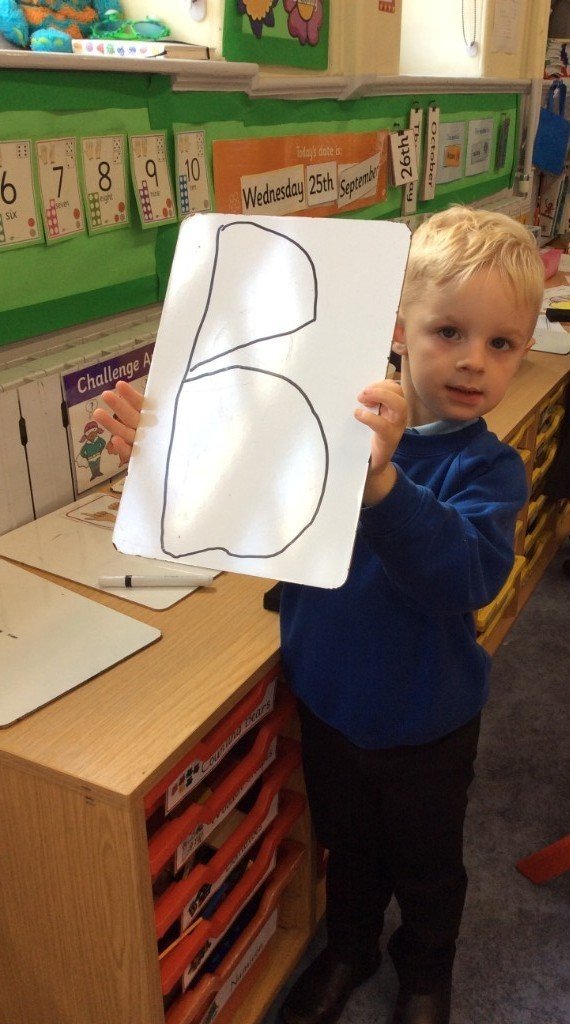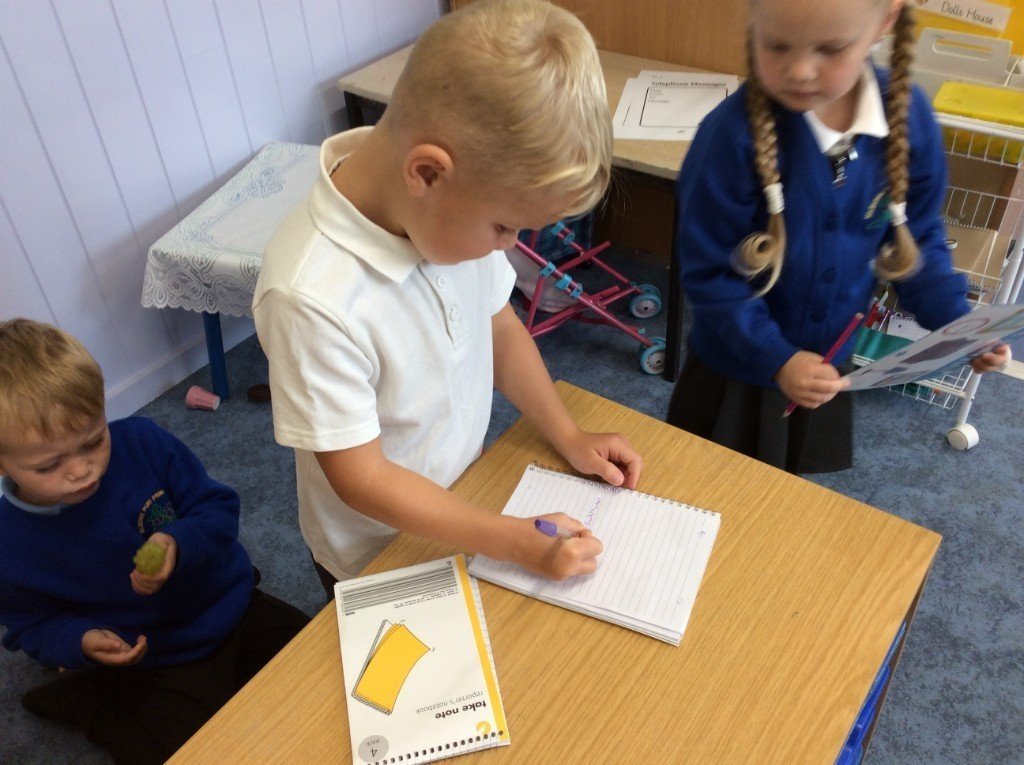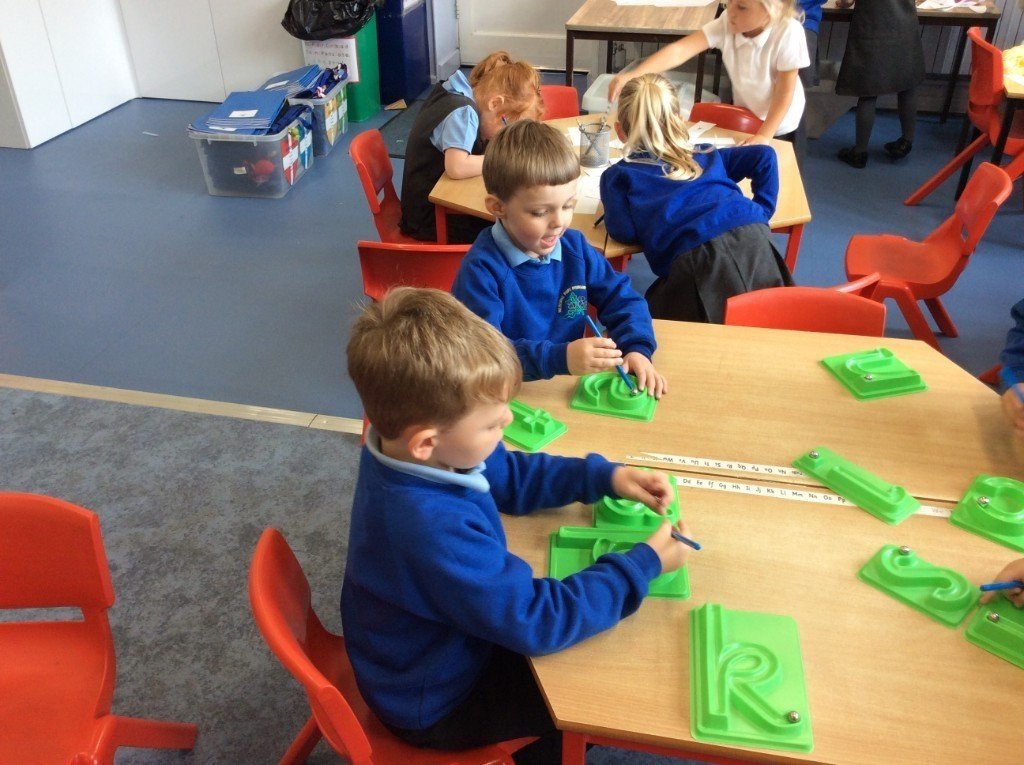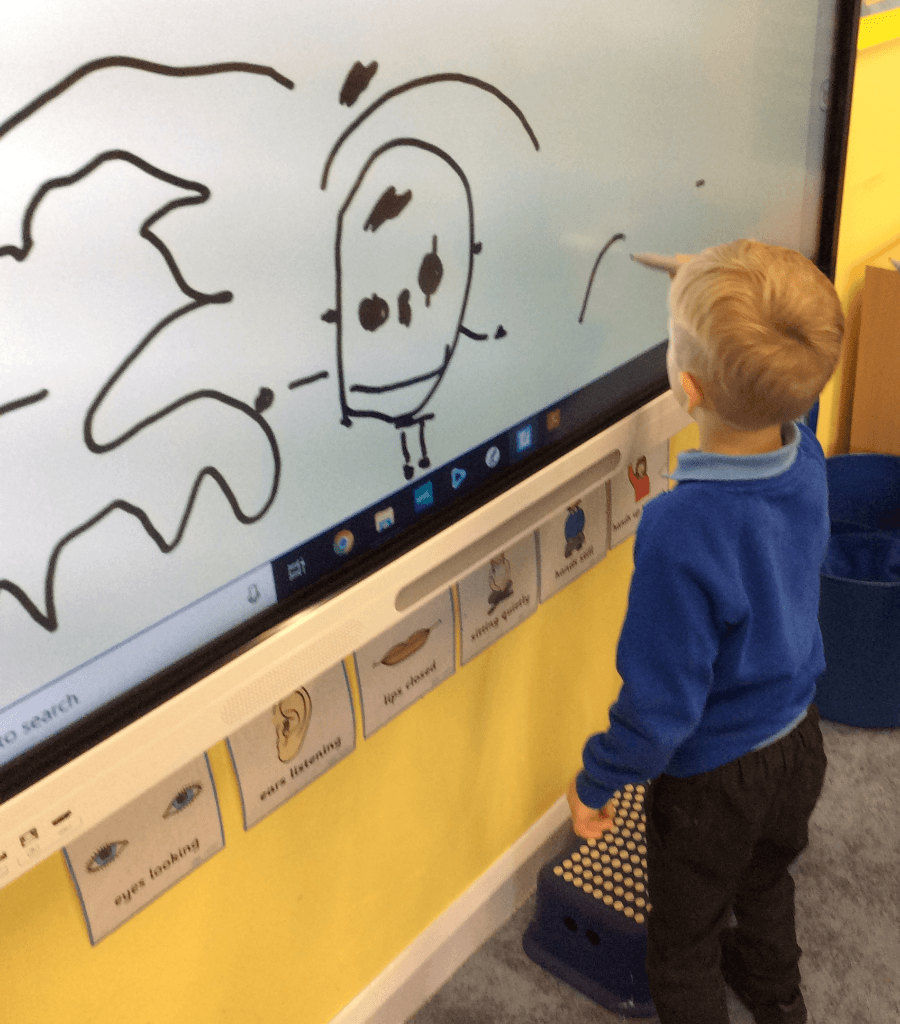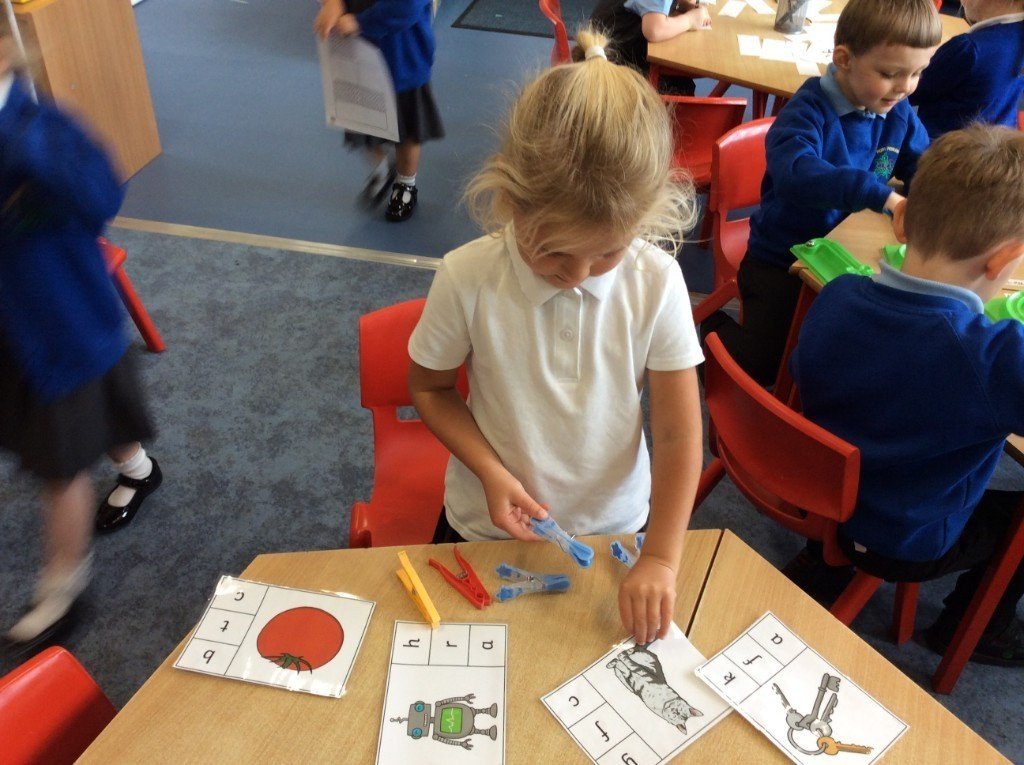 Week 5
Our theme for week 5 was 'The Three Little Pigs'. The children enjoyed using actions to retell the story. The children chose to make masks to help them in role playing the story for themselves.
We enjoyed playing outside as much as possible this week where we engaged in lots of Three Little Pigs including house out of straw, sticks and bricks.
In maths we have been focusing on the number 5 and introduced number equations to show how 5 can be split.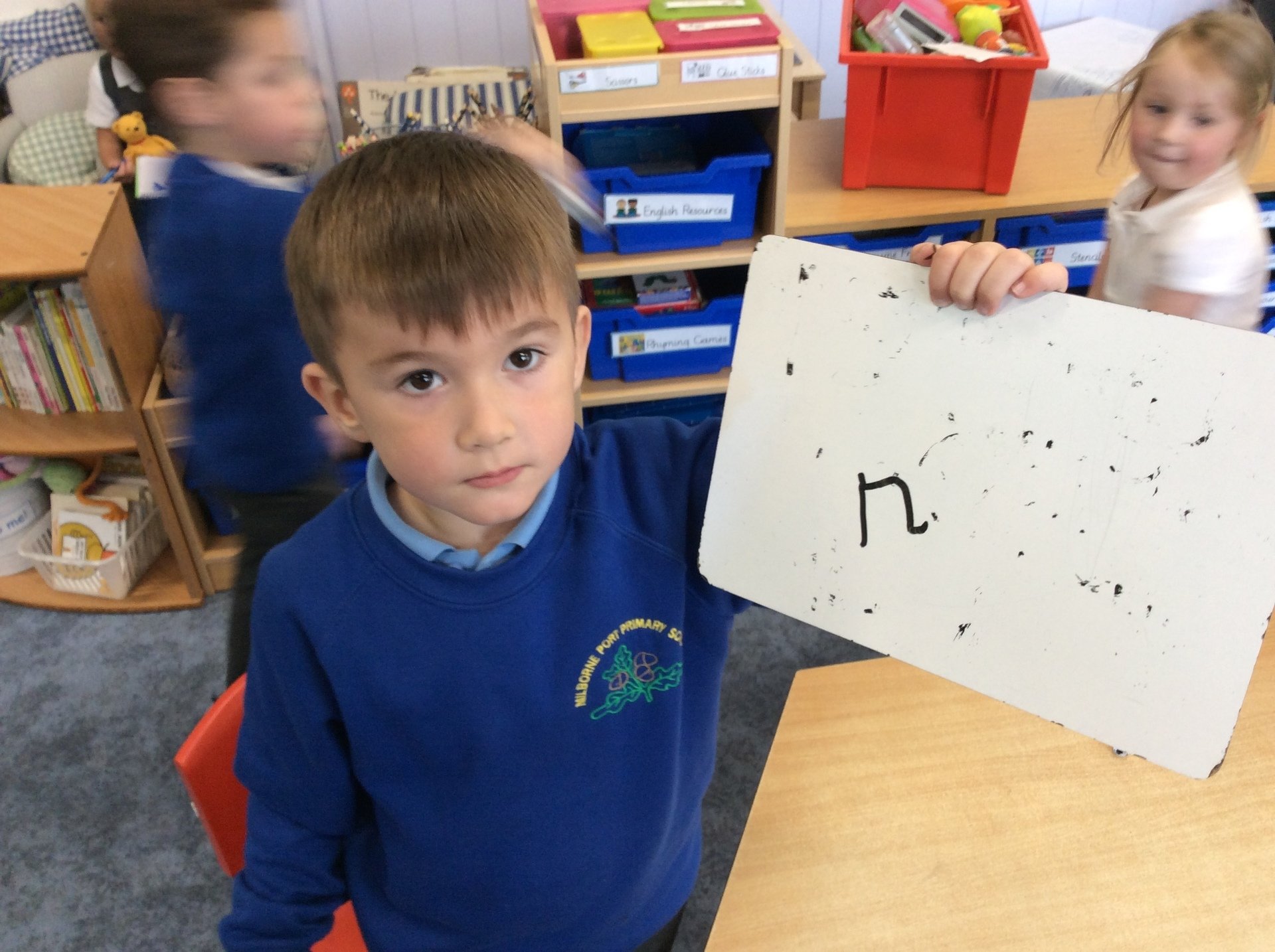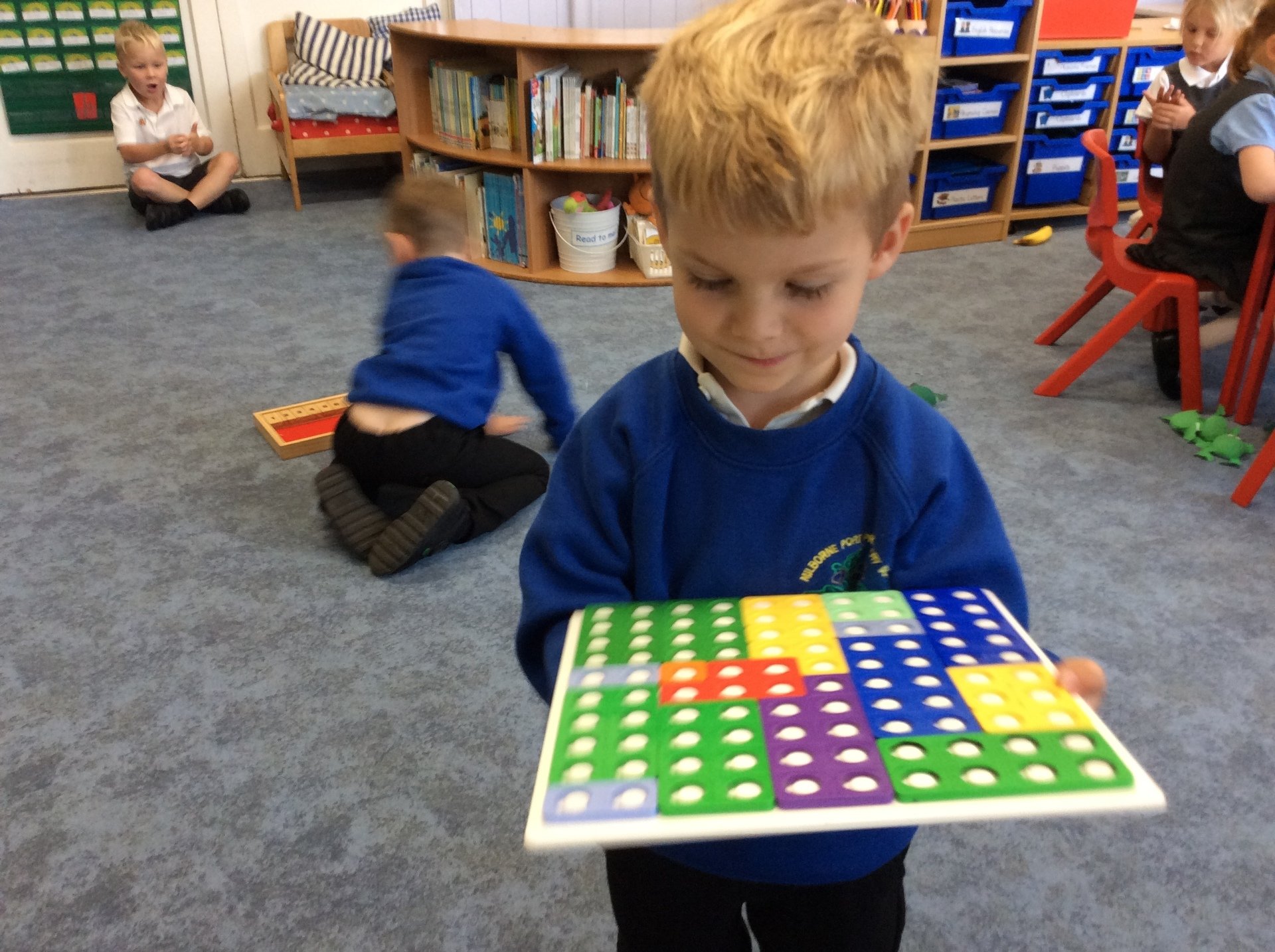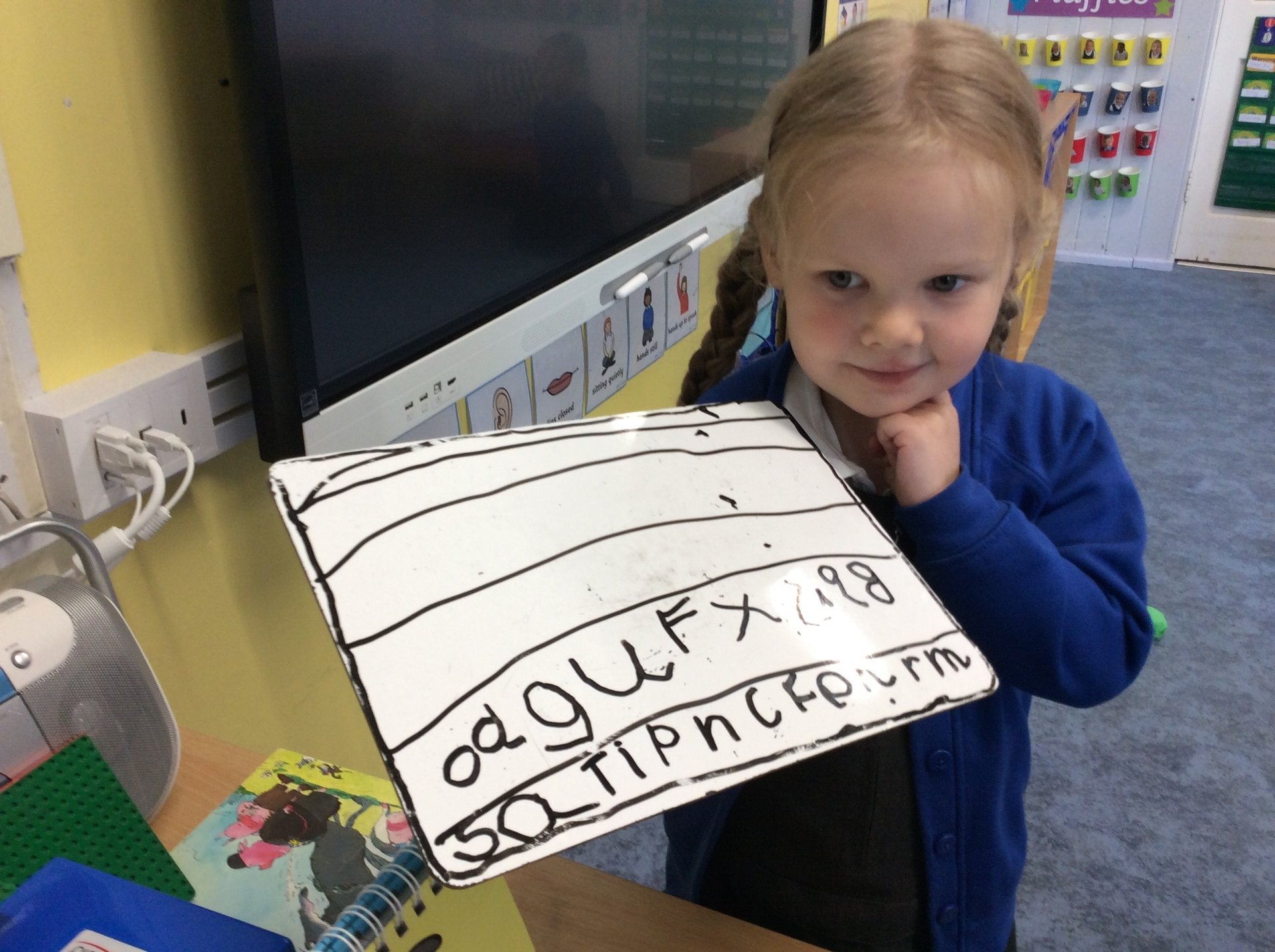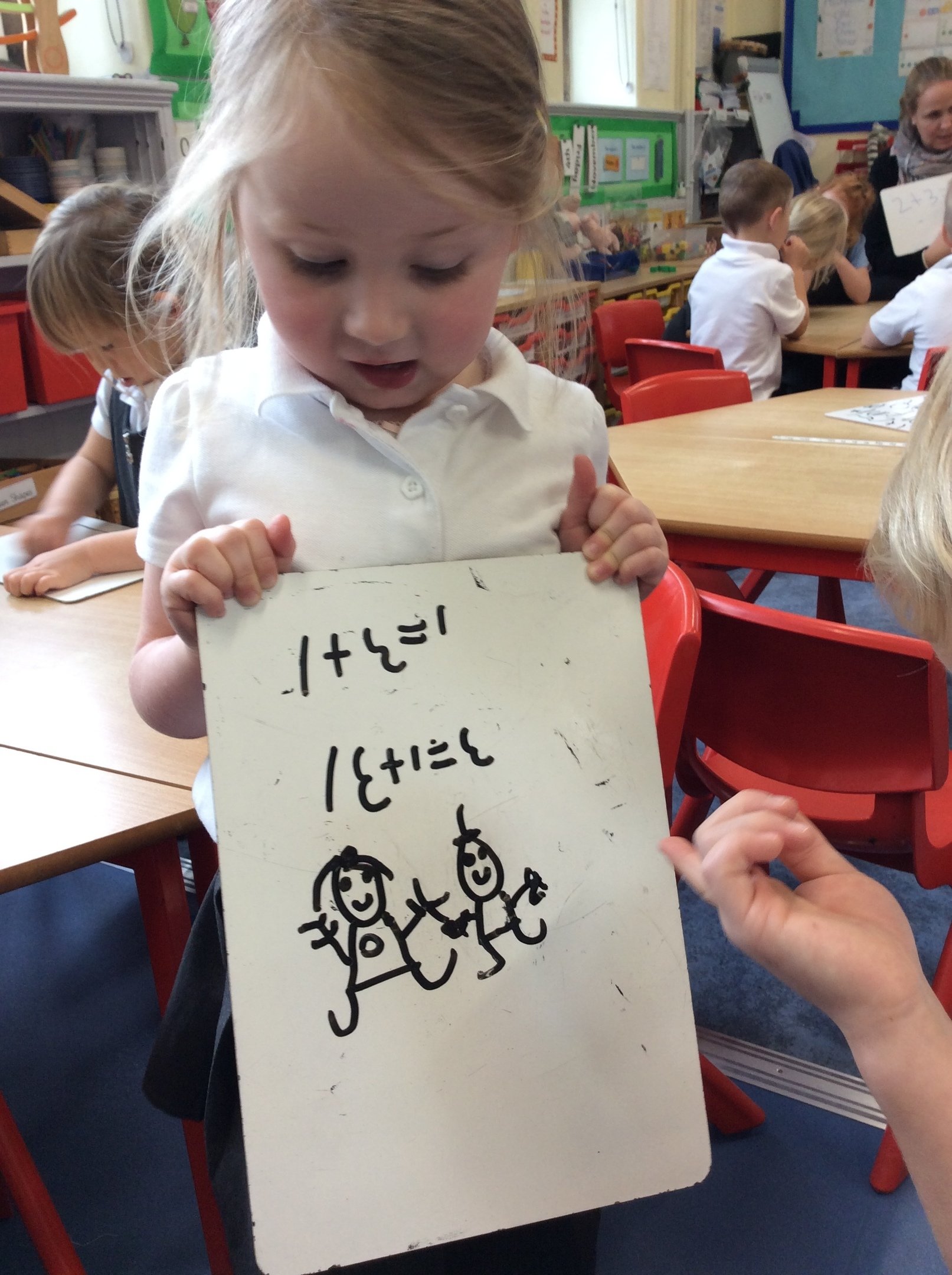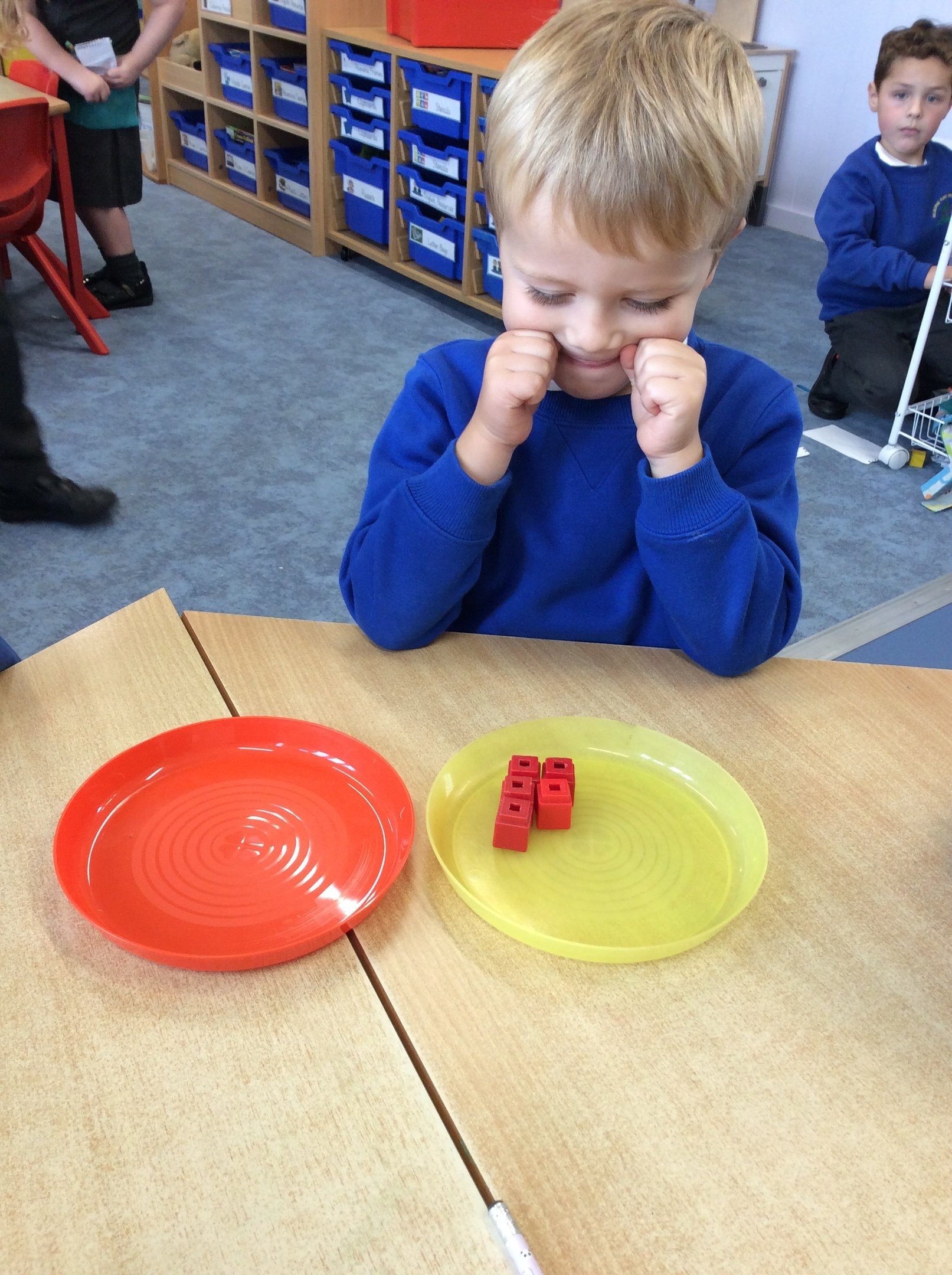 Week 6
In week 6 we started looking at 'The Little Red Hen'. We read the story and discussed whether it was fair that the Little Red Hen ended up eating the bread. We agreed that her friends should have helped her if they wanted to share the bread too. We created Little Red Hens using a paper plate, some red tissue paper and we drew round our hands for the wings.
In maths we did lots of sorting; we sorted ourselves, shapes, buttons, counting teddies and animals.
In phonics we have finished learning our first set of sounds. We will now learn how to sound out and blend sounds together in order to read.