Welcome to Venn Class (Year 2 )
Teachers: Mrs Sweatman, Mrs Bartlett, Miss Scott
Teaching Assistant: Mrs Bown, Mrs Bungay
Welcome to Venn Class web page. Here is a little peek at what happens in our classroom. Venn Class is taught by two teachers. We work closely together and bring our strengths to the days that we work. We find that the children quickly become familiar with who teaches them on which days but for parents' information, the week is as follows...
Mrs Sweatman teaches the class on Mondays, Tuesdays and Wednesdays and Mrs Bartlett teaches the class on Thursdays and Fridays. We have additional staff supporting us in PE, RE and for some group work. This year we will be supporting Miss Scott as she completes her teacher training. We are looking forward to welcoming her to our school as she embarks on a new career. She will be working closely alongside existing teachers and will take responsibility for some teaching throughout the year.
We are lucky to be supported every morning and two afternoons by Mrs Bown and Mrs Bungay.
We also welcome volunteers to our class and have a number of parents, governors and members of the community who come in to help us, particularly with reading and craft activities. Pop in and see us if you would like to offer your services!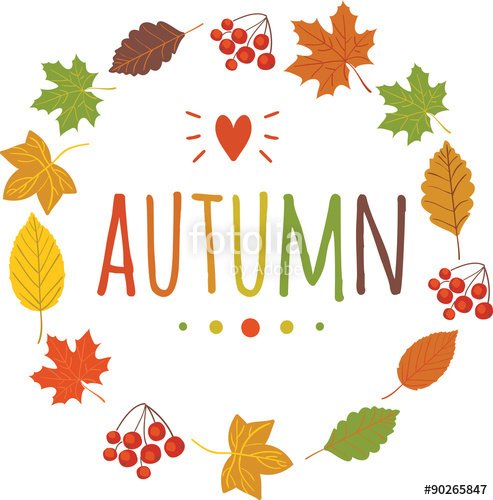 Autumn term 2019 (Click for our curriculum overview)
This term, our topic is called Fire, Fire! We will be learning about the Great Fire of London, Guy Fawkes and the Hindu celebration of Diwali.
In science, we will be studying plants then living things and their habitats; we are hoping to be able to enjoy some warm weather at the beginning of term to help us with these studies.

It is our plan that every child has a reading book in their reading bag to read each day at home. We expect the children to become independent at changing these but will remind them to do so daily (and check up from time-to-time). You should not need to come in to change the book for your child. We place a high priority on reading and will carry out reading tasks in class each day. These are not usually recorded in reading journals but we aim to maintain a dialogue with parents when we hear children read individually. It is always useful to see how children are getting on at home. We use various assessments to establish a reading level but feel free to chat with us if you feel your child is having difficulty or is ready for a new challenge. In addition to a levelled reading book, we visit the library most weeks. Children will be able to select a book to read in the classroom or at home. We allow the children free choice with these books though may steer them in appropriate directions if necessary.
Spellings will be sent home on a Friday, with an informal test the following week. We will work on the spelling patterns throughout the week. Please help your child to learn the words at home. Pupils are expected to be able to read and then spell common exception words by the end of Year 2. These are listed in the back of the learning journey but will also feature in our weekly spellings Please help your child to become familiar with these words.

Homework tasks will relate to work we are doing in class. Sometimes they will require members of the family to work together, sometimes recording will be necessary, at other times it will be more practical. Tell us how your home-learning went by writing in your child's learning journal. Homework will take the form of a "Variety Pack" so there is some choice over which tasks are completed. In year 2, it is expected that children will know the facts for the 2x, 10x and 5x tables initially, moving on to 3x, 4x, They should be able to answer a times tables fact when asked out of order, at random; not just counting up in the pattern (though this is a great start). We will begin working on these facts towards the latter half of the autumn term
Practise against the clock HERE:

We will keep up with running- aiming to reach a GOLDEN MILE at times, so please ensure your child has suitable school shoes. We pop outside regularly, so don't need to be changing shoes for a quick run!
PE Kit will be needed on Mondays and Wednesdays but should remain in school all week.
We have an open door policy before and after school so do please come in and see us if you have any concerns or require information about something. If we can't help you straight away, we will be happy to make an appointment to see you at a convenient time.