Welcome to Venn Class (Year 2 )
Teachers: Mrs Sweatman, Mrs Bartlett
Teaching Assistant: Mrs Westwell
Welcome to Venn Class web page. Here is a little peek at what happens in our classroom. Venn Class is taught by two teachers. We work closely together and bring our strengths to the days that we work. We find that the children quickly become familiar with who teaches them on which days but for parents' information, the week is as follows...
Mrs Sweatman teaches the class on Mondays, Tuesdays and Wednesdays and Mrs Bartlett teaches the class on Thursdays and Fridays. We have additional staff supporting us in PE, RE and for some group work.
We are lucky to be supported every morning and two afternoons by Mrs Westwell.
We also welcome volunteers to our class and have a number of parents, governors and members of the community who come in to help us, particularly with reading and craft activities.
Summer Term 2019 (Click for our curriculum overview)
Welcome to the summer term. This first half term is going to be busy! We have so much to fit in and so few teaching days before those SATs are upon us.. Your child will be well prepared and hopefully enjoy the preparations we are making so that children are not anxious and perform well in these tasks.
As this first half term is so short, we will be continuing a little more with our topic of Africa until half term. After this, we will be studying the history of flying, beginning with an exciting visit to Fleet Air Arm Museum.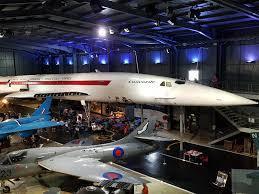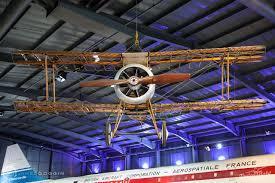 In English and geography, we will be following the adventures of Phineas Frog, and maybe the better known explorer, Phileas Fogg on travels around the globe, comparing and contrasting different countries.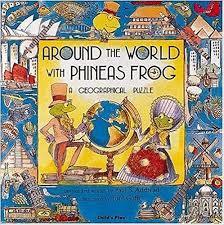 In science, we will be studying plants and their habitats; we are hoping to be able to enjoy some summer weather to help us with these studies.
It is our plan that every child has a reading book in their reading bag to read each day at home. We expect the children to become independent at changing these but will remind them to do so (and check up from time-to-time). Please do pop in if your child is not bringing home a reading book daily. We place a high priority on reading and will carry out reading tasks in class each day. These are not usually recorded in reading journals but we aim to maintain a dialogue with parents when we hear children read individually. It is always useful to see how children are getting on at home. We use various assessments to establish a reading level but feel free to chat with us if you feel your child is having difficulty or is ready for a new challenge.

Spellings will be sent home on a Friday, with an informal test the following week. We will work on the spelling patterns throughout the week. Please help your child to learn the words at home. Children will also have a bookmark of common exception words, which will be updated each term. These words will be included in spelling tests but we will also be working on them throughout the year. Pupils are expected to be able to read and then spell these words by the end of the year. Please help your child with this.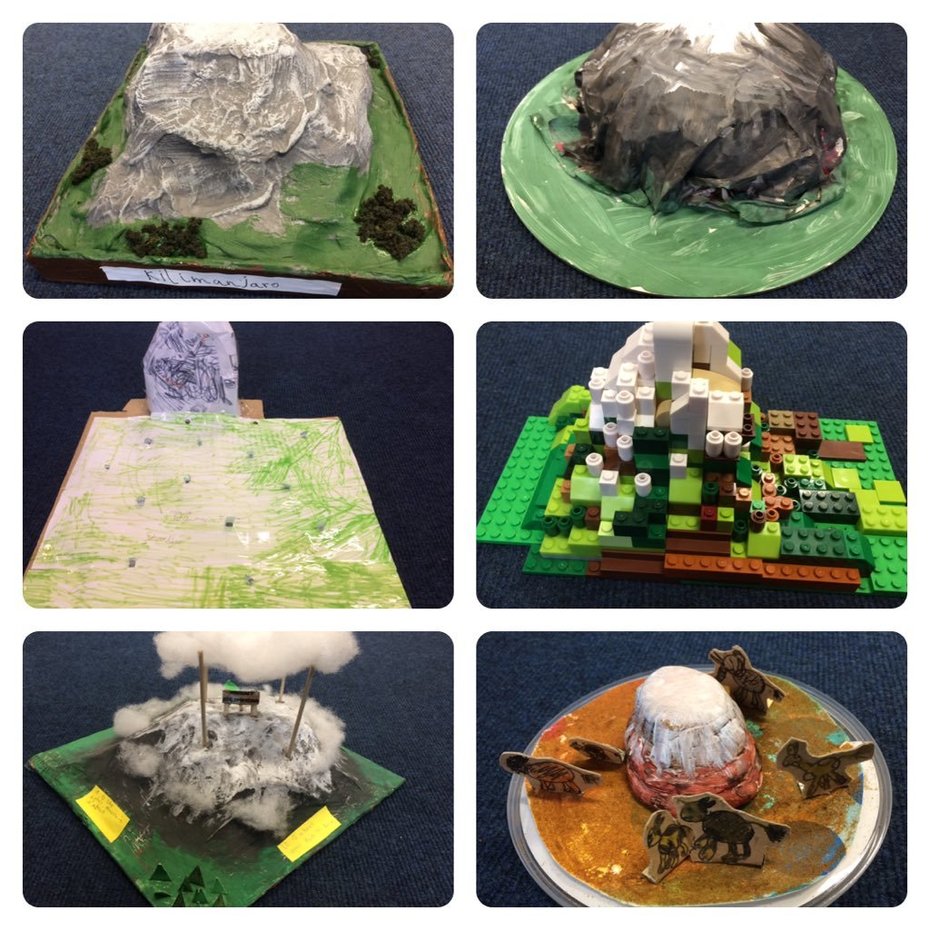 Homework tasks will relate to work we are doing in class. Sometimes they will require members of the family to work together, sometimes recording will be necessary, at other times it will be more practical. Tell us how your home-learning went by writing in your child's home-school journal. This term we will send another "Variety Pack" for home learning as we feel this went well last term. In maths, we are now working on times tables facts . In year 2, it is expected that children will know the facts for the 2x,10x and 5x tables initially moving on to 3x,4x, (Then 6x and 8x in Year 3). They should be able to answer a times tables fact when asked out of order, at random; not just counting up in the pattern (though this is a good start).
Practise against the clock HERE:

We will keep up with running- aiming to reach a GOLDEN MILE at times, so please ensure your child has suitable school shoes. We pop outside regularly, so don't need to be changing shoes for a quick run!
PE Kit will be needed on Mondays and Wednesdays but should remain in school all week. Once the pool temperature is suitable, we will be swimming in place of one PE lesson. More details shortly.
We have an open door policy before and after school so do please come in and see us if you have any concerns or require information about something. If we can't help you straight away, we will be happy to make an appointment to see you at a convenient time.

Useful Websites

in Venn




A brilliant website for practising all the Year 2 maths and English skills.

It is a subscription site but you can complete 10 English and 10 maths questions a day for free- and that is plenty!

Don't pay- just have a few minutes activity to top up your skills.

Safe Internet searching for children

SCIENCE:

We are learning about the natural environment
Our natural world Frog life cycles

two great game websites

Our new favourite time website

Can you get on the leaderboard?

Can you improve your score?

Get active with these exercises. dances and songs

Log in to Purple Mash with your password here:

Log in to Mathletics with your password here:

The History of Flight

Take a look at these early flying machines....

A fantastic website for learning about countries around the world - and much more.

The live, online version of our school newspaper.

Oxford Owl - Help your child's learning

Username: Venn Password: Nok books

Top up your grammar skills

Useful for parents too!