Welcome to Newtown Class (Year 5)
Teacher: Mrs C Sweatman (Monday-Wednesday)
Mrs R Reddy (Thursday and Friday)
Teaching Assistant: Mrs A Lockey
To find out what we will be learning about this year, please click here to download.
To find out what we will be learning about this Summer Term, please click here to download.
Please use the links below to find out about the exciting Year 5 curriculum from our Knowledge Organisers:
Key Information
Reading
Regular reading is important for your child's well-being as well as their success in school. We ask the children to read 3 times a week to support them with developing their reading fluency and comprehension. This can take many forms for example –
Listening to them read their current reading book.

Reading to them (Take it in turns to read a page/paragraph each to encourage them if they're reluctant)

Reading other things at home e.g. recipes, magazines, comics, websites.

Listening to an audio book.
As your children become more independent in their reading they will enjoy reading to themselves, this can also be logged in their Learning Journal. It would help Mrs Lockey and myself if when signing the record to note down whether it was independent reading or with an adult. (A quick (I) will be fine) Your children can neatly write in their own records if they wish before you sign it.
Times Tables
Please support your child in becoming confident in their times tables. It helps them in all aspects of their maths work. Resources can be provided if you wish to do more at home on this. They can also access Sumdog activities to support with improving their times table knowledge.
P.E
For the Summer Term, our PE days will be a Monday and Friday. Newtown class should come into school wearing their PE kits. Please make sure that earrings are removed on this day, however, newly pierced ears can be taped. Swimming will take place on a Monday this term and parents will be notified with further details once the pool is ready to be used.
___________________________________________
Please do contact us if you have any worries or concerns. You can come and see us or phone/email the office to make an appointment.
.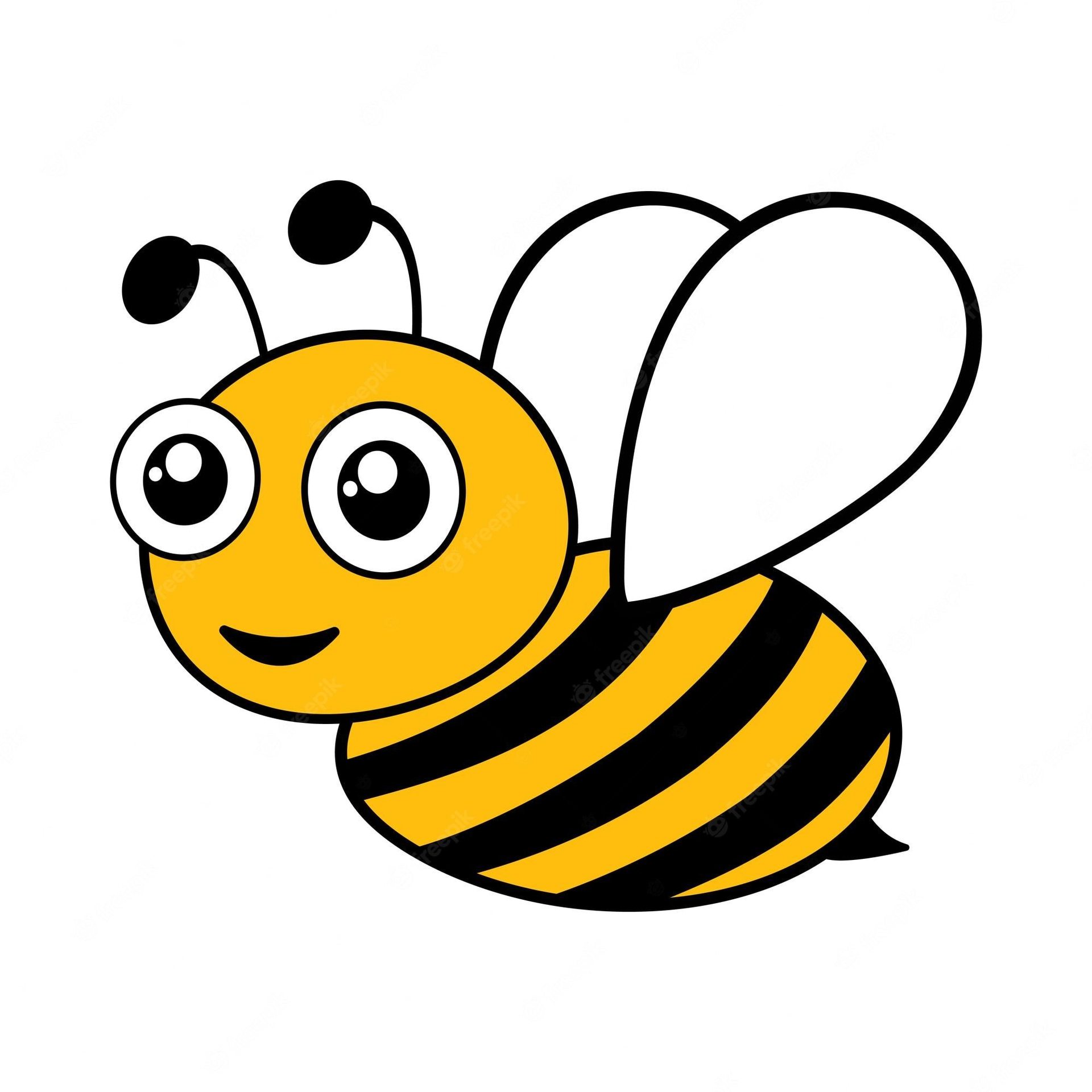 Home Learning
Home Learning will be set on a Monday and be due in the following Monday.
New spellings will be started on a Monday with activities throughout the week.
Milborne Port, Somerset DT9 5EP
01963 250366
milborneportprimary@MPPrimary.co.uk and Homelearningmpps@MPPrimary.co.uk