School Council 2019-20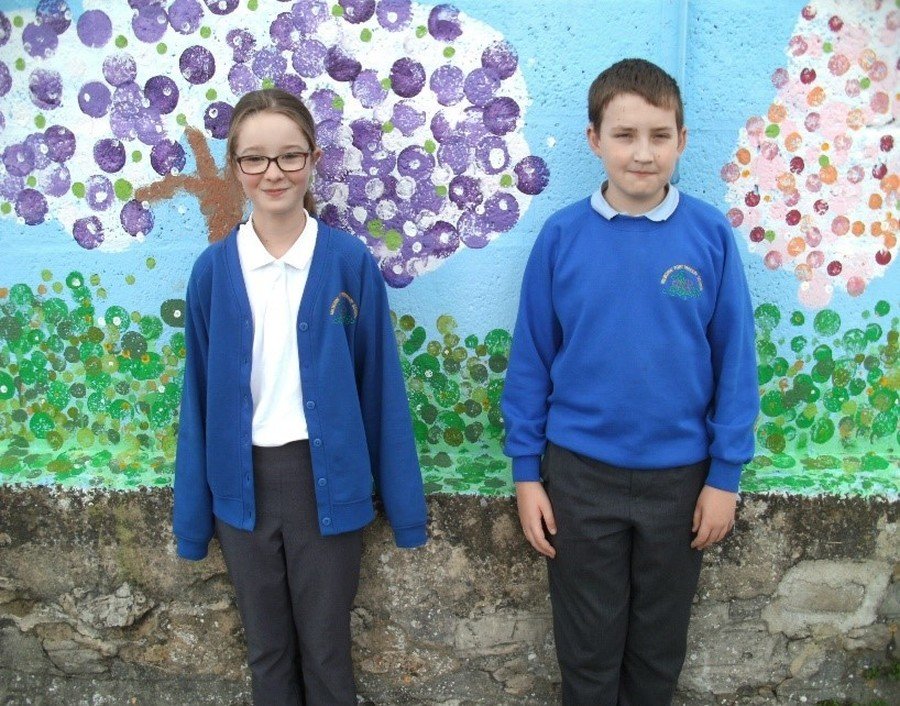 These are the members of our school council:
Crackmore: Caitlin & Finley
Newtown: Matthew & Sidney
Kingsbury: Poppy & Aaron
Wheathill: Mallory & Alfie
Venn: Olive & Josh
Medlycott: Florence & Joey
We are the members of Milborne Port Primary School Council. We represent each class in the school, and are here to listen, and speak up for, any pupils who feel they need to voice an opinion or express an idea.
We meet regularly to discuss how pupils might be able to support school events, as well to voice any thoughts about needs or ideas anyone may have come up with to improve our school generally.
We hope that we bring a friendly face, a welcoming smile and a helpful listening ear to the pupils in the school!
The School council has three sub=committees to focus on specific activities within the school.
Fundraising - Raising money for international, national and local charities.
Well-being - Working alongside our Well-being Ambassadors, Team Captains, Parents/Carers and the Well-being governor.
Learning - Reporting to school staff and governors.
Autumn fundraising: Change for Change
The School Council helped to arrange our first fundraising activity this academic year for the charity Toilet Twinning. The whole school had an entertaining assembly about the work of the charity which promotes clean sanitation and hygiene education in poorer countries around the world. The School Council encouraged children to bring in any coins for our 'Change for Change' campaign. The money donated was added to the collection from our school Harvest festival at Saint John's church and together we raised £87. This means we have purchased a toilet for another school. We will receive a certificate naming the school shortly. Thank you for your support.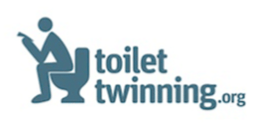 Thank you!
Many thanks to last year's School Council who did an amazing job; it was a pleasure to work with them. Here are some of our highlights:
We had a special assembly by the charity School in a Bag and packed and sent rucksacks to ten children in Sierra Leone.
We had a wonderful tea party for parent and friends of the school and raised over £250 for Horatio's Garden at Salisbury Hospital. We were able to present this to the Head Gardner who came to speak to us in assembly.
We led fundraising events for Children in Need and Comic Relief.
We ran a book swap for World Book Day so that every child was able to take home a book to read.
We continue to gather and listen to the ideas of children in the school and fed back on a range of issues including playtimes and Fun Friday.
We supported the Board of Governors with teacher interviews and school tours
Each member of the School Council was presented with a certificate at our end of year celebration assembly as a record of their hard work and enthusiasm.
Mrs Blake