PTFA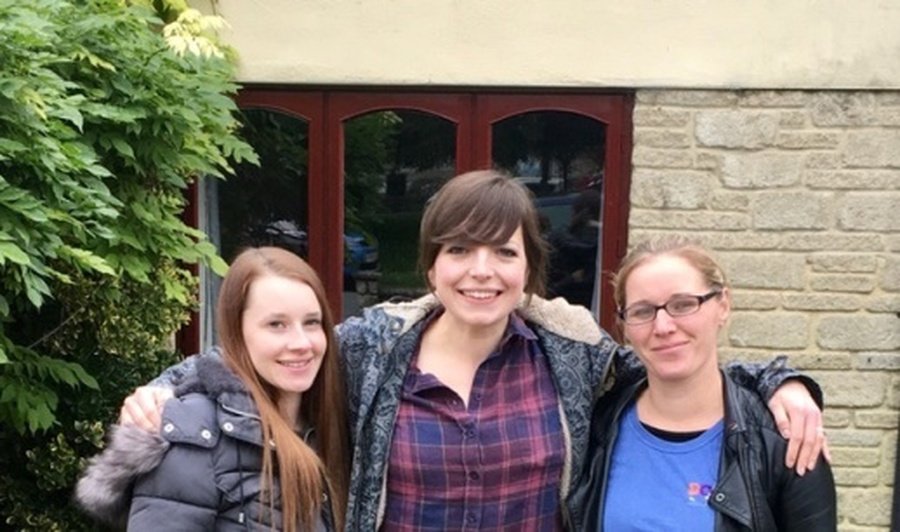 Hello from the new PTFA team.
This year the PTFA have voted to share the role of Chair between three parents. We are Amy Vincent, Ellie Jones and Naomi Harvey. We all have children in the school and are new to the world of PTFA – so please be gentle on us!
We have very kindly been handed over the reins for the PTFA and have been given the support and help from the previous PTFA for a smooth transition.
Although the PTFA have been very successful in previous years, we would like to change things slightly and try a couple of new things and hope that they work and raise much needed money for Milborne Port Primary School..
We are open to any ideas or feedback from everyone and if there is anything specific you would like to discuss then please raise it at one of our meetings or email us at milborneportptfa@gmail.com
Thank you!
The latest newsletter from the PTFA