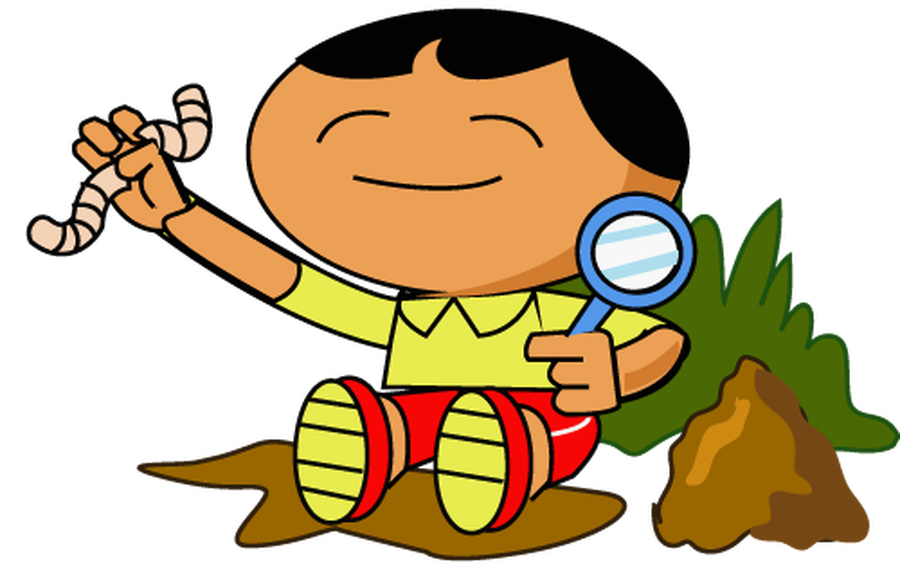 Welcome to Medlycott Class
(Year 1)
Teacher: Mrs Minney
Teaching Assistant: Mrs Westwell
Thank you Medlycott pupils of 2021. You have been a wonderful class to teach and we wish you all the very best in your new Year 2 class next academic year! Here are some memories of our Teddy Bear's Picnic day!
Tanners team enjoy their 'Crazy Hairdos' as they celebrate being this year's overall winning team! Well Done Tanners!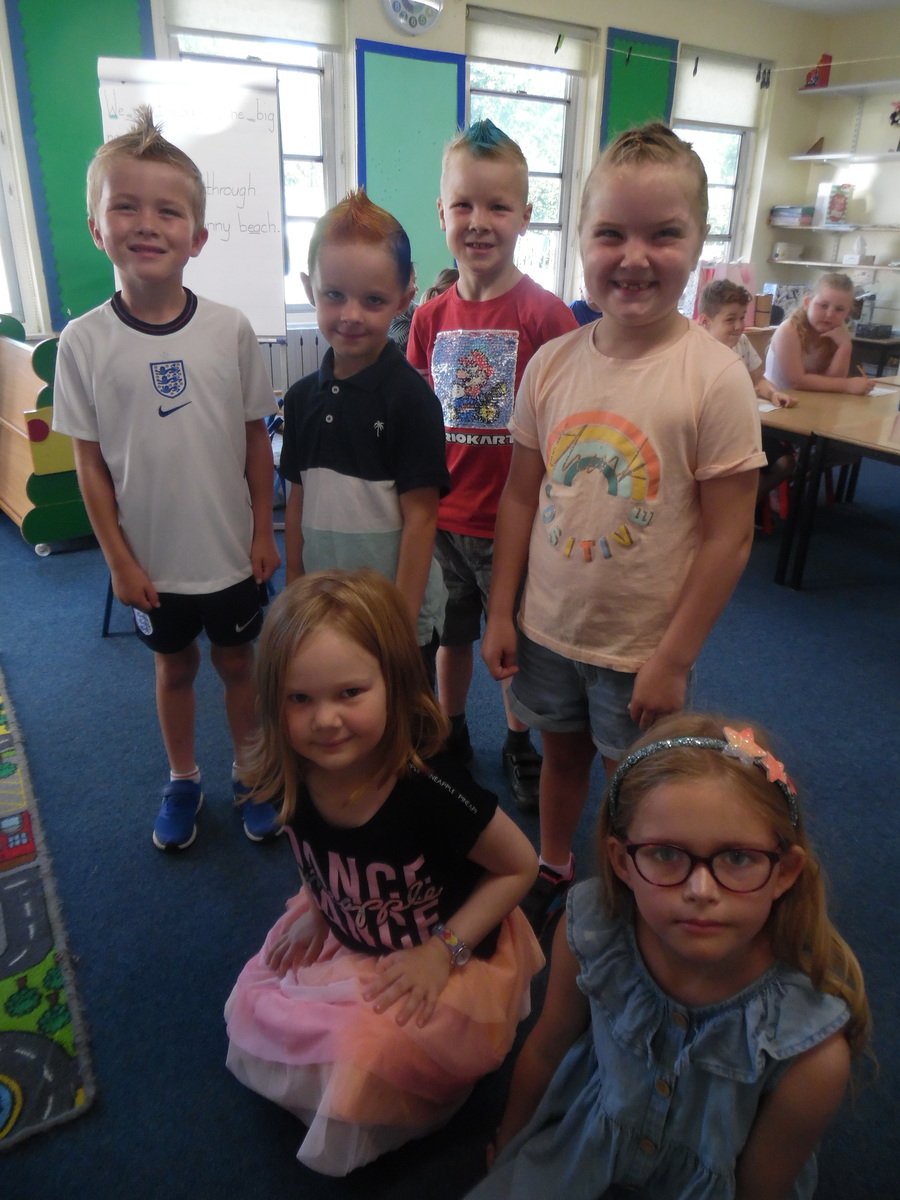 Congratulations to Medlycott's 'Good Work' and 'Brilliant Bee' winners!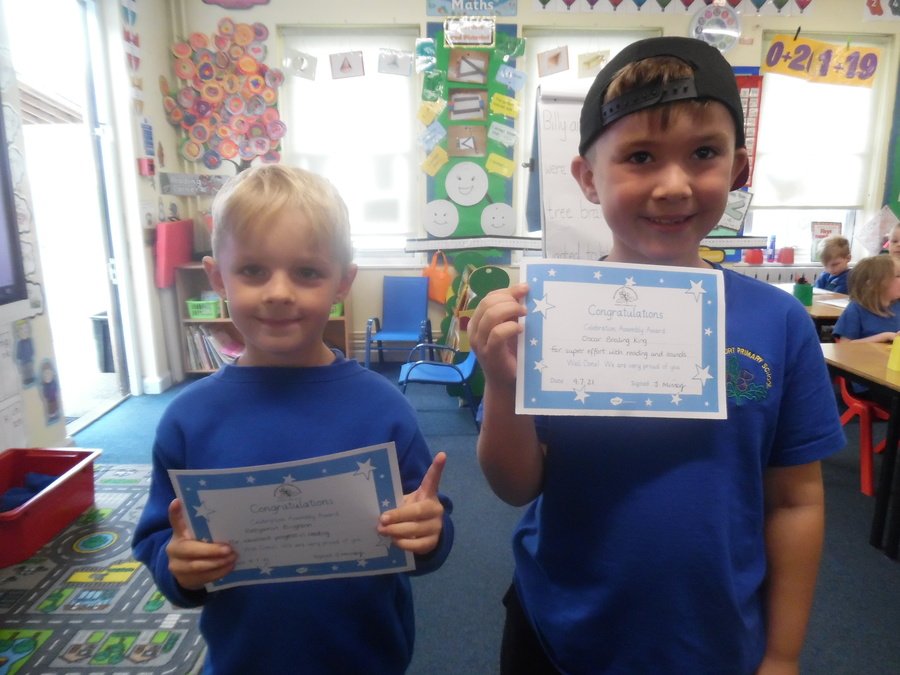 Also, a big WELL DONE to our award winners of our 'Arts and Science' week!
We would also like to congratulate Betsy and Zach (new for Summer Term) for being selected to be our Class School Council members.
Lower School Sports Day 2021
Well done to all three lower school classes for joining in so well with our Sports Day! We had a lovely time and an extra big congratulations to the Tanners Team for being the overall winners!
2020/2021 Annual Learning Overview
(Click on the image below)
Welcome to the Summer Term 2021.
Please click on the image below for our parent's letter to find some helpful information as we move into the Summer Term.
Home Learning this term is going to focus on developing reading and securing the knowledge of phonics.
Your child is expected to read AT LEAST 3 times weekly, although we would encourage daily reading.
Your child will have a short list of spellings to practise at home each week.
They will also be receiving a 'phonic - based' activity in their plastic wallets each Friday. This needs to be completed with some support from adults at home and stuck into their purple books. I have also attached a letter (please click on the pencil case image below) which fully explains this home learning, and will direct you to some helpful websites to help your child with their phonic learning.
Please remember to send your child's plastic wallet back to school on Monday mornings ready for us to re-fill again for the following week.
Thank you.
Summer Term Art and Science Week
We all had a lot of fun exploring the 'Great Outdoors' through science exploration and creative art. From water pressure whales to Reuse, Renew Recycle investigations to nature suncatchers and bee hotels, Medlycott discovered it's 'wild and creative' side!
We have had a lot of fun learning during Spring Term. We have explored instruction writing where we have made healthy fruit salads and sandwiches. We've also been Science investigators where we have carried out 'poo' dissection to see whether our animals were carnivores, omnivores or herbivores! Along with lots of measuring during maths work and plenty of fun play being back with our friends, we've all had a great term!
We all really enjoyed 'World Book Day' in Medlycott class. Many of us met online to share our favourite books and the costumes that went with them!
2021 Birdwatch by Medlycott...and hot chocolate to keep us warm!
WHAT HAPPENED IN AUTUMN TERM?
Here's a range of photos from our Autumn learning 2020. We have had a lot of fun with Science investigations, Art and of course...the Nativity!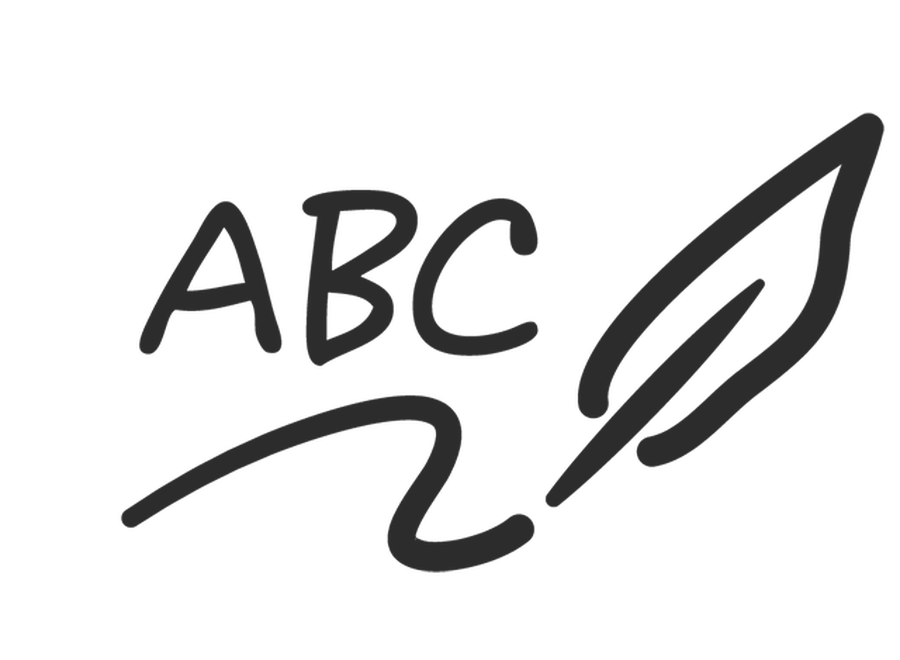 Year 1 writing objectives to help guide your child's writing at home
| Name | |
| --- | --- |
| Year 1 Writing objectives.pdf | Download |
Showing 1-1 of 1

Blended Learning:
If your child is absent from school due to self-isolation but they are otherwise well, please now look on the 'Google Classroom' Year 1 page to find the learning which has been set for them. You can find their personal Google Classroom Username and Password in the back of their 'Learning Journals'. Remember, your child is not expected to carry out work at home if they themselves are unwell.
You can record any work in the purple book that your child has brought home, and can later bring in their learning for us to look at when they return to school..
In addition your child should read daily and practice their spellings and phonic sounds. You can also use the 'Year 1' spelling list in their Learning Journals to practice further spellings at home.
Please use the home learning email address to contact Mrs Minney if you need any support. Homelearningmpps@educ.somerset.gov.uk
If you need to find out what 'Home Learning' and 'Blended Learning' look like in Medlycott class please click on the file below.
| Name | |
| --- | --- |
| home-learning-and-blended-learning-explanation-for-parents-2020 (1).pdf | Download |
Showing 1-1 of 1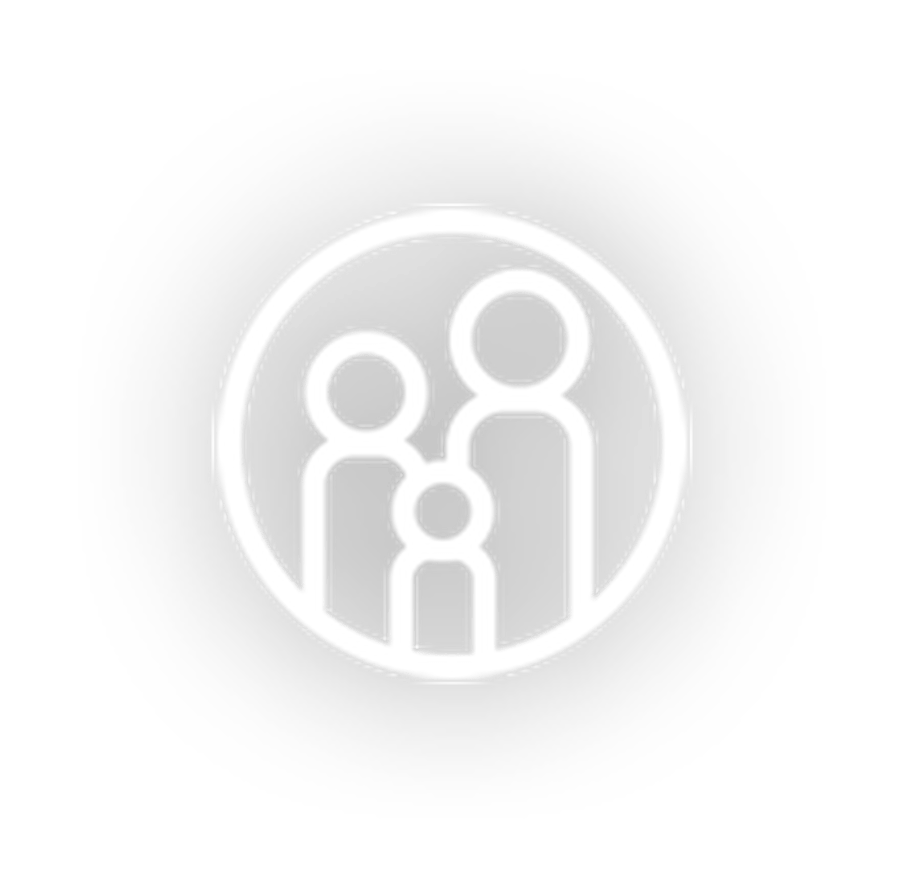 At Milborne Port Primary School we are aware how important it is for our children and wider family units to feel safe, secure and supported in vunerable times such as these. We would like to direct you to the following website in the hope that it may help. Thank you.
http://parentsupportmatters.co.uk
(
Our free e-learning modules give you access to easy to remember things to do when you are feeling really stressed out. We aim to explain the neuroscience of connections and relationships in a way that's straight forward and actionable.)
Milborne Port, Somerset DT9 5EP
01963 250366
milborneportprimary@educ.somerset.gov.uk and Homelearningmpps@educ.somerset.gov.uk